It can be hard to grab the attention of passersby. Here are five cheap and fun ways to get your store noticed, so you can turn your window shoppers into customers.
1. Brightly Colored Doors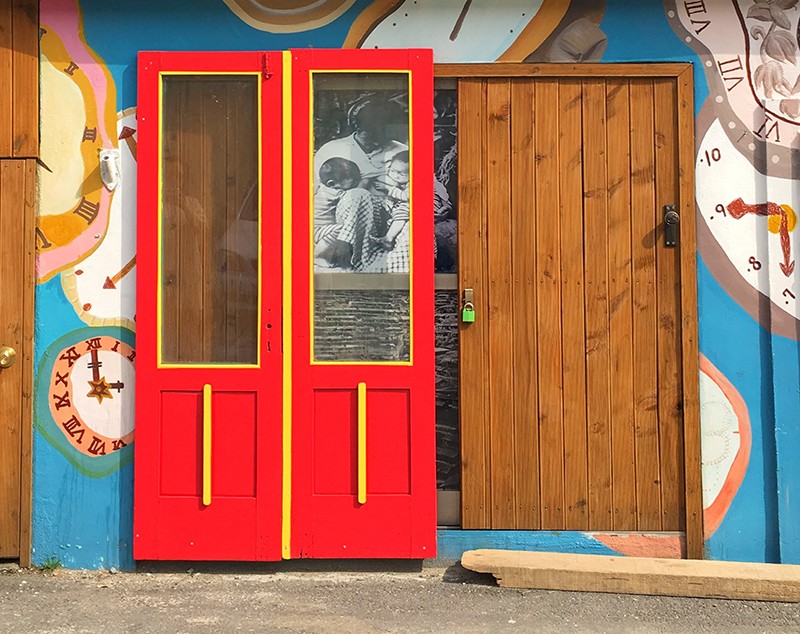 Likely your store feels like it bleeds into the next store on your block. Chances are you don't have a wildly unique design, and it's essential to make your store stand out.
If you don't have the time or money to paint your entire store, a cheaper alternative would be a colorful door. A colorful entry draws in the eyes of people passing on the street.
2. Sidewalk Chalk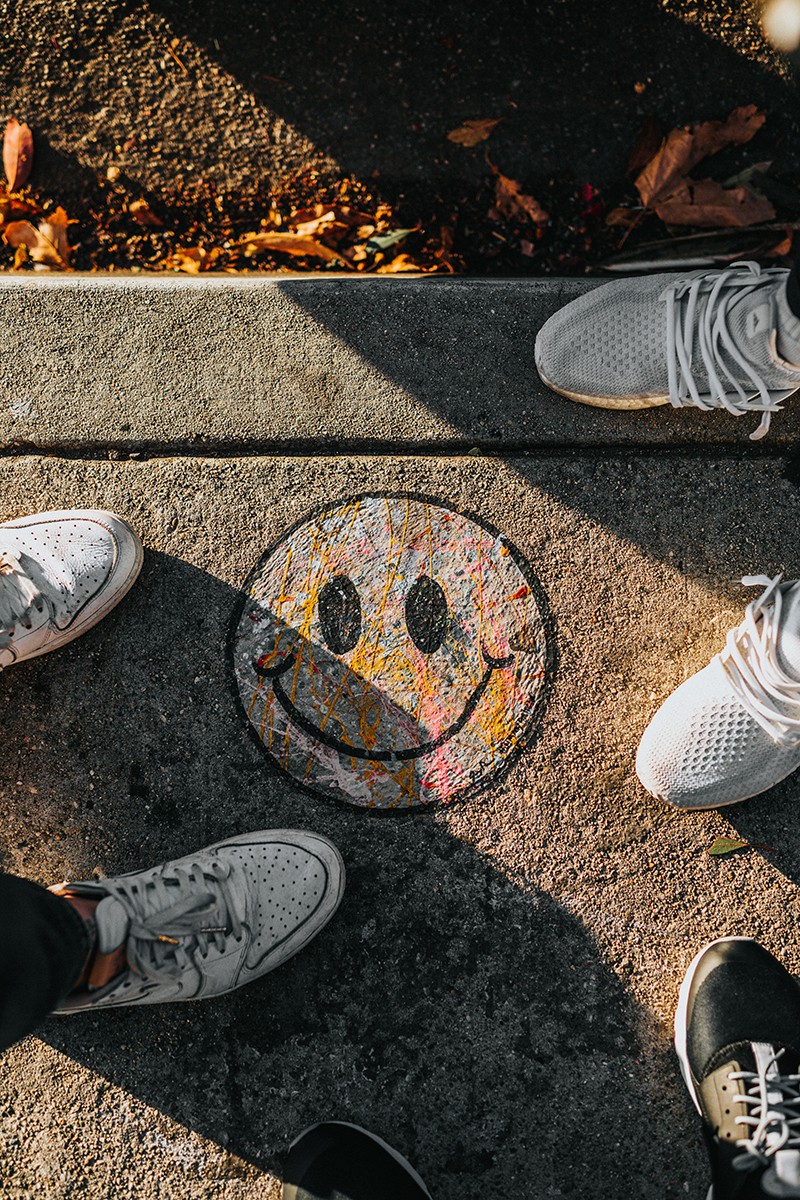 One of the most economical ways to get your storefront noticed is through the use of sidewalk chalk.
Sidewalk chalk is an excellent investment for your business because:
Purchasing it from any store is inexpensive.
It's easy to clean up once you are done with a promotion.
You can chalk inspirational messages, fun pictures, coupons, sales dates, arrows leading to your store, et cetera. Anything your heart desires can be chalked out.
When chalking, pick a time to create your chalk art that isn't busy. You don't want to get in anyone's way while you are chalking in front of your store. You also want to pick someone who has fantastic handwriting. Remember: people are busy so they need to be able to quickly see your message.
3. A Mural on Your Storefront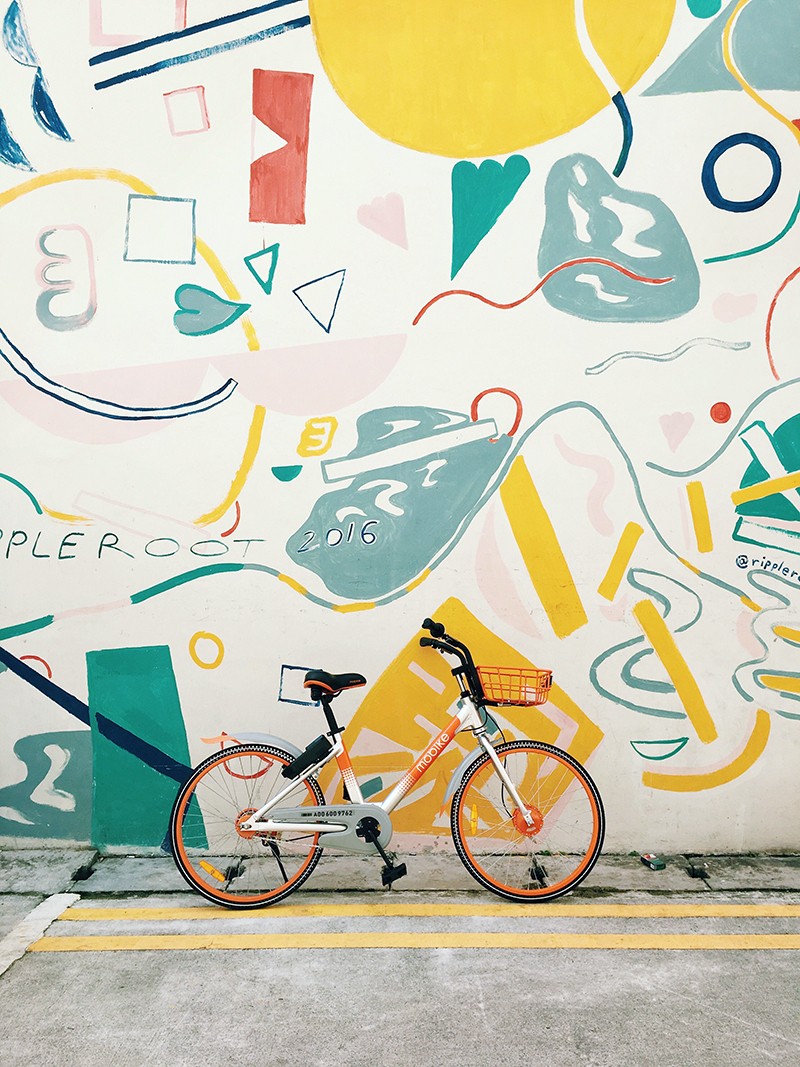 Murals make great city attractions.
Take the store
Draper James
in Nashville, Tennessee. One of their walls is a simple blue and white vertical striped design. It's classy, just like the brand, and the mural is a must-see for many people who visit Nashville.
You don't need a complicated design, just something aesthetically pleasing and Instagrammable. People will begin to attribute the mural to your store and it will quickly attract customers.
4. Window Displays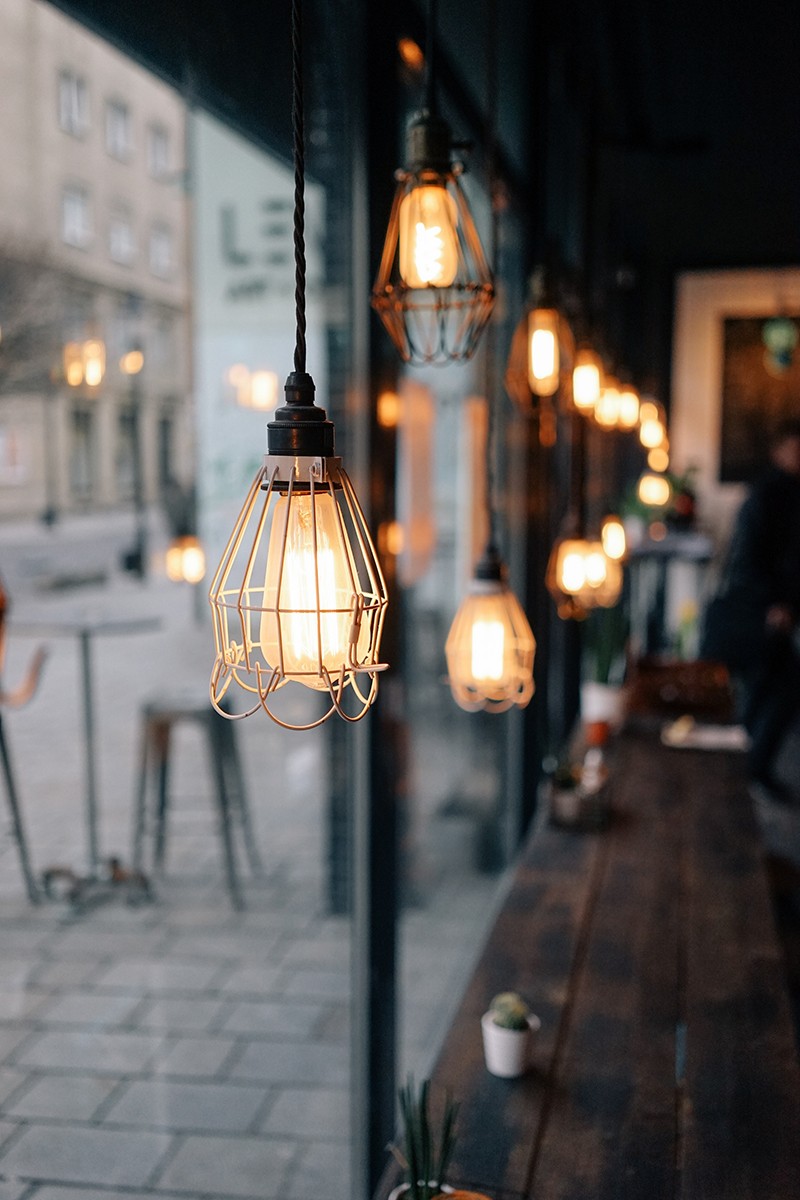 If you have large, open windows in your store, you have the perfect place to host displays of your products.
Here are some items that you want to consider adding to your window display:
Bestsellers
Items that add texture
Unique or one-of-a-kind items
Products that are bright or colorful
Make your displays enjoyable. Add other decorative elements that you don't sell in the store to make them even more creative. Change your window displays often so you can bring in new customers and showcase new products.
Overall, you don't want to create a crowded display; you want your display to be a showstopper!
5. Banners, Neon Signs, or Sign Spinners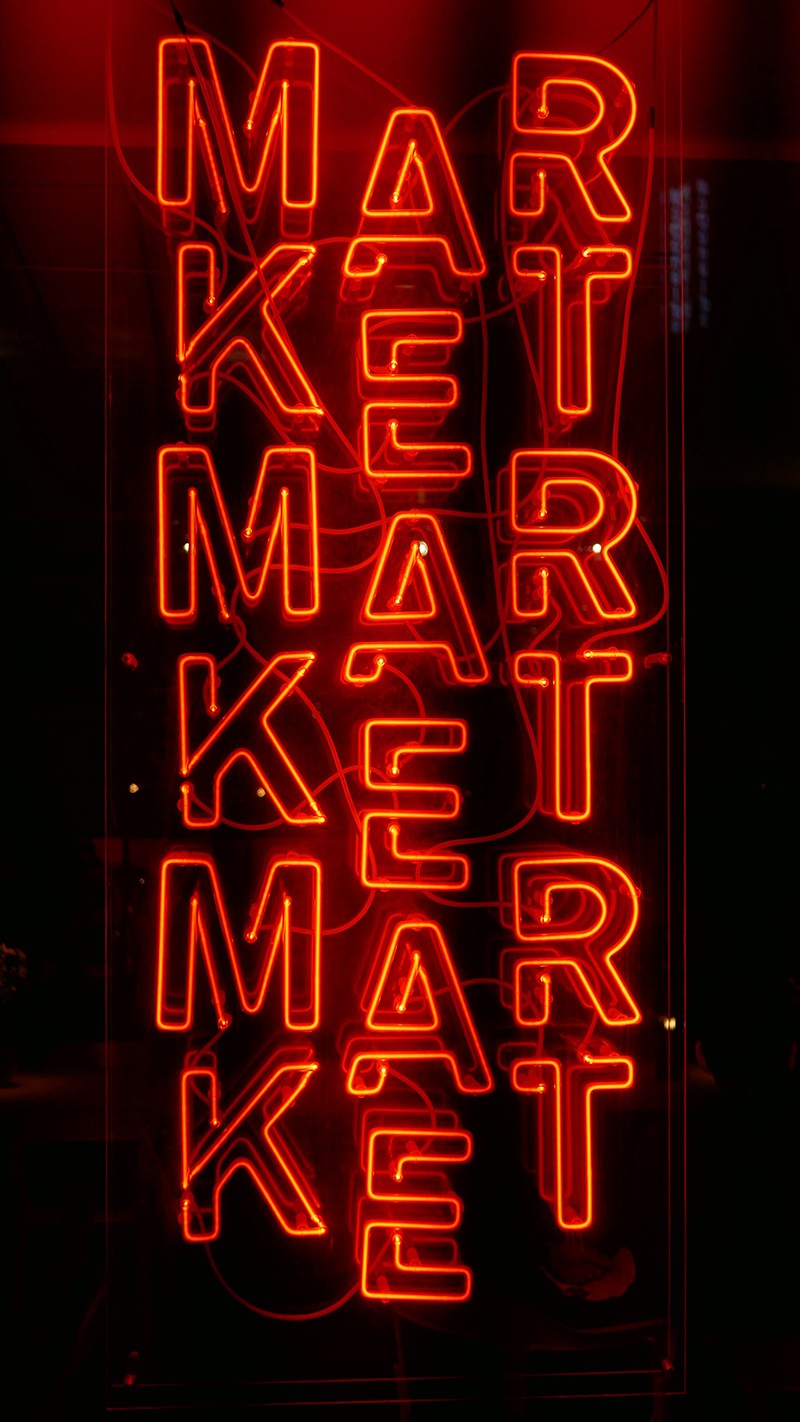 Last, but not least, use signs to get people's attention.
You can order banners easily online and then string them across your storefront. You can also purchase custom neon signs that light up to get a customer's attention, especially at night! Lastly, if you have a few employees, get them outside and interacting with people by getting spinning signs.
What technique are you excited to try to capture your potential customer's attention?