If you're not using video yet, it's time to get on board that train: the number of businesses using video as a marketing tool has increased by 41% since 2016, according to a 2021 survey by Wyzowl.
Writing a script and editing a video can be intimidating and expensive. So here are five cheap and easy ways you can incorporate video into your marketing.
1. Teach viewers how to do something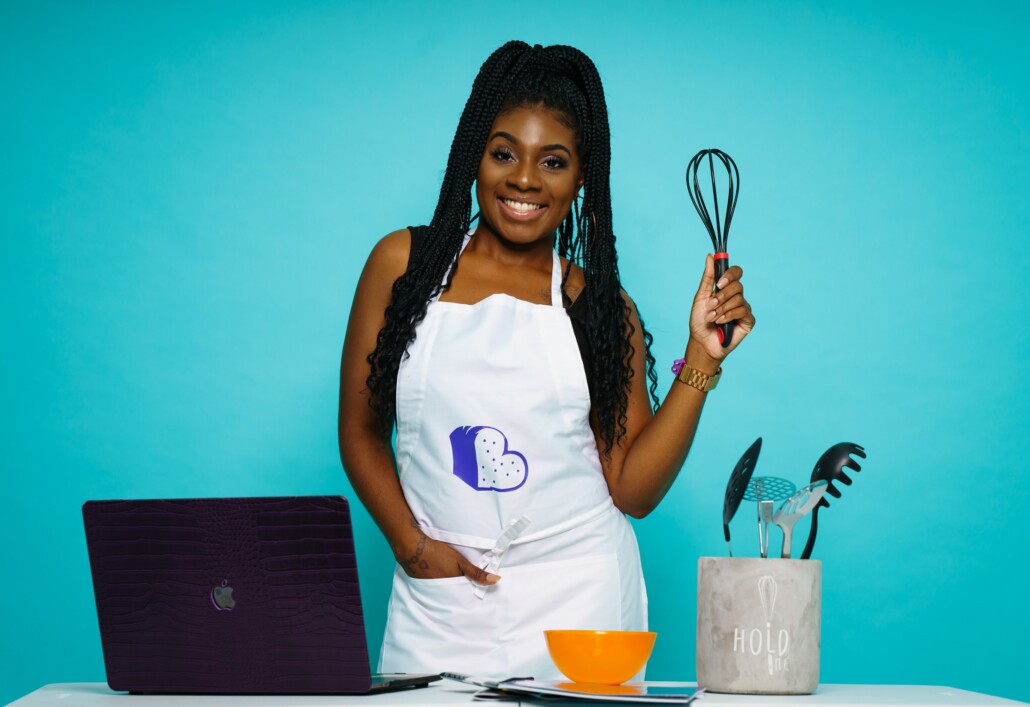 Choose something related to your business (of course) and then make a video that explains how to do it. If you make multiple how-to videos, set up a YouTube channel where viewers can easily find and watch all of them.
2. Answer customer questions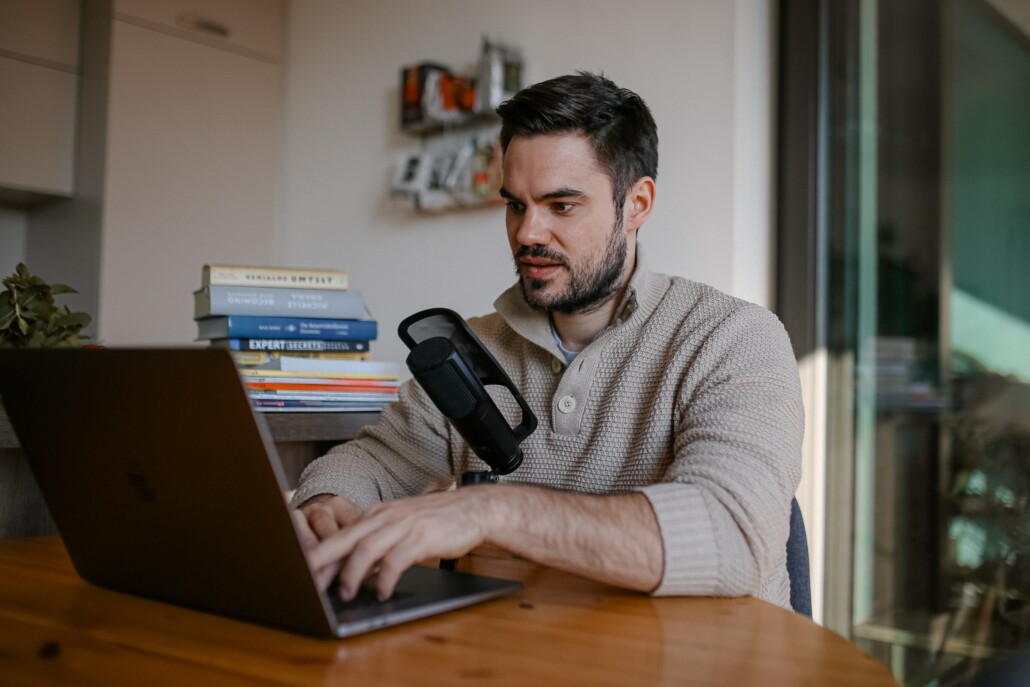 Addressing customer questions via video is a great way to get traffic from YouTube, the second-largest search engine behind Google, and can help shorten your sales process. Make a list of the common questions you get from prospects and customers, then make brief videos to answer each of them.
3. Showcase your latest products or services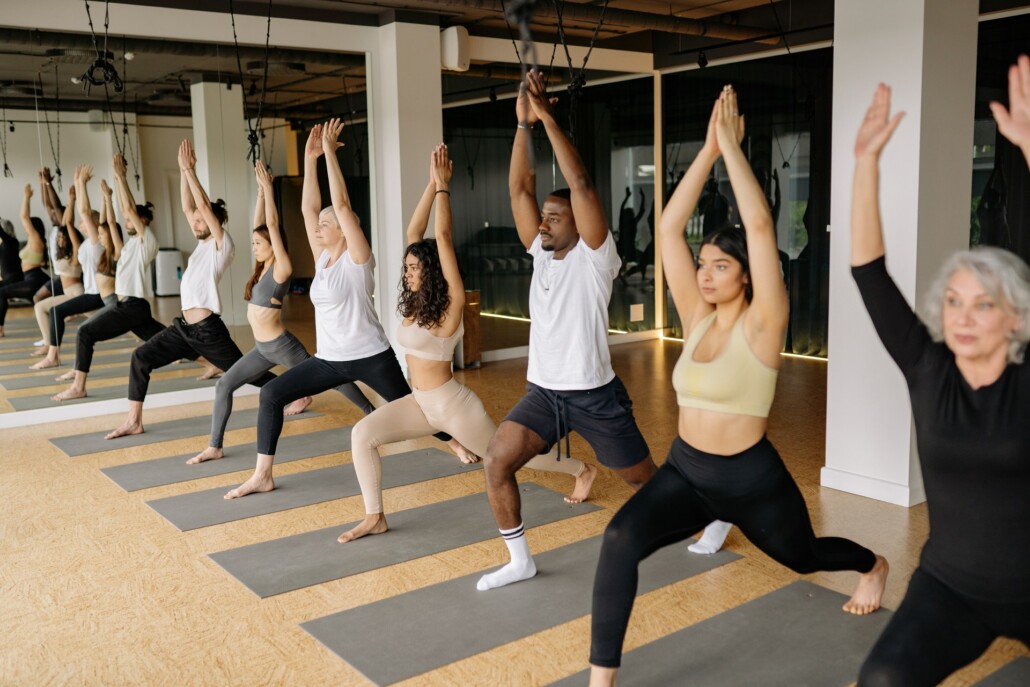 Got a new product in? Offering a new service? Generate some excitement by filming it while describing the details. Share the video on your social media channels.
💡 WEBSITE INSIGHT: Use these videos on your website's services or products page with a call-to-action to increase the chances of visitors signing up for your service or purchasing your product!
4. Give a tour of your space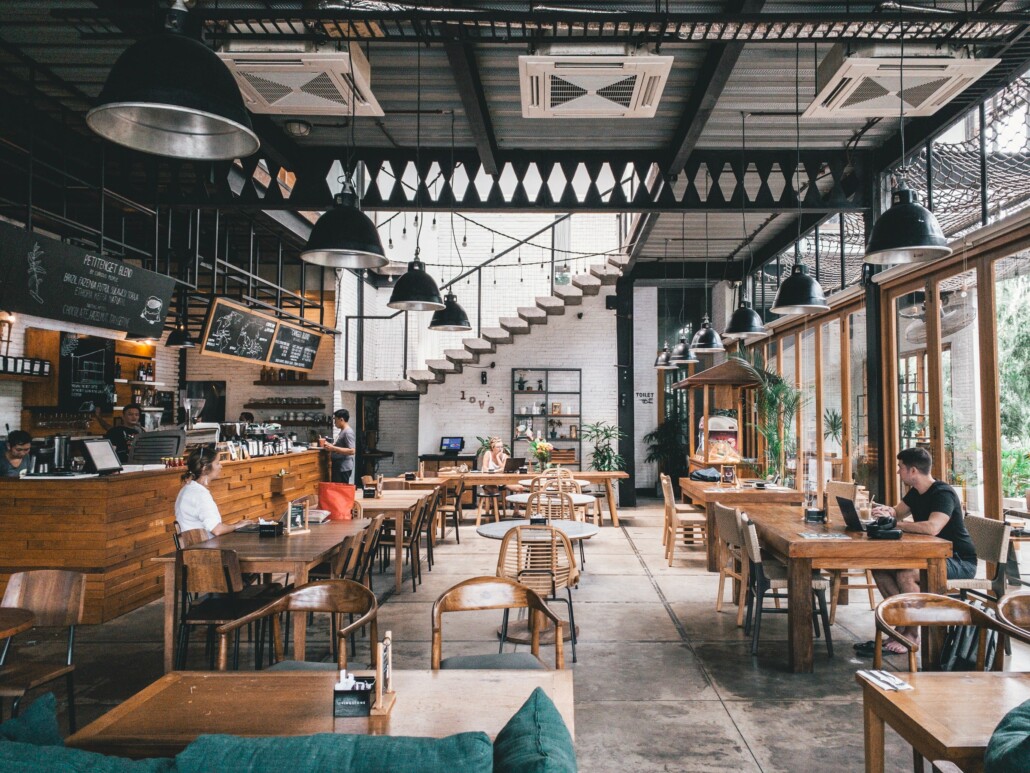 Choose someone to serve as tour guide and have them walk around your office or store, pointing out who works there and how they help your customers, as well as tools that are used to deliver customer work.
💡 WEBSITE INSIGHT: People love a behind-the-scenes look! If you have moved to a new space, are remodeling, or are a new business, then it is a great idea to feature a tour of your business on the about page or home page of your website.
5. Interview an employee or customer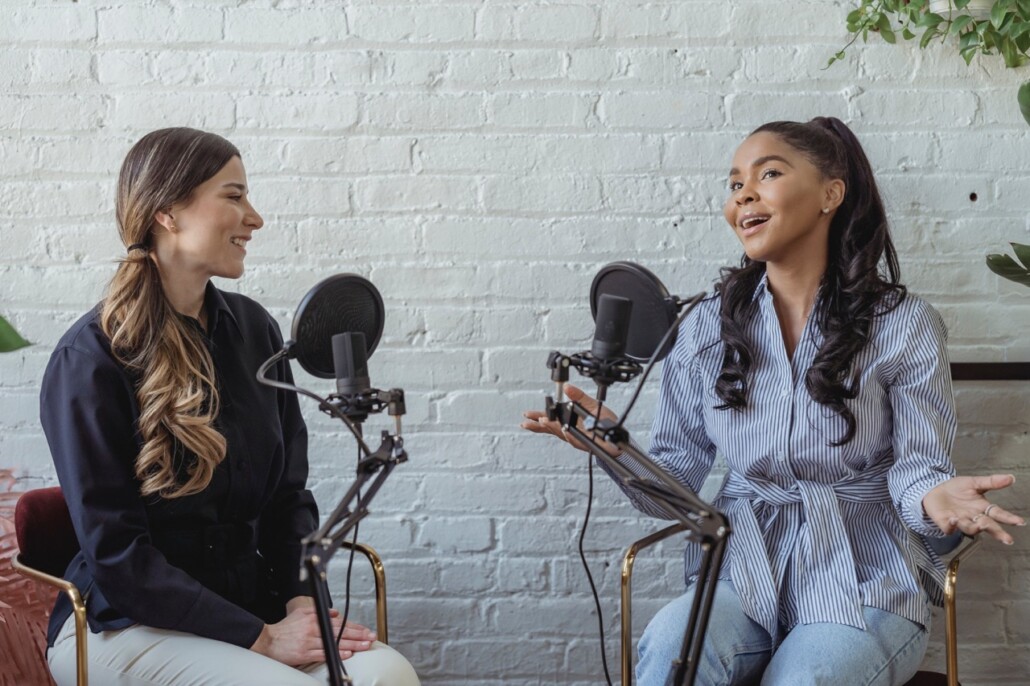 Whether it's a customer case study or an employee talking about their experience working at your business or with your customers, interviews with real people are compelling and perceived as trustworthy.
Be sure to include your business name and website address on each video.
So, how might you use video to promote your business?