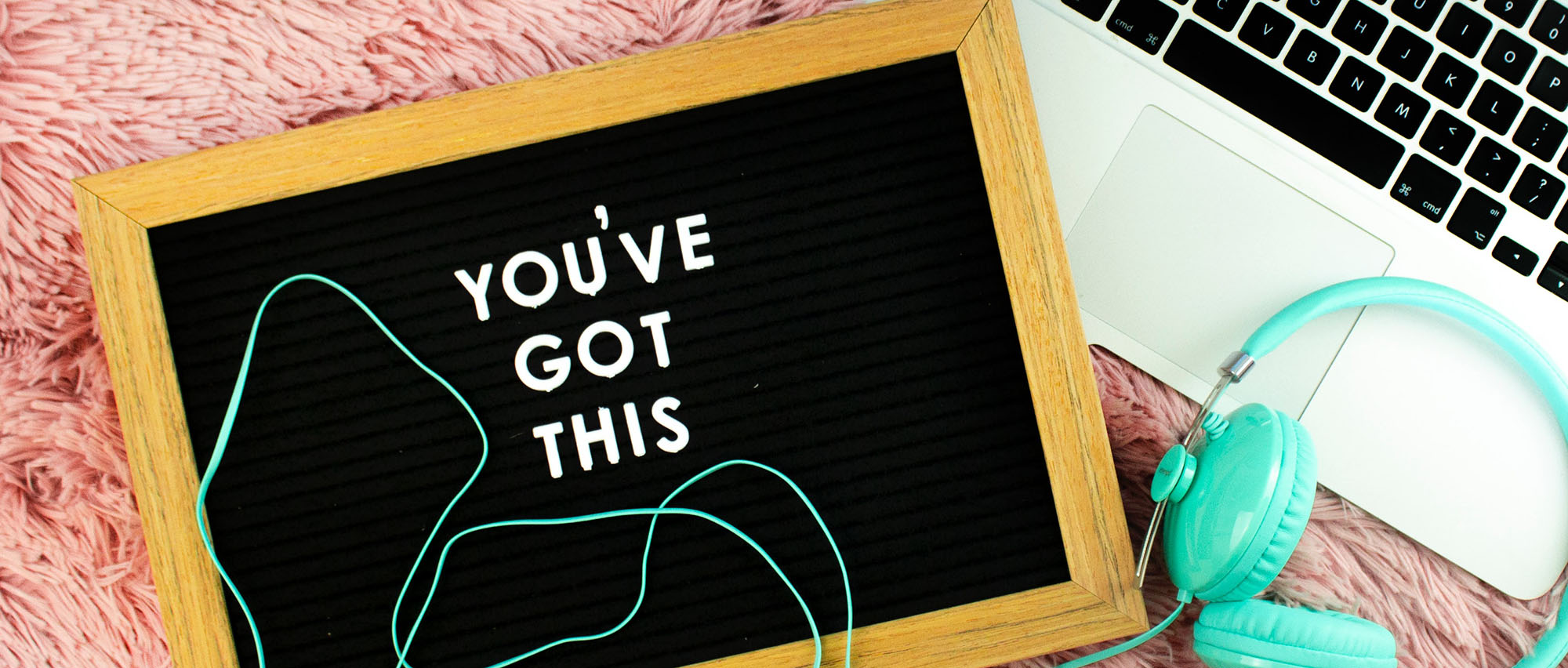 We're compiling this list of deals, free offers, grace periods, and waivers being extended to small businesses & the self-employed by companies nationwide. These offers are intended to help America's small businesses during the cash crunch caused by the COVID-19 pandemic.
Got something to add? If you're aware of an offer you'd like us to consider for inclusion in this list, please send an email to hello@jottful.com. Be sure to include the link to the press release or blog post announcing the offer.

COMMUNICATIONS
Conferencing
NEW TO THE LIST
Effective: April 29
Free access to their video-conferencing product, Hangouts Meet (previously available only to G Suite customers). Availability will be rolling out over the coming weeks. Sign up with Google to be notified when it's available. 
Valid through: June 30
Calendly is offering Zoom and GoToMeeting integrations—previously Premium tier features—free of charge. Google Hangouts/Meet remains free for users who prefer that platform.
Telecom & Internet
Effective: March 13
Valid for: 60 days
Free wifi at Xfinity hotspots

Unlimited data

No disconnects or late fees 
Effective: March 18
Valid for: 60 days
20 GB of free mobile hotspot to customers with hotspot-capable devices

Unlimited data for customers with metered data plans
Announced: March 13
Valid for: 60 days
No disconnects or late fees  

Finance
NEW TO THE LIST
G2 Track helps you find opportunities to reduce software spend. Thousands of businesses use it to find overlapping or underused software subscriptions and licenses that create unnecessary costs.

Marketing
Advertising
Facebook is offering $100M in cash grants and ad credits for up to 30,000 eligible small businesses. Applications are available for a limited number of cities. Check the website to see if your city is included in the program.
Google is giving ad credits to its small business advertisers. Credits can be used through 2020 and will appear automatically in your Google Ads account if you've been an active advertiser since the beginning of 2019.
Gift cards
Any business can sign up to sell gift certificates online, and anyone can purchase them to support participating small businesses. Once registered, businesses can send a custom link to their customers.
SEO
Sign up by: May 31
Moz Academy courses in search engine optimization (SEO) are now available for free! Browse the course list, then use the promo "wegotthis" to sign up.
Valid for: limited time
Get practical tips to rank higher and get more readers or sell more online with this limited-time free training.
Social media
Valid until: July 1
Organizations in affected industries (restaurants, hotels, event venues, performing arts, etc.) may use the professional version of Hootsuite's social media management software at no cost.
Video
NEW TO THE LIST
Valid until: tbd (limited-time offer)
Submit your own photos and video clips and the Sparkhouse team will produce a short video you can use to communicate your business's modified service details. Share on social media, your website, or via email.
Website
Valid until: tbd (limited-time offer)
All new Jottful website customers can choose a free service provided by a member of Jottful Community — a group of 1,300 freelancers and experts. Services include logo design, SEO, content writing, photography, videography, and more. 
Jottful has also launched two quizzes designed to help small business owners and the self-employed improve their online presence:

Don't want to refresh this page all day?
Sign up here and we'll send you a weekly email with all the new deals & freebies:
Conserving cash is the second most important thing you can do for your business right now (after staying healthy). We hope you've been able to find an opportunity or two in this list.
If you know of an offer that we should consider for this list, please send an email to hello@jottful.com. Be sure to include the link to the press release or blog post announcing the offer.