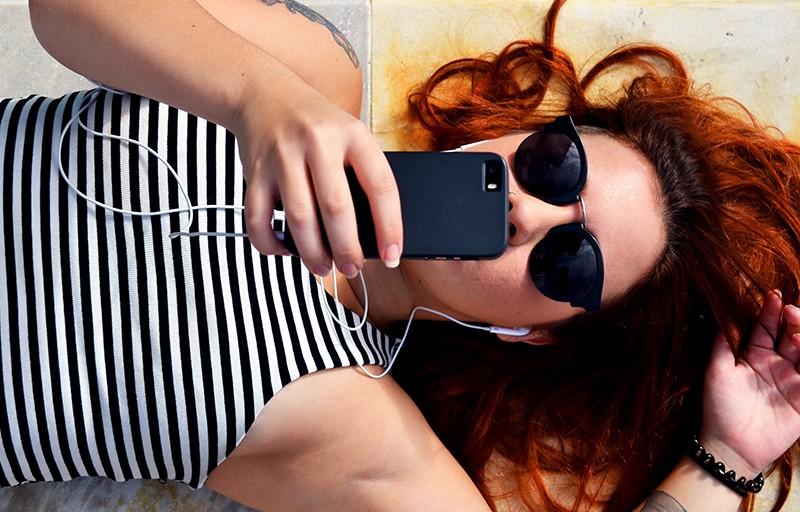 If your business doesn't have a mobile friendly website, now is the time to make the leap. A mobile-friendly website should be the linchpin of your online presence.
How your small business can get a mobile-friendly website
There are really two methods for creating a mobile website: responsive design and mobile template.
1. Mobile template
With a mobile template, your mobile website (or websites!) are completely separate from your website for desktop computers and each website lives on a different domain or subdomain. If your website is www.example.com, your mobile phone website might be found at m.example.com and your tablet website at t.example.com. Each website has its own code and the code is written so the website will appear well on a specific device type (such as tablet).
2. Responsive design
A website created with responsive design uses the same website address (e.g., www.example.com) and the same code regardless of whether it's published on a desktop computer or mobile device. Mobile-responsive websites are designed to adjust to every screen size.
At Jottful, we recommend responsive design for mobile websites.
And we're certainly not alone — Google also recommends Responsive Design.
6 reasons why responsive design is better for small business websites
It's just much faster and easier to update the content on a single website, so it saves you time and money — both precious resources.
It's also usually less expensive to create a single, mobile-responsive website in the first place.
Updating more than one website exposes you to errors in the content and the possibility that your content is not up-to-date across all your websites.
When there's just one domain, it's easier for search engines to crawl your website, improving your search engine ranking and, likely, increasing traffic to your website.
Fewer websites means less technical complexity and fewer technical problems.
Mobile-responsive websites are more future proof because they adjust to screen sizes, even as new devices (such as smartwatches) appear.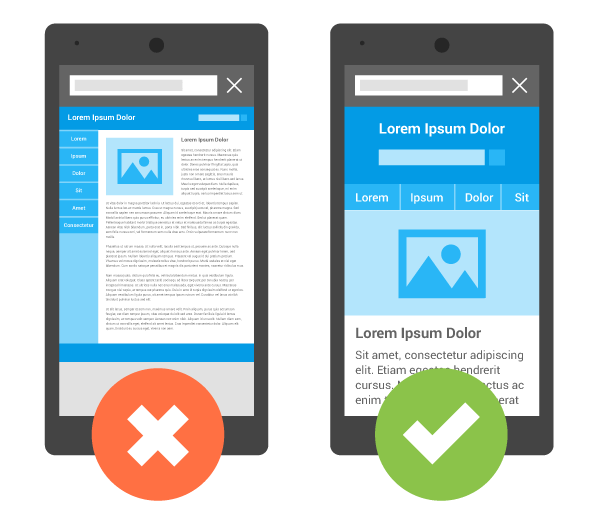 Steps to make your small business website mobile responsive
1. You could hire an agency or a developer to make your current website mobile responsive.
Depending on how your website is built, however, this could be cost-prohibitive. If you like your website design and it's not in need of a major refresh, find a suitable agency or developer and ask for a price quote.
2. Alternatively, you could build a new website.
If your current website is built on outdated technology, this might be the less expensive option. Additionally, you should be able to reuse your existing content, making it much less costly and time-consuming to build.
P.S.

Jottful

can create an affordable, mobile-friendly website for your small business.

Let's chat

and see if Jottful is a fit for your business.