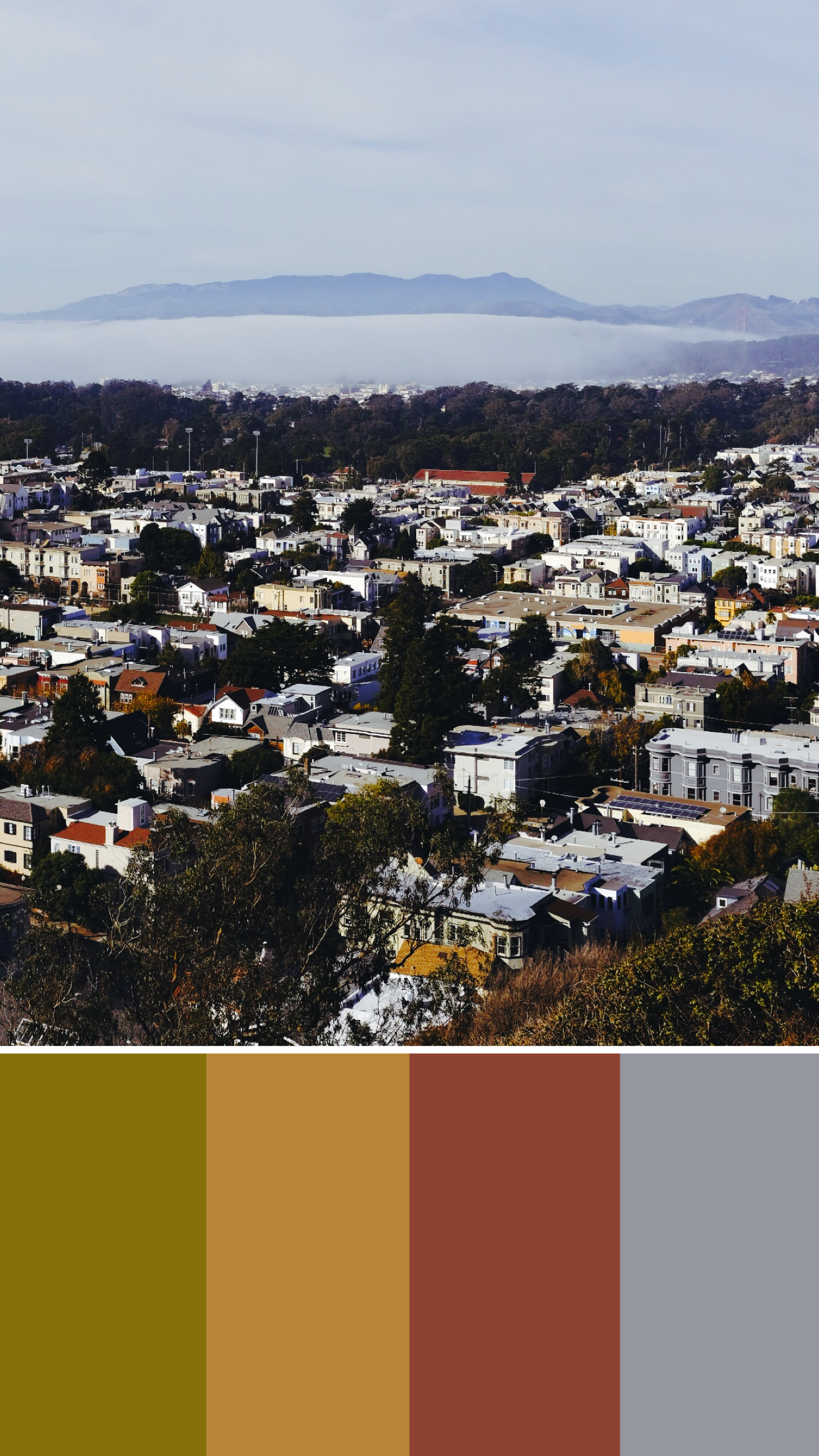 I have done copy-writing work, photo editing, portrait photography, landscape photography, product photography, and social media management in the past 5 years.
I am a self-taught freelance photographer that has multifaceted and diverse work experience. Not only does my photography and design from a hugely artistic point of view, but my education and community-oriented work brings in and inspires those that work around me to optimize each and every project that I work on.
I am an extremely intentional servicemember that makes sure that the job is above and beyond the predisposed expectations!
I hold degrees in the following: Associate of Arts; Business Communication, Interpersonal Communication, English, and Graphic Design. Bachelor of Arts; Rhetoric with a minor in Asian American Studies and Graphic Design.
From what my degrees will tell you is that I have prioritized my education over my art, but on the contrary, throughout all of my education my photography has always been a supplemental and integral role in my life. See some of my work at www.alecsilver.blue
Chatsworth, California 91311
Send a message to this service provider:
Would you like to see more options?
Find another online marketing or website service provider near you: