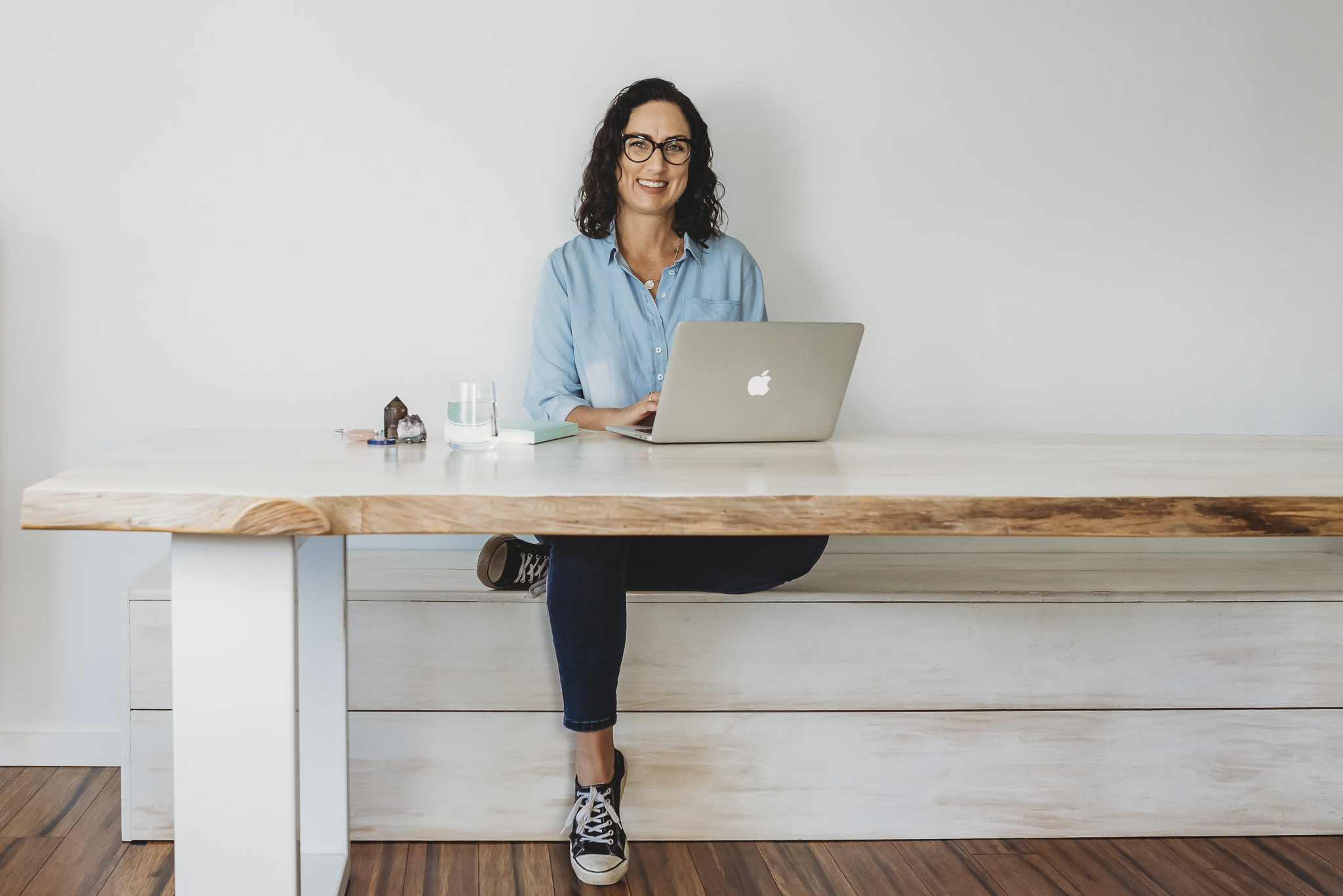 You want copy on your website, sales page, landing page or emails that sells, right? And you want sales copy that feels good so you feel proud sharing what you do with the world too?
If that sounds great, read on because that's what I do.
In short: I write copy to help you sell more of your thing… the kind that feels like a cool Jedi mind trick combined with a warm hug.
Right now you might be wondering: Ali, what's with the Jedi/warm hug thing?
✋🏼 Jedi mind trick: I use proven neuromarketing techniques to push the brain's buy button, without using that shouty in-your-face style of copy (ick).
🤗 Warm hug: yep, I'm a hugger. But it's about connecting with you and your ideal client and setting the right energy and intention so they like you, get to know you, and keep reading to buy your thing.
And if you've never worked with a copywriter before and don't know where to start, I've got your back. I'll explain how it all works, step-by-step, in plain English (sans geeky copywriter speak).
🚀 Whether you need copy coaching, a fast and furious day to Get stuff done, a website or a full launch, I offer a range of packages to suit you.
👉🏻 If you're still reading this, over to you. If you'd like to chat, you can book a discovery call on my website (and also check out what other humans say about working with me).
p.s. if your industry isn't listed here, I'm a generalist copywriter, so chances are I've worked on your industry too
58 Ocean Parade, Burleigh Heads, Qld 4220
Send a message to this service provider:
Would you like to see more options?
Find another online marketing or website service provider near you: