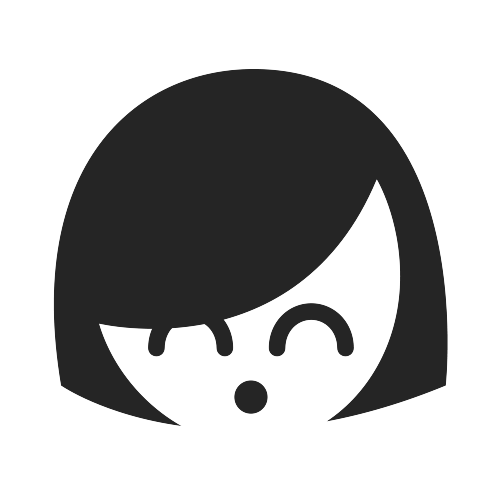 Hello I'm Angie!
WHAT I DO: Art Direction. Graphic Design. Project Management. Marketing. Copy Editing. Print. Digital Media. Web. Social Media. Infographics. Large Format. Reports. Presentations. Proposals. Adobe InDesign, Photoshop, Illustrator, Bridge, Acrobat. Word, Excel, Powerpoint. Pages, Numbers, Keynote.
WHO I AM: Detailed, creative, passionate, positive, efficient, organized, focused, self-motivated, thoughtful, experienced, skilled, determined, witty, curious, helpful, versatile, reliable, quick, adaptable, diligent, intuitive, level-headed, ambitious, trustworthy, hardworking, decisive, accountable.
WHY ME: I am your "go to" girl. I aim to understand your vision and communicate it through clean design that won't leave you bored or confused. I deliver what you want and meet your deadlines. I am a team player or a lone wolf. Whatever it takes. I can juggle multiple jobs at once and do it with ease. I love a challenge!
Send a message to this service provider:
Would you like to see more options?
Find another online marketing or website service provider near you: