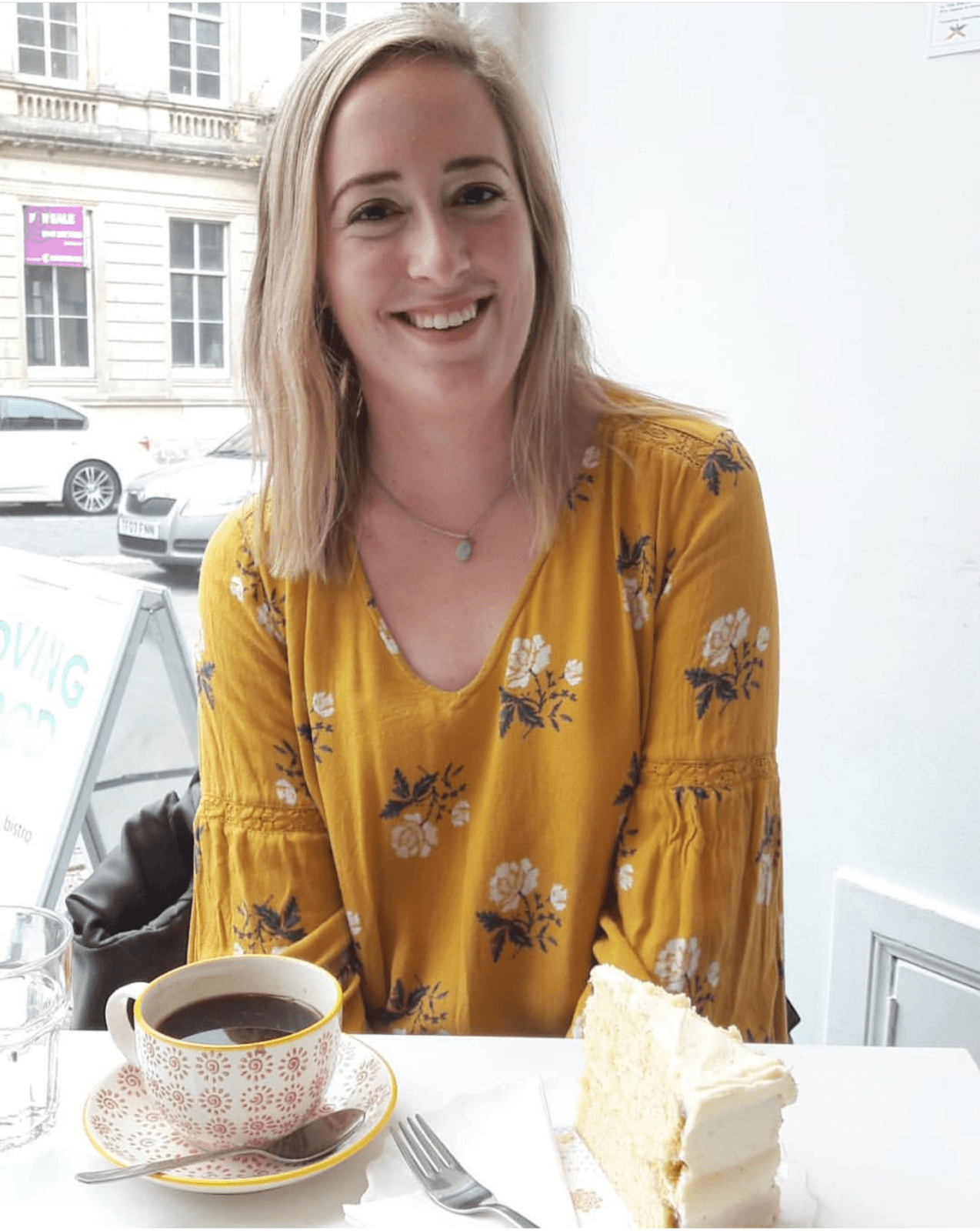 I am a freelance writer specializing in story-focused content. I have an MLitt in Creative Writing from the University of Stirling, and I enjoy applying my fiction writing skills to marketing and content writing for other businesses. The best way to hook a potential customer or client is through narrative, and I'm here to help. I also have a keen eye for editing, and most of my professional writing has been within the automotive, healthcare and non-profit industries. I also have experience in pet services and the bar/ restaurant industry, and thus feel confident in writing about those topics.
Send a message to this service provider:
Would you like to see more options?
Find another online marketing or website service provider near you: