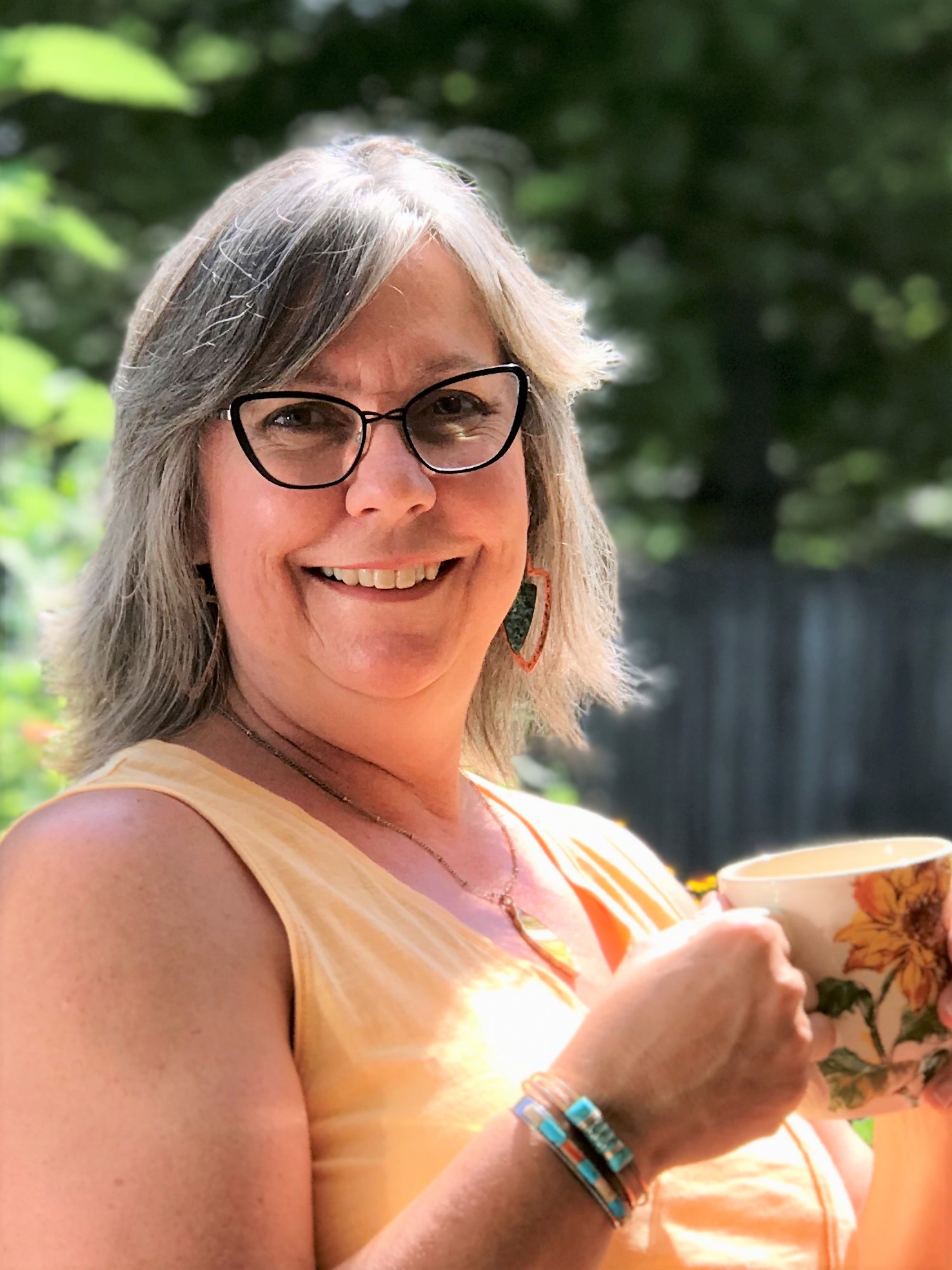 Whether it's writing your newsletter, LinkedIn articles, or your customer's success stories, you'll reap the benefit of my years of experience in radio and print journalism, public affairs, ghostwriting, and 10 years as a freelance marketing copywriter.
Here's how I can help:
CONTENT STRATEGY: No article or post should stand alone, instead we'll determine the ultimate strategy of all your content for cohesive and consistent messaging.
NEWSLETTERS: Captivating headlines, content with value, and a solid call to action are a given.
CASE STUDIES: Social proof and validation are priceless. A case study, or client success story showcases your product in a way that no sales pitch can. If your company isn't creating case studies, then ask me how to get started.
ARTICLES: The cornerstone of your visibility and credibility. I'll write timely, engaging articles that your audience will value.
LEAD GENERATION: It's a noisy world out there, so how do you capture leads? I can help you with landing pages, special reports, tip sheets, checklists, and webinar copy.
VIDEO/AUDIO SCRIPTS: An ideal way to further establish your visibility and credibility while staying true to your personality.
GHOSTWRITING: Nothing says AUTHORITY like being an author. I've ghost-written over 24 books for business owners while making it virtually painless for them.
209 Bayview Drive, Cicero, IN 46034
Send a message to this service provider:
Would you like to see more options?
Find another online marketing or website service provider near you: