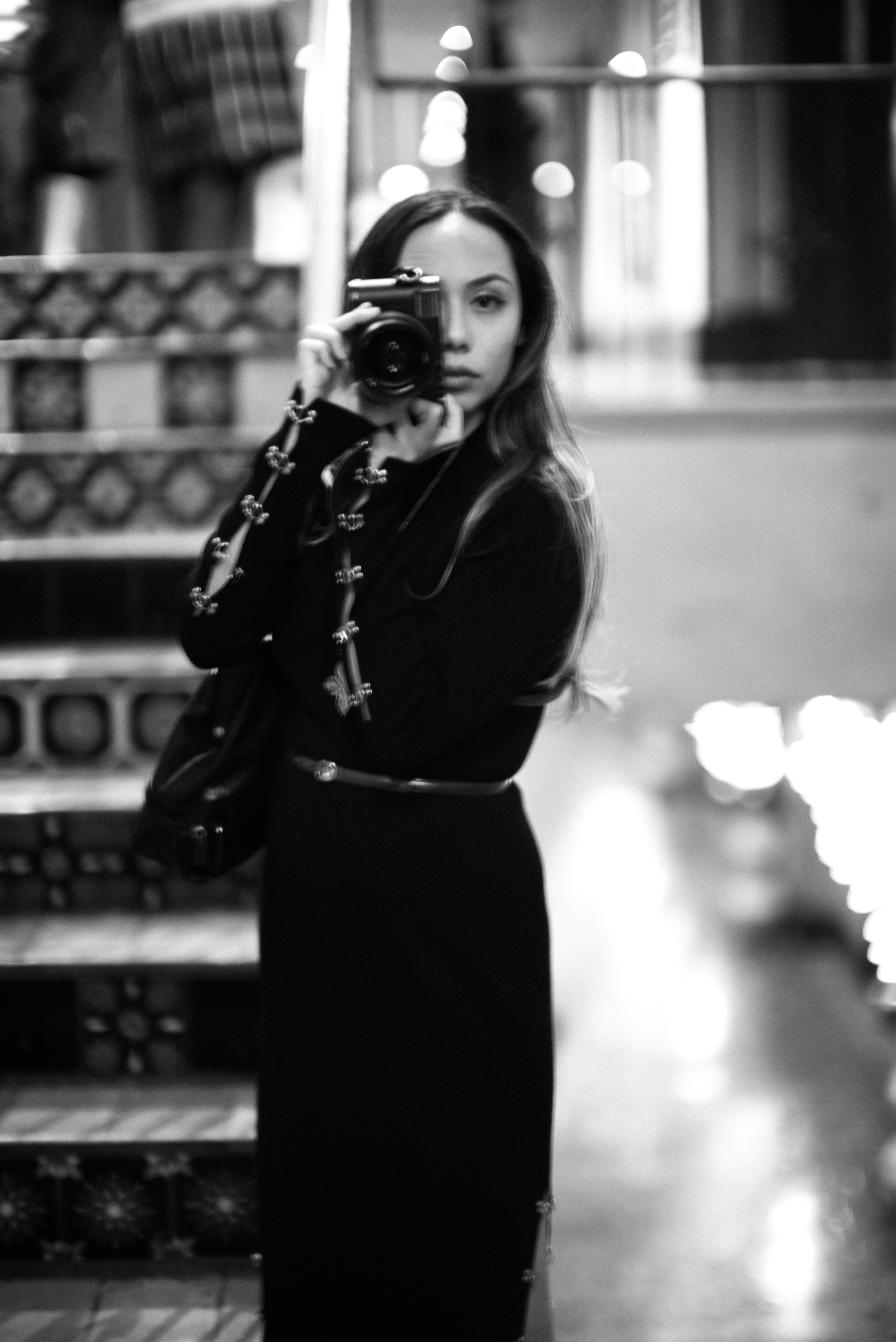 Hello and welcome. I grew up between Berkeley, CA & Bangkok, Thailand and have my degree in photography from Art Center College of Design. Everyone in my family is an entrepreneur in different fields so I come from a small business background myself and understand the challenges that they face firsthand. I am currently based in Los Angeles, but open to travel anywhere in order to fulfill a client's vision. My photographs have been featured in group exhibitions, zines, and music marketing and on magazine covers, posters, and album covers. In all cases, my images reflect a strong sense of empathy and connection. You want to know more, to stay in the worlds they reveal just a bit longer.
In addition to my fine art & commission work, I represents the over 100 year old Leica Camera Brand in its flagship gallery & showroom. We cater to high end & celebrity clientele, as well as educate the otherwise uninitiated, therefore activating their knowledge of Leica Camera Brand and photography as a practice. I also manage all of the social media for the gallery & store, ensuring streamlined posting between platforms in conjunction with our email campaigns. I work with our corporate HQ to craft posts according to their verbiage & image requirements regarding newly released products as well as producing our own original content to promote artist talks, exhibition openings, limited edition releases, and other pertinent information that can drive business toward our location. This job often entails crafting visual content, such as documenting all events & workshops for social media recaps, highlighting newly released products, and introducing our audience to artists who utilize our products. Lastly, I regularly communicate with our social media audience to encourage audience engagement.
Send a message to this service provider:
Would you like to see more options?
Find another online marketing or website service provider near you: