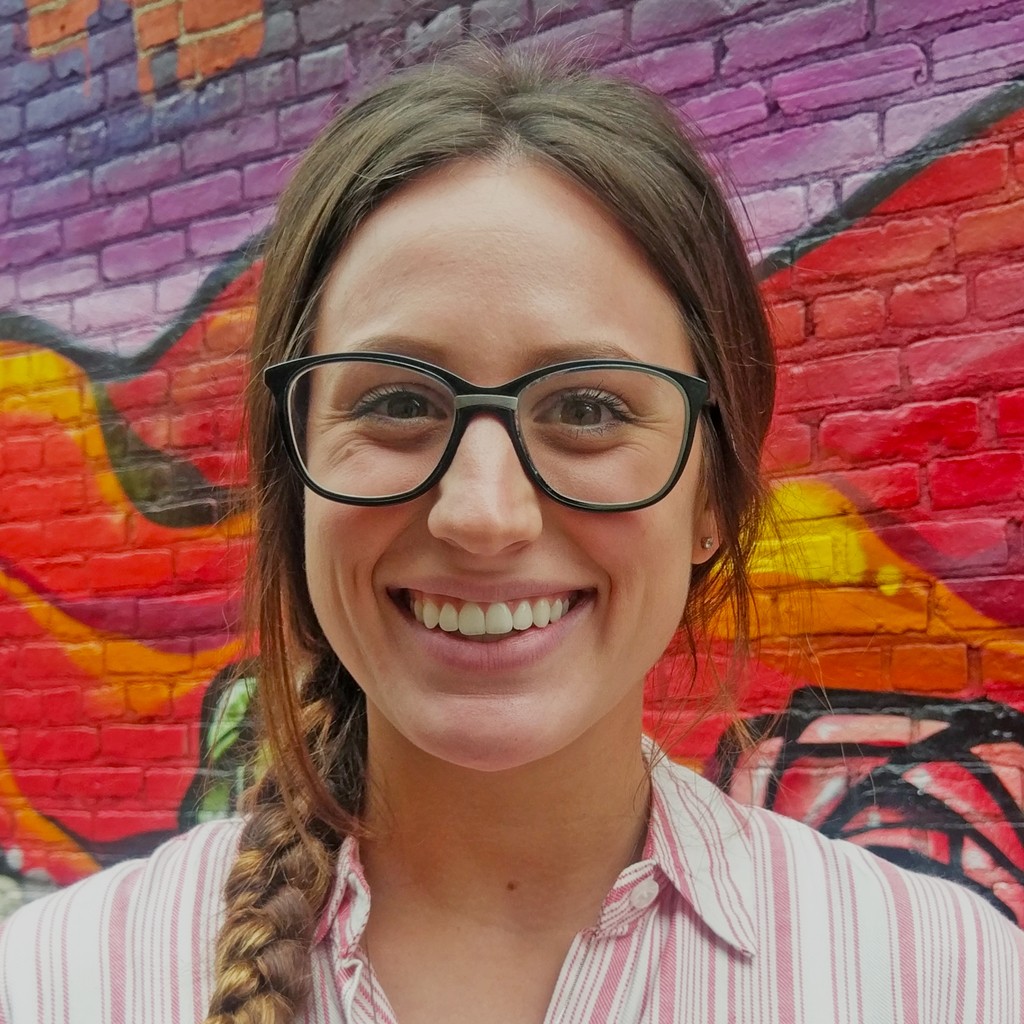 I help small business build and execute a go-to-market strategy. With four years of practical experience building sales marketing funnels for startups, I cover the process both strategically and operationally. My approach is analytical and my goal is to streamline every process to make an efficient sales and marketing machine given the resources available to a budding business. I assist my clients with everything from building a branding strategy to setting up the tech stack to tracking KPIs to uncover opportunities for optimization.
Send a message to this service provider:
Would you like to see more options?
Find another online marketing or website service provider near you: