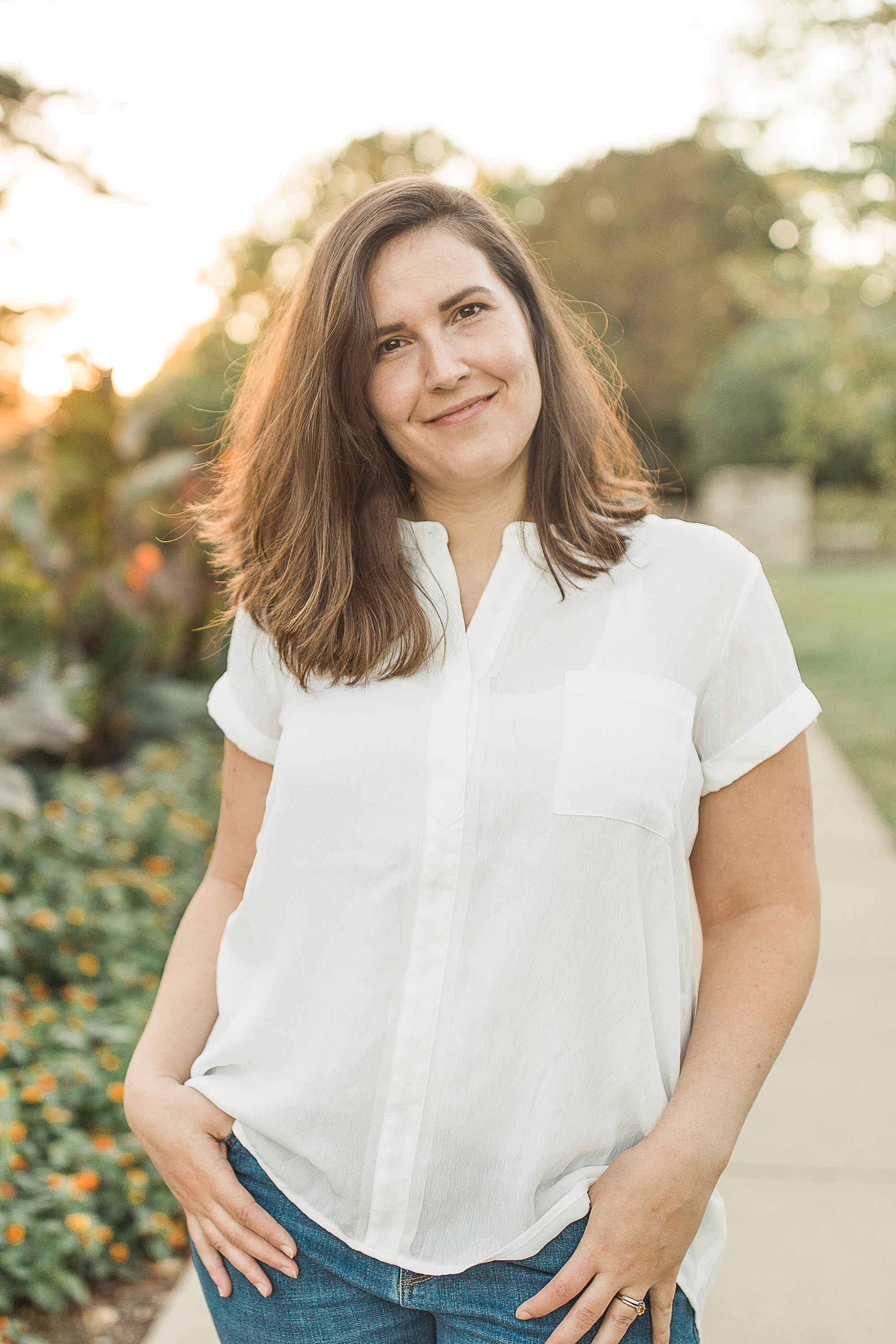 When I describe myself to others, the first word that comes to mind is "creative".
I work from a palette of wide-ranging experience, acquired skills and most importantly passion. I chose to be an artist/designer first and foremost because I love it. How often can you say, "I love my job!" and mean it? It's a rewarding life experience. But lets be realistic, it still takes a lot of time and hard work too.
I look at each project I work on, no matter how big or small, as an opportunity to gain experience and improve myself as a designer, a professional and a communicator. My goal is to create something that my client's love, that communicates and fulfills its purpose, is truly original, as well as something I am proud of. It's a process to get there. Sometimes there will be a few kinks to work out, but the end result is rewarding.
Specializing in:
GRAPHIC DESIGN
Logos, Company Branding, Taglines, Business Cards, Letterhead, Print Design, Marketing & Advertising.
PHOTOGRAPHY
Custom Photo Shoots, Product Photography and Business Portraits.
WEBSITE DESIGN
Website Graphics, Digital Banners & Advertisements, Web Art Direction.
PACKAGE DESIGN
Custom Labels, Onserts, Inserts, POP/POS Displays, Sales Sheets
TRADE SHOW
Bannerstands, Pop-ups, Posters, Table Throws, SWAG Merchandise.
SOCIAL MEDIA
Facebook, Instagram, Twitter, Pinterest and more!
Blue Springs, Missouri 64015
Send a message to this service provider:
Would you like to see more options?
Find another online marketing or website service provider near you: