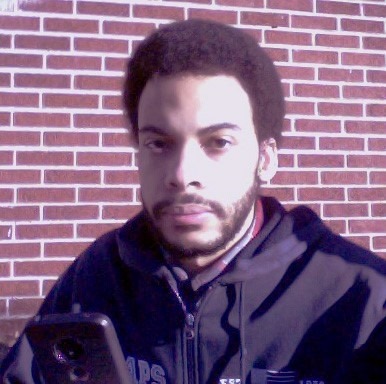 My name is Michael Campbell, I live in Oak Park, MI. My main experience is in motion design, but I have experience doing graphics for the web and print. I previously worked in a copy shop making print graphics like flyers, business cards, book covers, menus, and obituaries. I also currently make static web banners and social media graphics for a local radio station.
I've done motion graphics for broadcast and web, for various clients like DXRacer, Gardner-White, Mango Languages, etc. In addition, I've worked on social media video ads for mobile and desktop, for various mobile app companies like Peoplefun (Wordscapes), Trivia crack, etc, as well as a few retail clients like Walmart. I also have some experience doing UI/UX animation video mockups for a mobile app called Carrot.
My Demo Reel:
My Portfolio:
https://www.behance.net/michaelacampbell
22141 Parklawn, Oak Park, Michigan 48237
Send a message to this service provider:
Would you like to see more options?
Find another online marketing or website service provider near you: