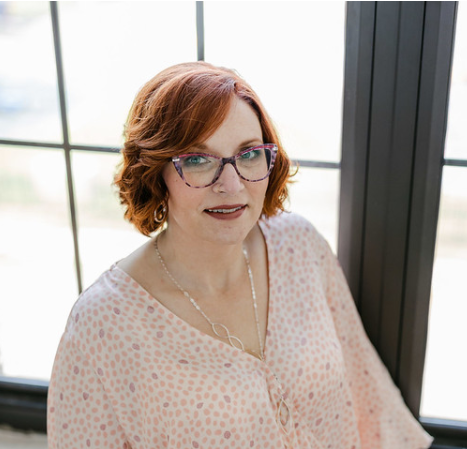 Is your email a mess? Are you sitting on 100, 300, or more emails? I specialize in email, calendar, and digital file management, and NOTHING excites me more than an inbox or Google Drive that is a wreck!! I thrive on creating a functional email system and workflow for you and getting all your systems synced up, and playing nice in the sandbox.
I'm a certified Virtual ExpertⓇ as well as certified by Google in GSuite (now Workspace) Cloud Operations. I focus on getting all of your Google system settings optimized to give you the best workflow possible. I can restructure your inbox, set up filters, email templates, and import emails and contacts from your other email accounts. If you have a Google Workspace account, I can also do a data migration from another email service provider into your Workspace account!
Do you need help getting your appointment scheduling system talking to your calendar? I can help with that too! I can get your scheduling system, your meeting platform such as Zoom, and your Google calendar all talking together to eliminate missed meetings and double bookings. I can even help you sync your Google calendar to your iPhone so that it's all a seamless process for you.
I would love to talk and learn more about your business and how I can make your back-end process work better for you!
Wallingford, CT 06492-4739
Send a message to this service provider:
Would you like to see more options?
Find another online marketing or website service provider near you: