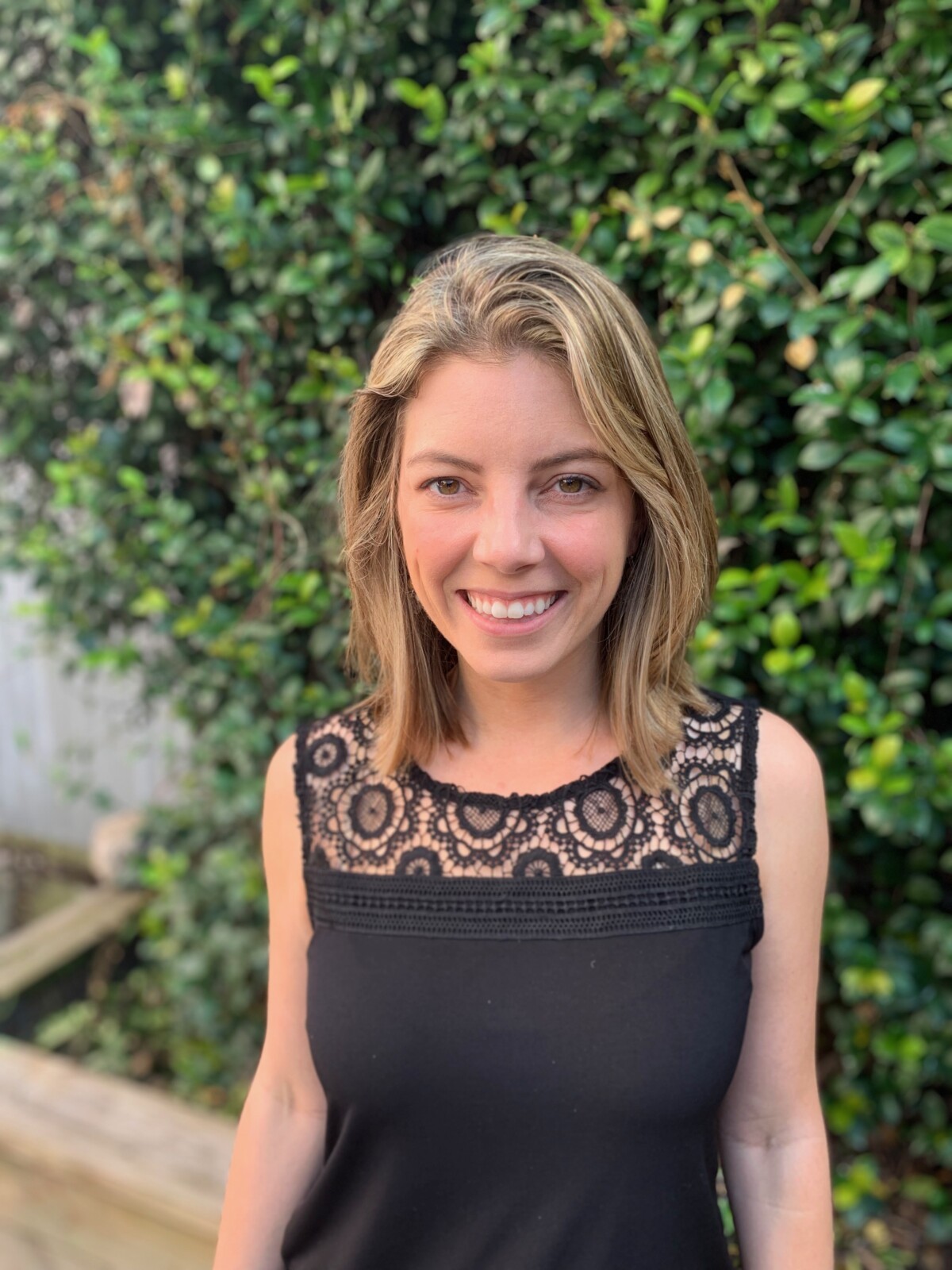 I am a freelance writer and content manager. I have been writing for what seems forever because I was an English major. My career has been in tech and startups, where I also produced content, managed social media, and developed websites.
Additionally, on the side, I developed websites for clients, which includes everything from domain management to branding to verbiage.
Hire me to:
-write posts and articles
-manage social media
-develop websites
-help with strategic planning and marketing
-create marketing materials
-ensure you are SEO compliant
…like I said, I've worked at several startups and have worn many hats. There isn't much work that I haven't touched.
Send a message to this service provider:
Would you like to see more options?
Find another online marketing or website service provider near you: