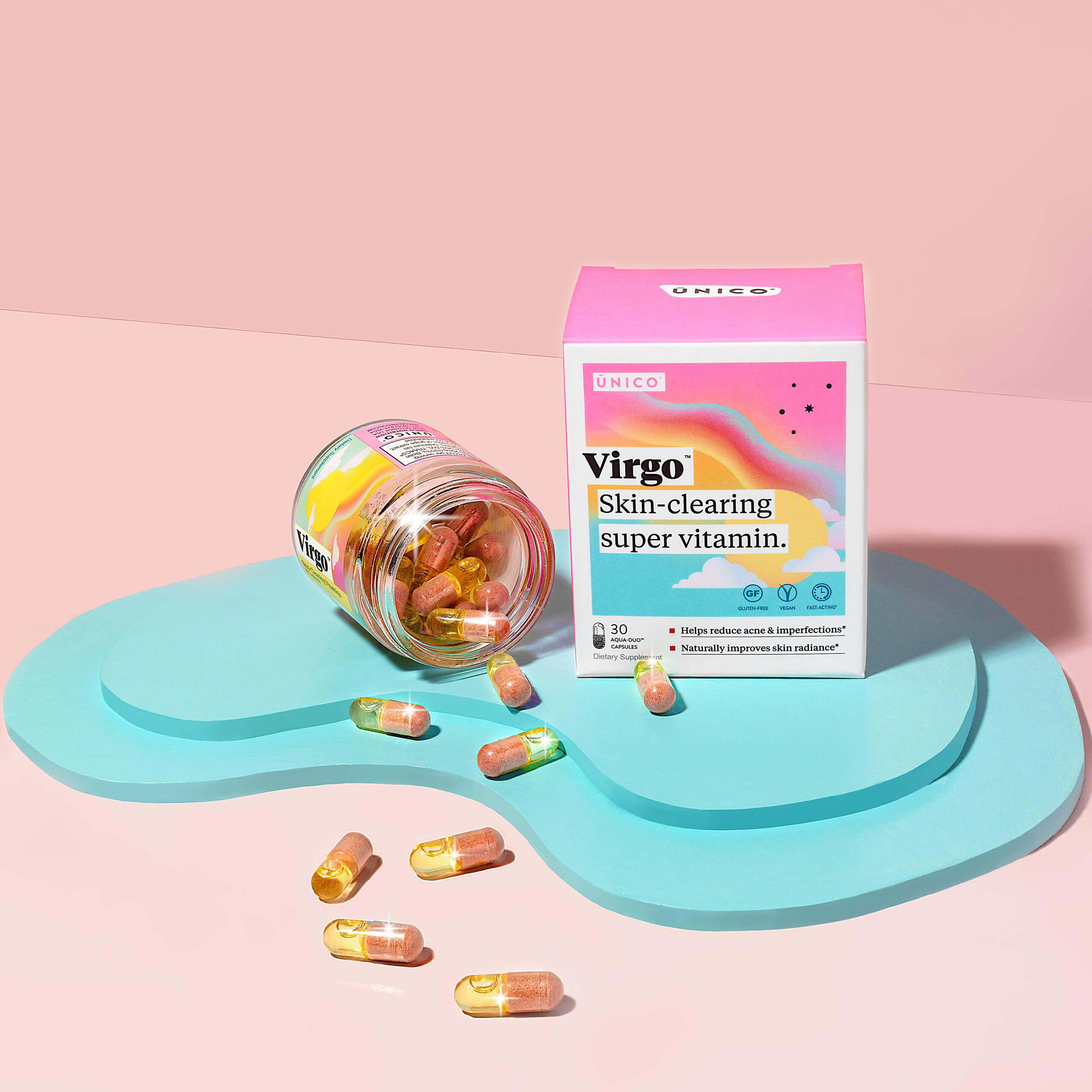 ContentSugar is a creative agency that focuses on capturing eye-grabbing colorful imagery for small product-based businesses! From set design to prop styling, we work with your branding in mind to create photos that bring your products to life! Our Product Photography Subscription is the perfect asset for owners who need affordable and consistent monthly content!
Send a message to this service provider:
Would you like to see more options?
Find another online marketing or website service provider near you: