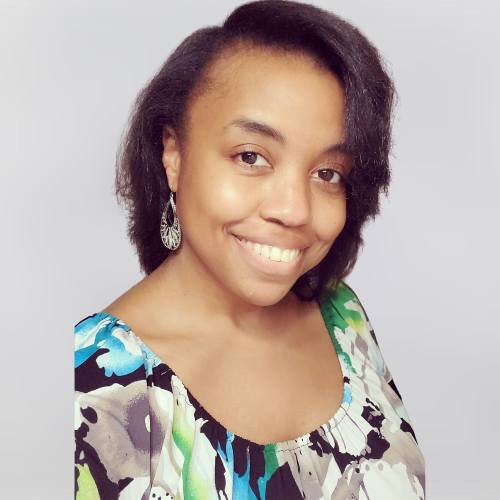 I am a freelance writer with skills in copywriting, content writing, blogging, and editing. In addition to my writing skills, I also possess a unique set of interests and knowledge on various topics, such as music, sports, literature, and the arts. As a middle school English teacher, I also possess the ability to educate myself on a diverse set of topics in order to write about them.
812 Handsworth Lane, Raleigh, NC 27607
Send a message to this service provider:
Would you like to see more options?
Find another online marketing or website service provider near you: