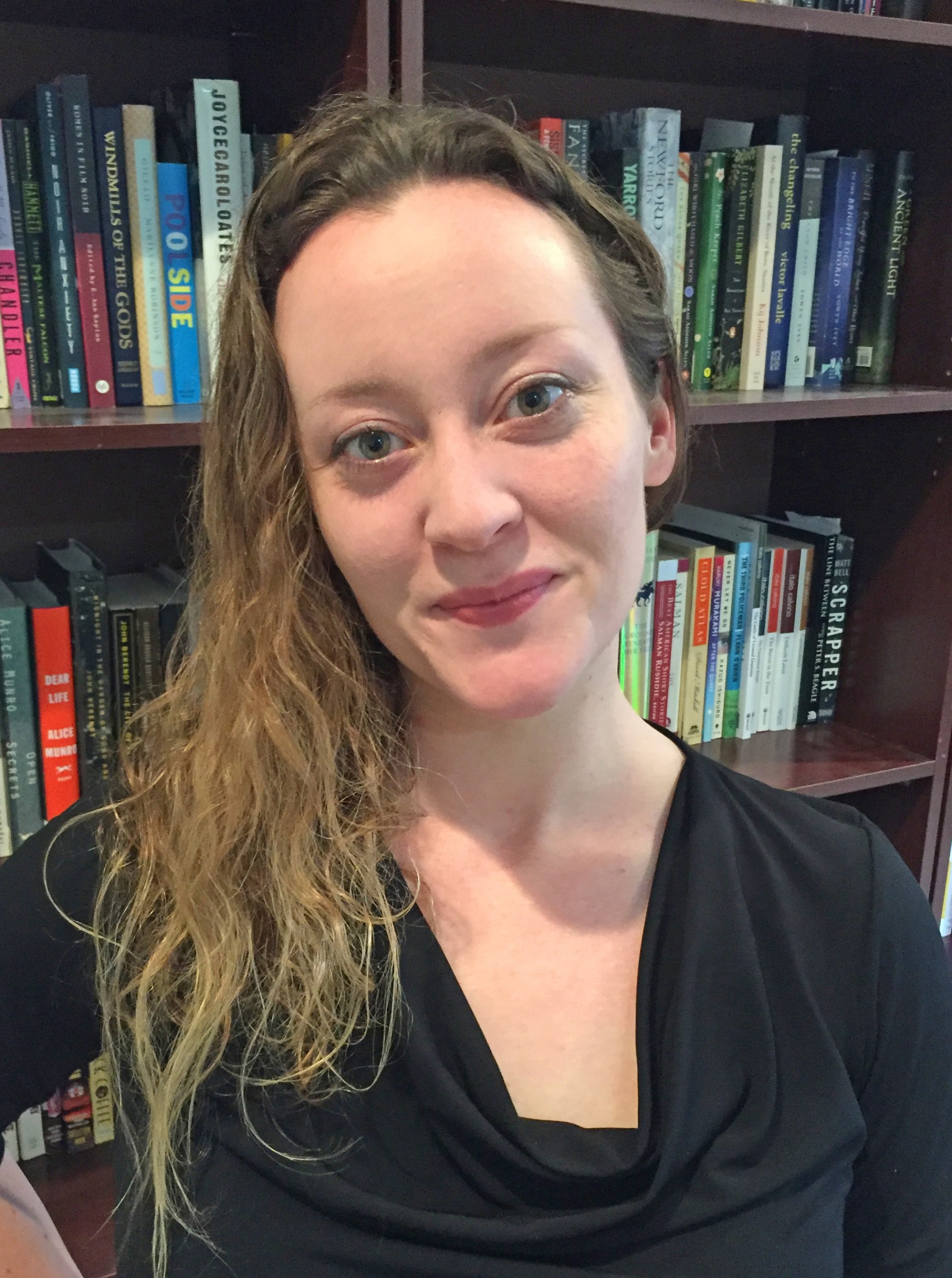 Communications Consulting for Small Business & Tech Startups
Cronicle offers blog content writing, content marketing strategy and services, media outreach and communications, and copywriting for businesses needing support communicating their vision, products and services online. Because we are a media company, we offer unique options to create everything from custom technical web copy to company and industry blogs.
Cronicle Consulting is an outgrowth of husband-wife team founders of Cronicle Press Tech News, a tech blog that covers the growth of Ann Arbor, Michigan, and the surrounding region as an emerging tech and startup hub. We specialize in creating content for new and small businesses in the technology, life sciences, business support services, coaching, and wellness fields, as well as Main Street businesses shifting their communications online. Cronicle co-founder and executive editor Laura K. Cowan will be your main contact. Laura is an experienced tech and wellness journalist and magazine and book editor with 15 years' experience in publishing, media, and business communications. Please contact us for more information and to tell us about your needs.
123 Main Street, Ann Arbor, MI 48104
Send a message to this service provider:
Would you like to see more options?
Find another online marketing or website service provider near you: