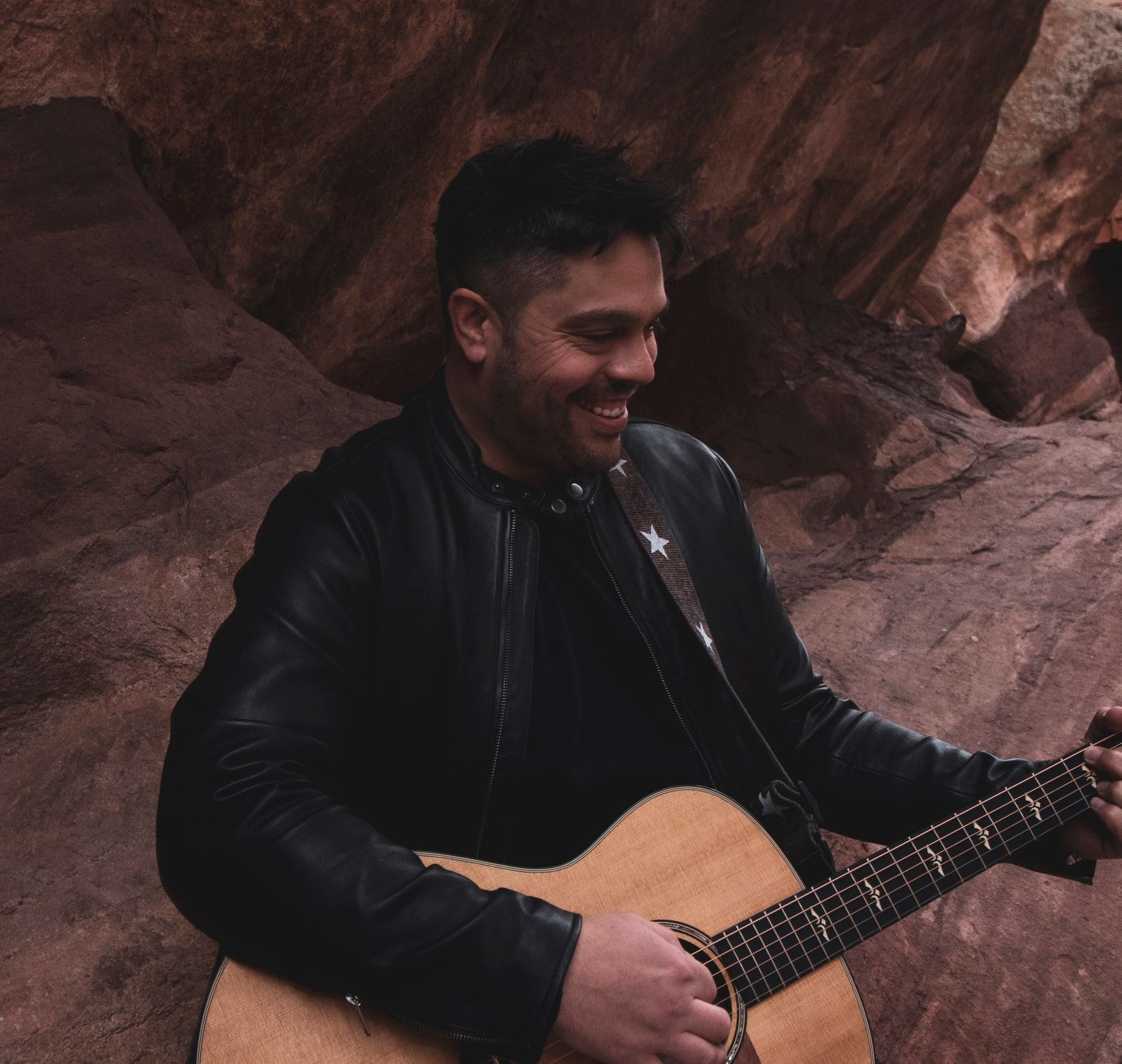 I believe that stories make sales. Sounds weird, right? But in a marketplace bombarded with click-bait and out-of-date, sensationalist copywriting, there is a real chance for great writing to stand out. That's what I want to do for you: Provide you with words that inspire, educate, entertain and, ultimately, compel your customers to buy.
Here's some of what I can do:
– Write Your Website. Whether you want a site that tells your story and describes your offerings in an informative way, or you want a page that aggressively drives sales, I'm your guy. Websites don't have to be boring or cheesy. I can help you capture your message and send it to the masses in a way the that people will be excited to receive.
– Give You Keyword Content for SEO. This is one of my favorite literary puzzles to solve. How many times can I say the words, "HVAC repair in Pittsburg" or "construction lead service" without anyone noticing – and without inducing narcolepsy.
– Craft Content for Emails, Newsletters, Articles and Blogs. Not only will I do these well, I do them fast. I cut my teeth writing for the content mills. That means I wrote 5-10 articles a day on the most random topics you can think of. Despite the speed with which I turned the crank, and a lot of other writers competing to be the chosen piece, my articles were purchased 80+% of the time they were viewed.
Here's how I learned to do it:
Before I decided to move into the mountains and become a freelancer, I owned businesses for twenty years. I got started by buying everything the great copywriter Dan Kennedy had to sell, and with that incredibly expensive pile of information wrote all my own websites, email campaigns and blogs. Then, I found out it was easier for me to write articles on my industry than it was to attract publicity for my businesses – so I started querying magazine editors. When I published my first article in 2006, I found a passion for writing I never knew I had.
I have read about a book a week since I was a kid, and after I published that first article, I turned that discipline toward reading about writing well. I am proudly self-taught. I don't need a Creative Writing degree to validate my ability, the proof, as they say, is in the pudding.
I have published articles in Crain's Detroit Business, Martial Arts Success, and written dozens of lifestyle articles for the now defunct Harris Publications. My copywriting has produced millions of dollars in sales. My mom says I'm good too, and she's a really tough critic. (Yes, I just used 'because my mom said so' in my profile. I'm not sorry.)
The bottom line:
I enjoy being at my desk tapping at the keys for my clients. By some odd twist of psychology, I enjoy writing web content and sales copy above all else. I don't dream of writing the great American novel – I dream of working for people like you. So, let me offer to help you craft your story. Or, if you already know your story and you're now on a mission, let me join forces with you and help you share it.
I am ready to solve your literary puzzle.
10108 Royal Eagle Ln, Highlands Ranch, CO 80129
Send a message to this service provider:
Would you like to see more options?
Find another online marketing or website service provider near you: