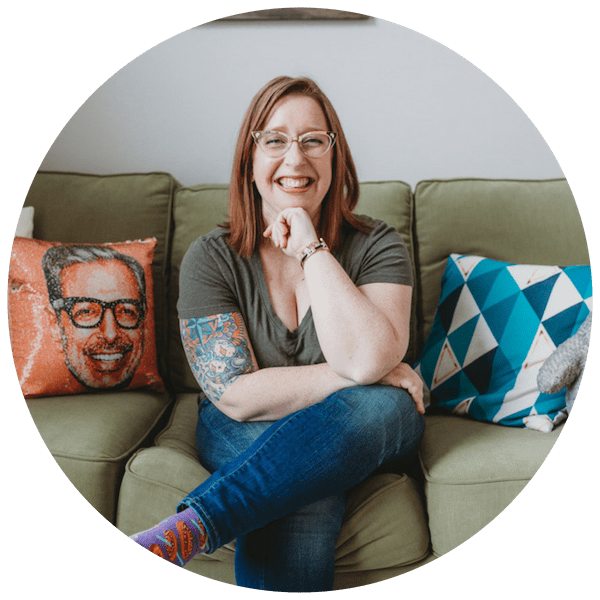 I'm the Owner and Chief Email Marketer of Flourish & Grit: An Email Marketing and Automation Studio. I help businesses create inbox experiences that win customers again and again.
As someone who honors the grit it takes to get through this world, I appreciate ways to work smarter, not harder.
That's also why I love email marketing. It has the power to move the revenue needle through automating messaging to the right person at the right time. It's the hidden marketing powerhouse that often goes overlooked.
You'll typically find me with a cup of coffee in hand because #momlife. When my head isn't in my laptop, you can find me chasing my toddler, reading a book or binging trashy TV.
Send a message to this service provider:
Would you like to see more options?
Find another online marketing or website service provider near you: