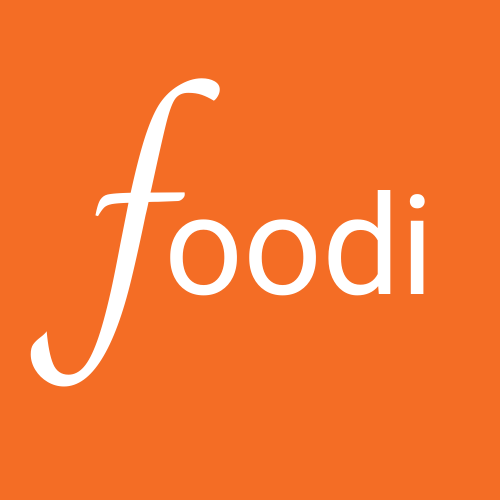 Foodi Menus is revolutionizing the way customers interact with their favorite eateries, by ushering hospitality into the digital age. Our online menu management platform enables any restaurateur to easily create enticing, interactive, mobile-optimized menu experiences for just $35/month. We simplify menu management and marketing for food-service teams while improving the menu experience for customers at the same time. Foodi Menus is the bridge that connects small business with enterprise-level technology in an environment intentionally designed for the wants, needs, and (most importantly) capabilities of independent food-service teams.
Our focus is on creating tools that small businesses can easily use to remain competitive with large chains and operate more efficiently. Using our digital menu tools, food and beverage operators can speed up ordering, increase order accuracy, and reduce unnecessary trips to tables. We offer flexible menu solutions so small businesses can optimize their guest experience and front-of-house operations – all without paying a third-party for minor menu updates. In addition to in-venue QR code solutions, we offer online menu displays designed to drive traffic in-venue instead of relying entirely on mobile delivery displays to reach customers.
11542 NW Kearney St., Portland, Oregon 97229
Send a message to this service provider:
Would you like to see more options?
Find another online marketing or website service provider near you: