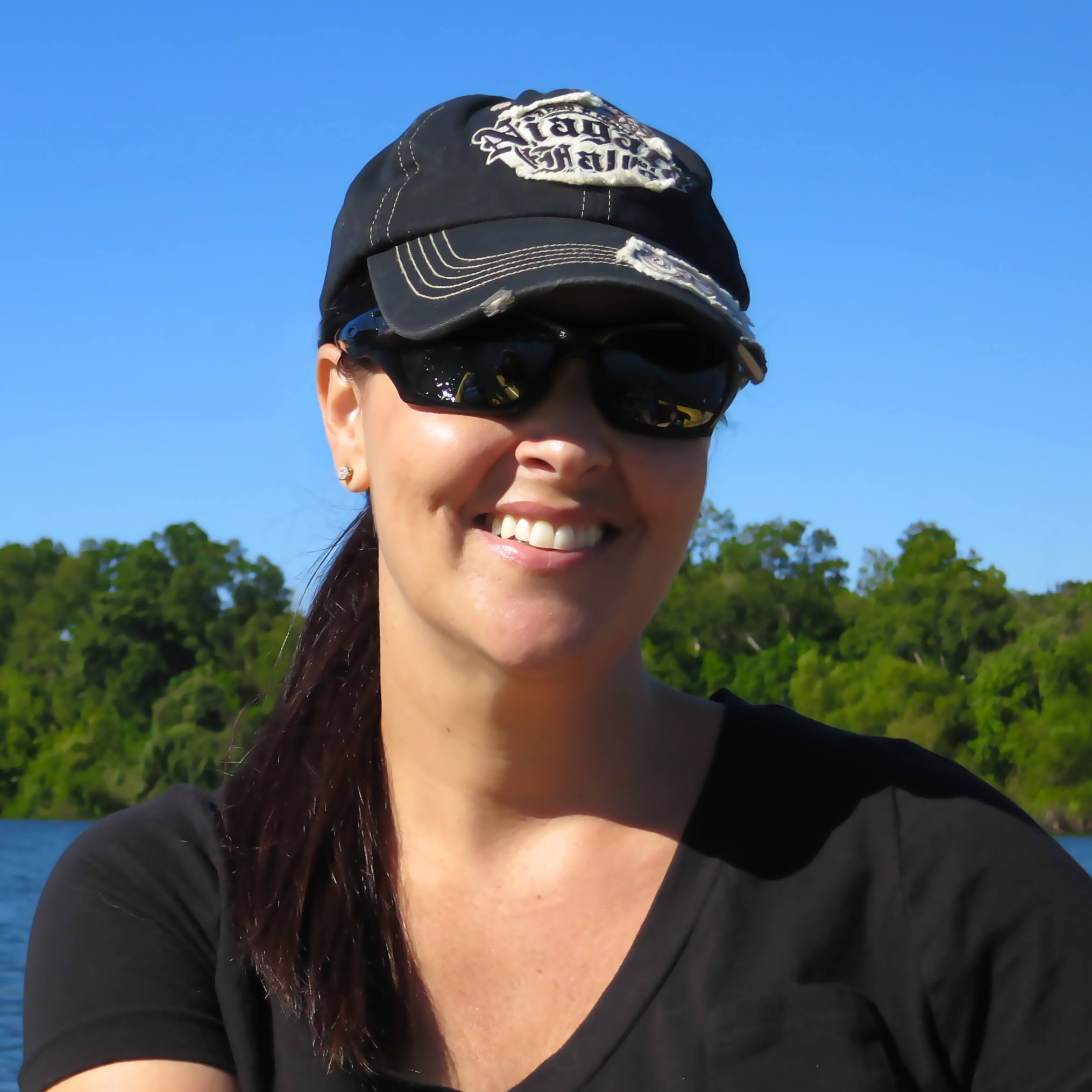 Austin-based freelance photographer/photojournalist with ongoing assignments with the Austin American-Statesman/ Austin360, Agence France-Presse (AFP), REUTERS, REX Features/Shutterstock, Long Center for the Performing Arts, and Rooster Teeth Productions. My freelance work is varied and includes travel to cover breaking news, politics, events, corporate summits and conferences, sports, and live music. Yearly coverage of SXSW, ACL Music Festival, Austin Film Festival, Austin TV Festival, RTX (Rooster Teeth), and many more. Corporate photography for Clear Channel Outdoors, OpenStack, FN Tech, Dallas Cowboys, Carnival Cruise, Lowes, One Plus One, and Lexar Homes.
In addition to photography, I have a passion for social media and using all available social media tools to build relationships and drive business.
Send a message to this service provider:
Would you like to see more options?
Find another online marketing or website service provider near you: