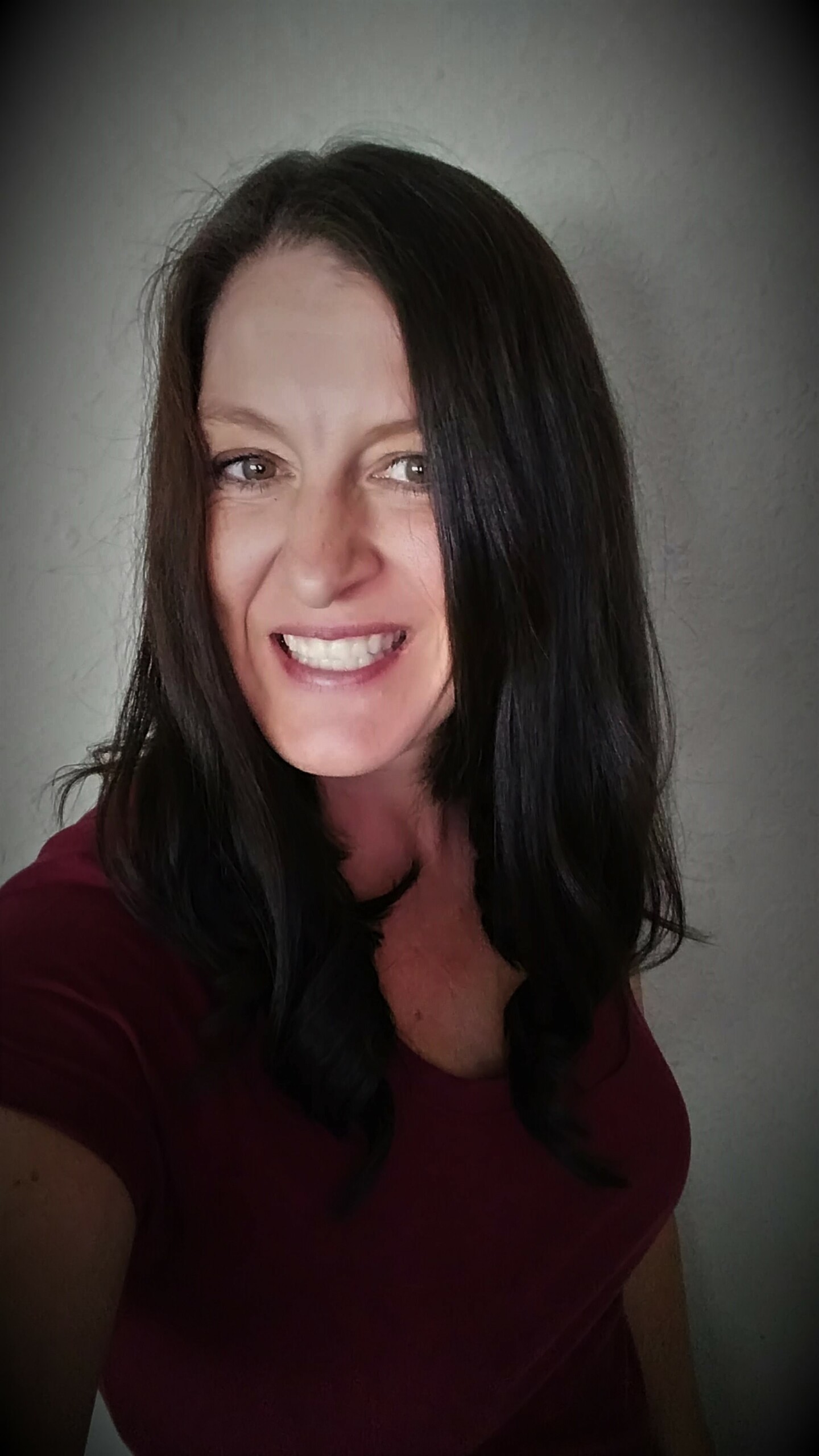 I have mastered the art of being a chameleon in the travel business. Developing this skill set has aided in me working virtually for over 10 years. I am well rounded and extremely adaptable to changing situations, people and environments. I have experience with analyzing, organizing, and managing projects using Six Sigma and PMP principles . I am a "glass half full" kind of person with excellent problem solving skills. It's self-gratifying when a project is completed with KPIs and deliverables all met. I have over 15 years of customer service. I know that each situation may require a different approach to retain customer satisfaction.
I look forward in assisting with the next project that may be big or small.
Send a message to this service provider:
Would you like to see more options?
Find another online marketing or website service provider near you: