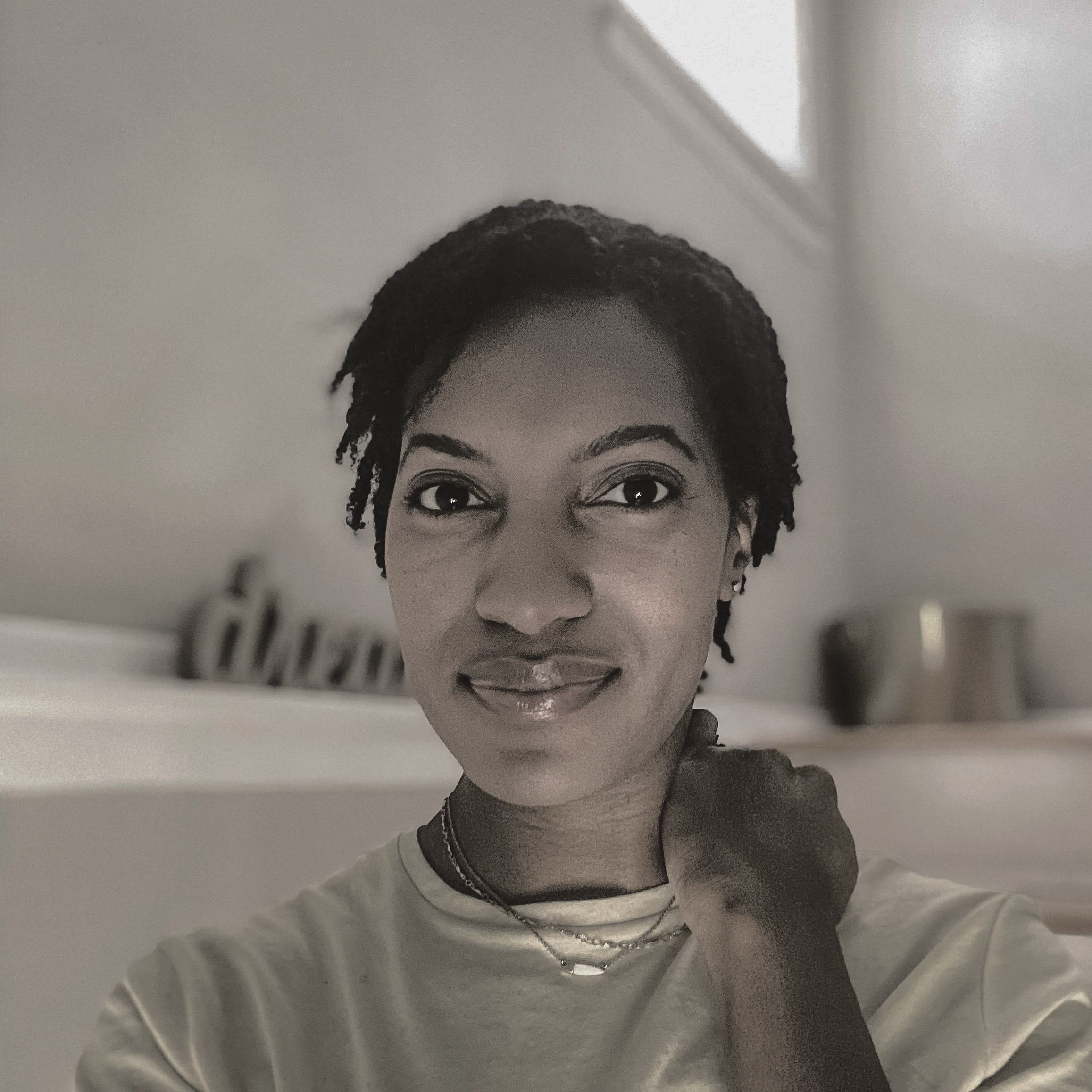 I'm a professional and creative writer with over eight years' experience. My professional career has allowed me to serve in various roles that drive internal communication efforts for employees. From content manager, communication specialist to now employee communication manager, I have gained much insight on adapting communication channels and strategies for a variety of industries.
My creative career has placed me in a unique position to write blog posts, newsletters, biographies, website content, social media content and more. I even make time to work on my own books! :-)
Whether you need to communicate to your staff about upcoming changes, update website content or need help writing a creative blog piece, I'd love to work with you.
Send a message to this service provider:
Would you like to see more options?
Find another online marketing or website service provider near you: