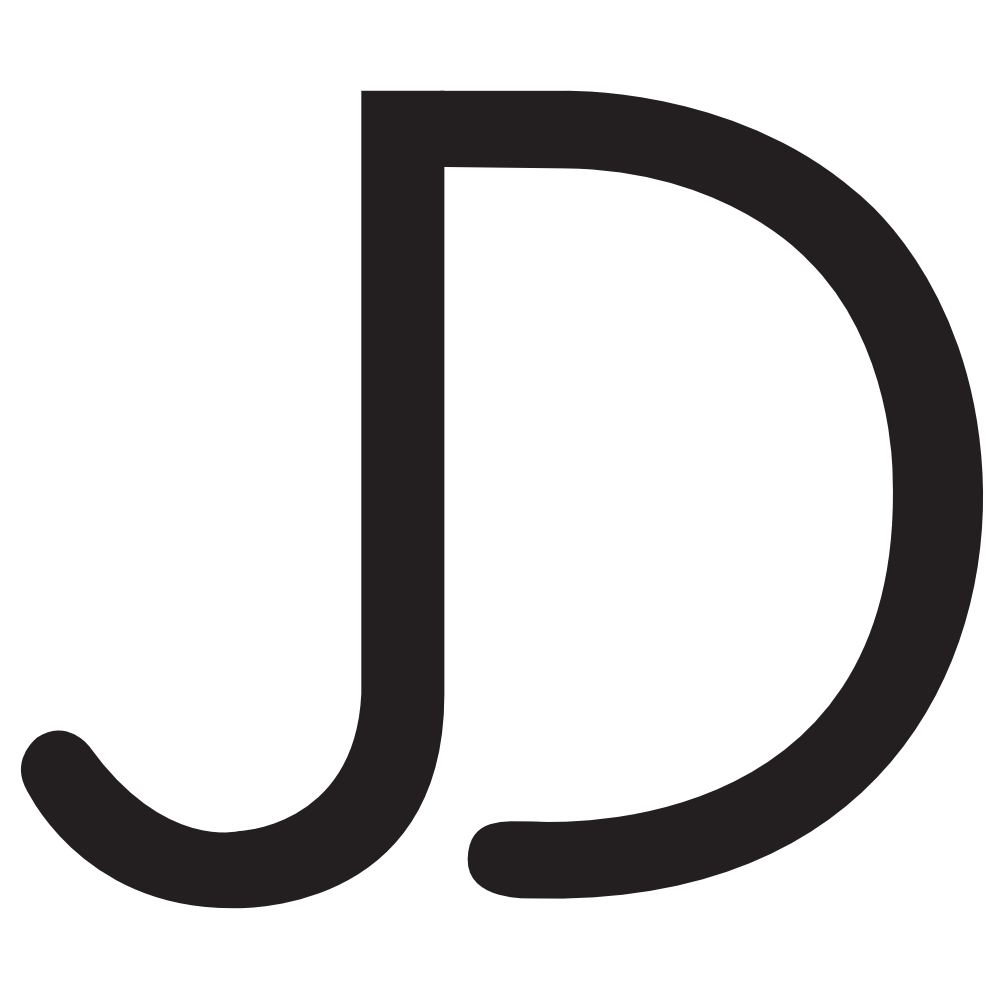 I am a professional photographer based in Hollywood. I specialize in architecture, landscape and portrait photography along with retouching and graphic design. I have worked with professional actors and have been published, I also sell my work to collectors. I have also worked as a Director of Visual & Creative Concepts for a Hollywood production company. I am creative and have a great eye for composition. Born and raised in Switzerland, I am fluent in French and have a knowledge of German.
Send a message to this service provider:
Would you like to see more options?
Find another online marketing or website service provider near you: