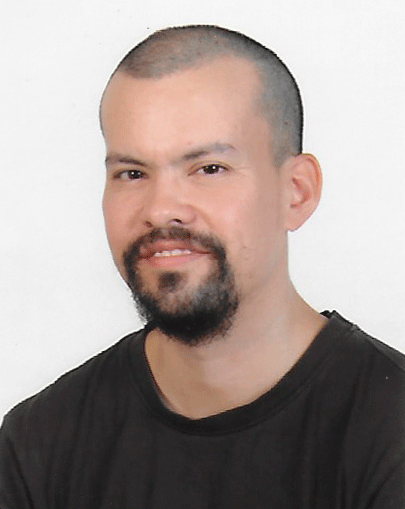 Justin Krakenbuerger is an Expert (Writer, Researcher & Speaker) on Decentralized Web, Blockchain Technology, New Tech Companies, and Technology.
Following an in-depth analysis of his client's goals, competitors and target audience, Justin creates persuasive, high quality, informative and engaging content. His content captures customers interest and increases the client's website visibility. Justin writes clearly and consistently. He adds considerable value to his articles and uses headings that encourage the reader to act. Most importantly, he compiles the content in a way that reflects the client's brand voice and resonates with the target audience.
Justin loves to exceed the client's expectations by far. Whatever format the client prefers, Justin finds him the best angle, the tone of voice and style.
8 Paleon Patron Germanou, Penteli, 152 36
Send a message to this service provider:
Would you like to see more options?
Find another online marketing or website service provider near you: