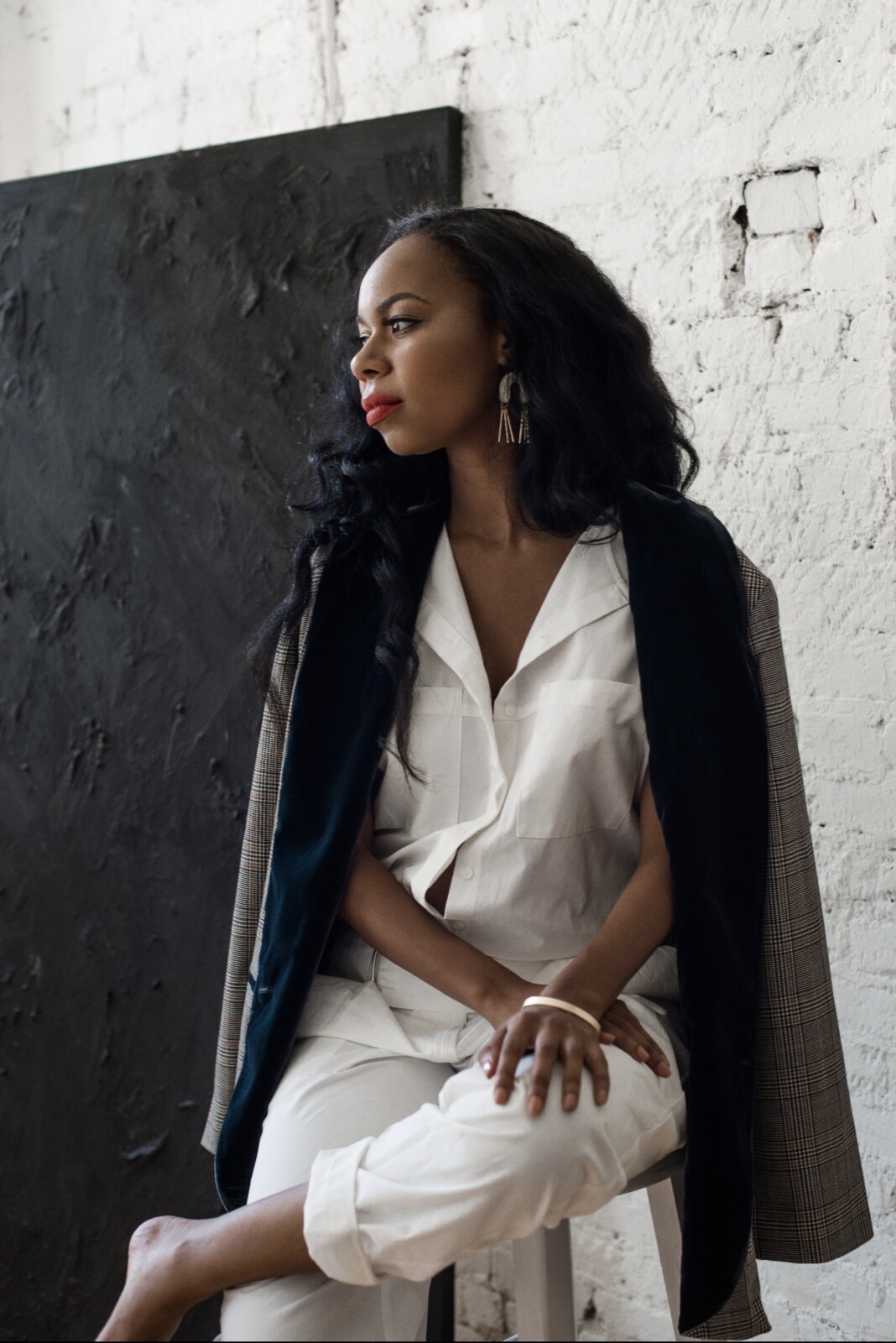 Hello! My name is Kendra Bryant, I've been freelancing here in Ohio and New York for the past several years for myself and other clients and am very interested in your company and any way to contribute to your team for any openings.
My diverse background demonstrates exceptional on set Studio Producing, Editorial Fashion Photography, Media Designing, Project Management, and Public Relations:
— Collaborate with Art and Creative Directors on creative concepts for all photography assignments and content successfully for ecommerce and Instagram business accounts with more than 3.5 million followers.
— Works alongside product development teams to design, research, acquire, track, and seek approval for all media assets: art; photo; video; audio; animation; etc. Monitors and reports project status and guides work to ensure assets meet expectations for quality, budget, and schedule. Maintains accurate asset data. Manages media asset creation and acquisition and supports cross-functional team by implementing prototype vision through creative research and art direction for adoptions of over $20 Million in education products.
— Freelance Photography and Production work including published work for building and creating sets for small businesses like LadyBird Designs, PeytonNile Jewlery and Homegoods, Kifle Shoe Boutique, Columbus Book Project, to larger clients like New York Fashion Week, Express, On Figure The Limited, E-commerce and On Figure La Senza, E-commerce Victoria Secret, E-commerce Rubbermaid
Book me for all your photography, production and needs!
Send a message to this service provider:
Would you like to see more options?
Find another online marketing or website service provider near you: