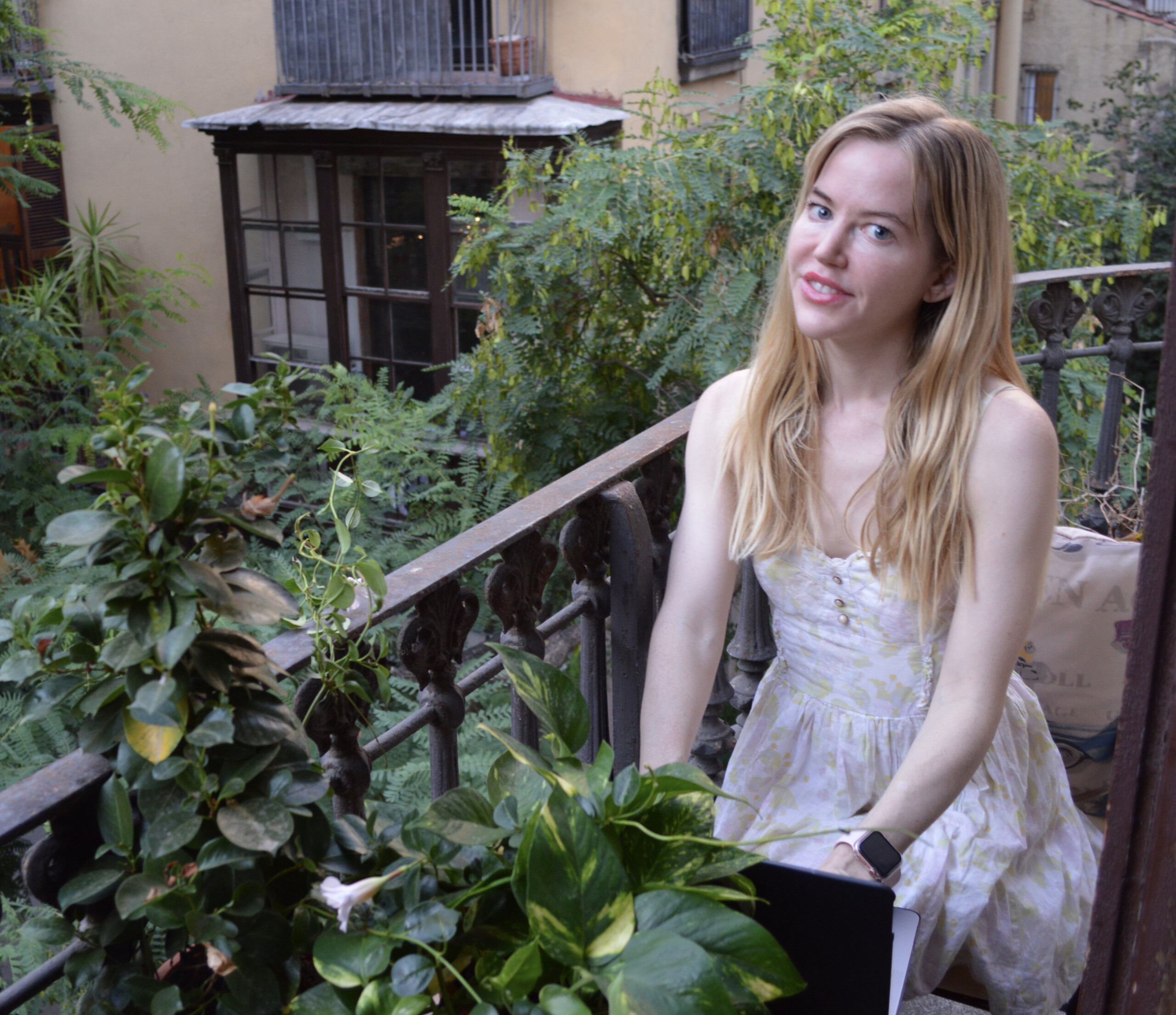 Raise your hand if you…
…are ready to launch your digital product or membership but haven't the faintest clue how to seduce your prospects and get them to buy (in a non-sleazy-car-salesman way)
…don't have the time (or the energy) to spend on planning an entire launch and crafting killer sales copy
…are worried about wasting your hard-earned dollars on copy that earns you…chump change
😑 😑 😑 😑 😑
I hear ya (loud and clear). Writing copy for your own brand is HARD (thank you, Curse of Knowledge).
And hiring a copywriter? A shot in the dark. How do you know if they'll give you a return on investment (the ONLY thing that matters at the end of the day)?
Here's the bad news: There are no guarantees (with ANY copywriter you choose to work with).
Want the good news? You can work with me and I'll get you the next best thing: Sticky copy based on…
✔️Data and voice-of-customer research
✔️Tried-and-true formulas
✔️Psychology
In other words, copy that's highly likely to convert–and get you more clicks, more sales and more happy customers (woot woot!).
Intrigued?
Shoot me an email: mary@nomadcopywriting.io
Or…feel free to stalk to your heart's content (no judgement): https://nomadcopywriting.io/
4475 North Ocean Blvd, Delray Beach, FL 33483
Send a message to this service provider:
Would you like to see more options?
Find another online marketing or website service provider near you: