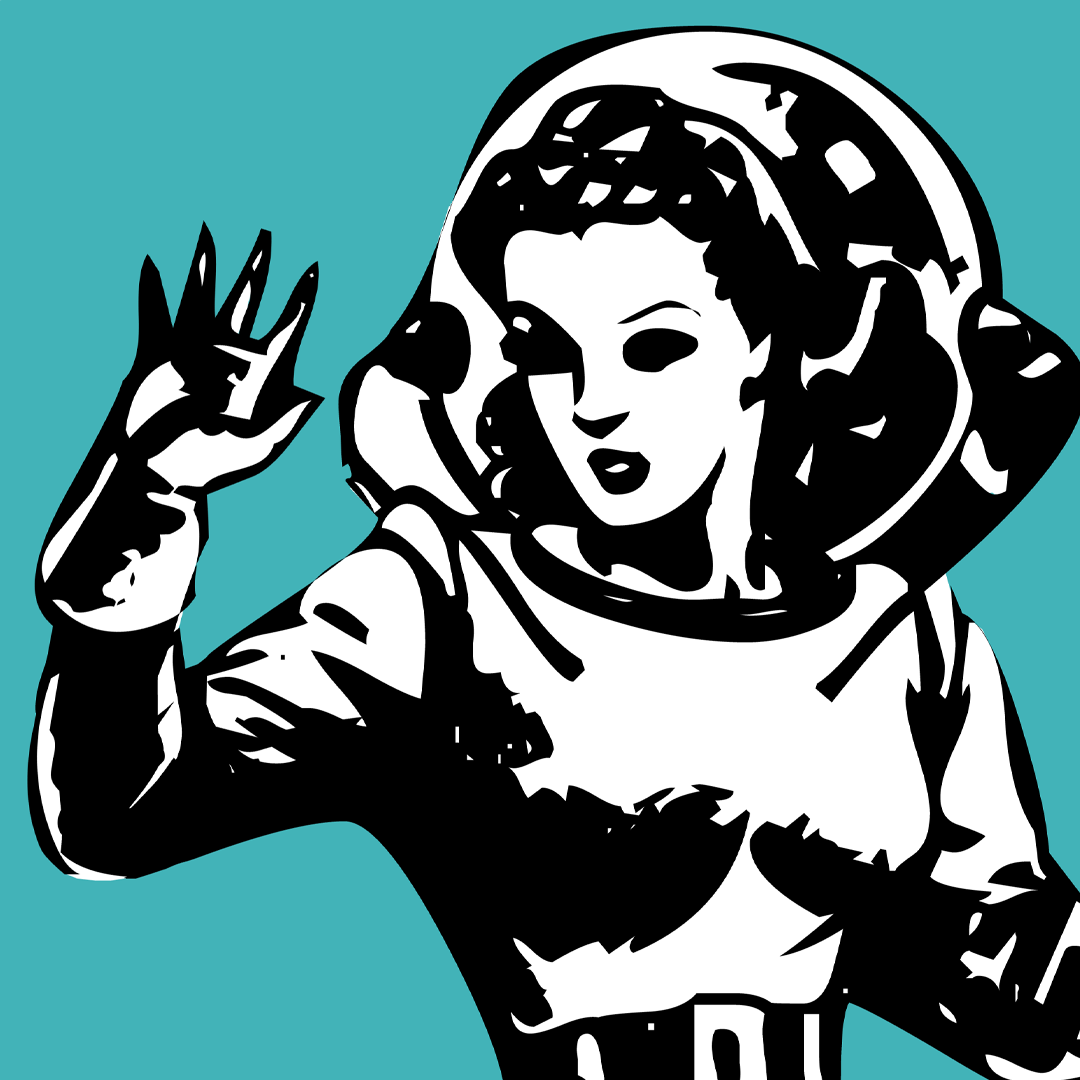 After years of working with small and large companies designing, building, and maintaining websites, I launched my own design studio, Out of Sight Designs in 2004, providing services including designing and building websites (hand-coded HTML and CSS and WordPress), creating unique brand identities and compelling print collateral and user experience design for desktop, web, and mobile applications.
My clients include Michigan Assisted Living Association (MALA), Stout Systems, KW Works, Friends of Camp Mak-a Dream, The University of Michigan, First Stop Health, and The American Red Cross.
Here's what I could immediately bring to the table:
I am user-focused: In my role at Out of Sight Designs, I have a deep empathy for my clients and their users. I was also able to showcase my user experience design abilities as a UX Designer at KW Works gathering requirements and creating sitemaps, user flows, wireframes, mockups, and prototypes.
I am unique: I provide creative solutions to my clients' difficult to solve problems and have an interesting personality to boot.
I am resourceful: If I don't know the answer, I will find the answer or find someone that knows the answer. I have a passionate inner librarian: everything I have engaged in so far has all been driven by my keen interest in helping people succeed in whatever their pursuits.
Send a message to this service provider:
Would you like to see more options?
Find another online marketing or website service provider near you: