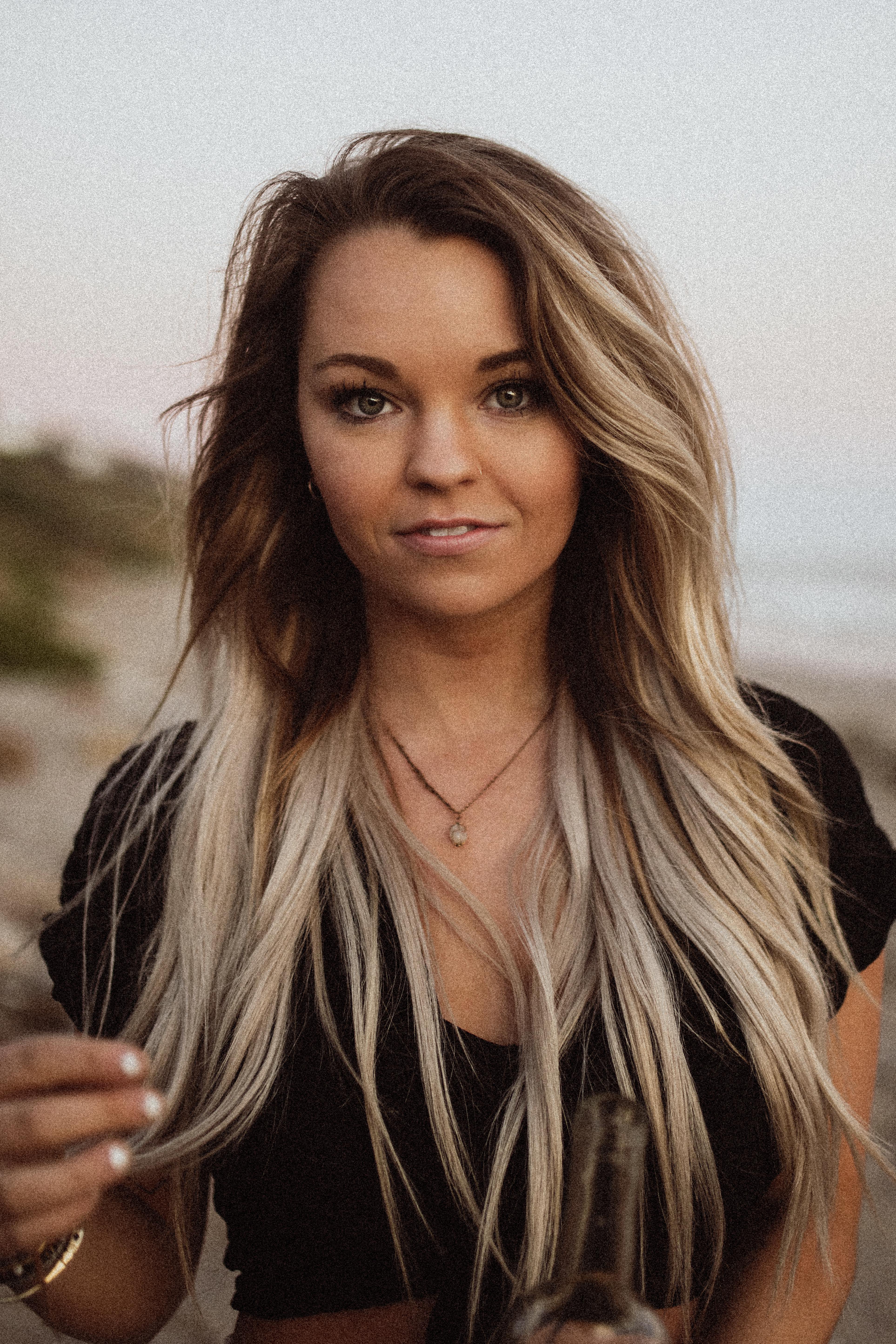 I'm a freelance lifestyle photographer based in Los Angeles, CA. I've been photographing & working with brands for 5 years now & absolutely love it. I can bring my creative side + combine it with your vision to make everything come to life. I work very well independently but also love a team project.
3133 Bagley Avenue, Los Angeles, CA 90034
Send a message to this service provider:
Would you like to see more options?
Find another online marketing or website service provider near you: