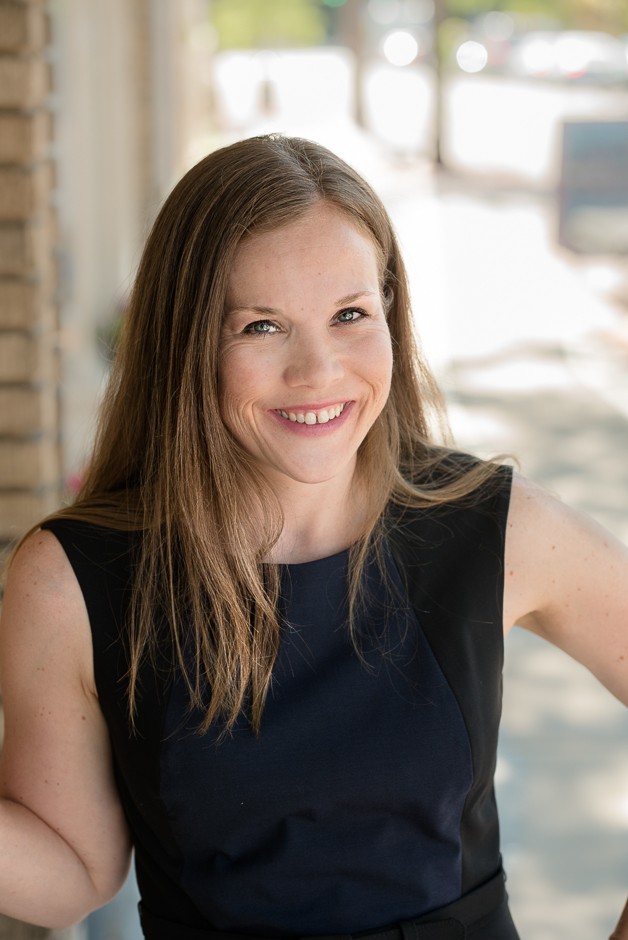 Hello, I'm Lisa, the founder of Refine + Conquer, LLC.
I write clear and compelling website and communications content for "solo"-preneurs and small businesses. I help clarify the most important details of my clients' niche business services and then strategize effective methods to connect them with customers that want to buy what they are selling.
I'm a brand strategist and content writer that creates organized websites and clear communications for small businesses that showcase their strengths and increase their confidence. Small business owners are usually busy running their day to day businesses and I help them create a consistent brand. Together, we create effective digital communications including email newsletters and blogs.
I work with a variety of niche small businesses, such as, yoga studios, landscaping companies, luxury vehicle service providers, boutique law firms and small non-profits that have found success and want to grow further. I often partner with photography and graphic design consultants to create brand identity collateral.
Send a message to this service provider:
Would you like to see more options?
Find another online marketing or website service provider near you: