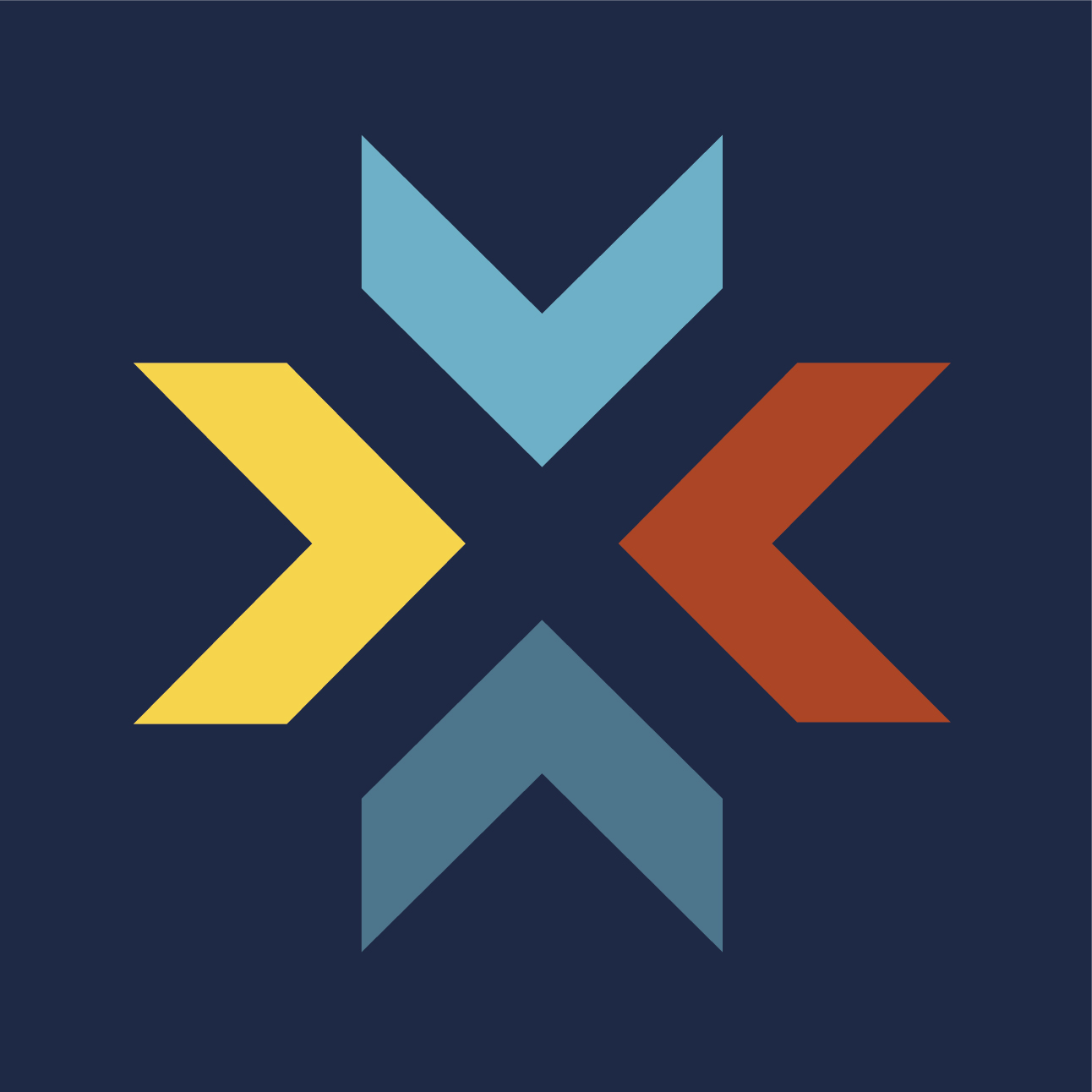 We are a 501(c)(3) nonprofit dedicated to downtown revitalization and small business (brick and mortar) advocacy. We work closely with the municipal government and departments within the City of Saline. We operate under MEDCs Pure Michigan and Michigan Main Street umbrellas and work directly with the Small Business Development Center of Washtenaw County. Our goals and objectives are centered on attracting visitors, residents, stakeholders and investors who believe in preservation-based, human scale commerce and development — and a buy local aesthetic. We accomplish this through hosting great community events, partnering with local groups, working with the City of Saline and regional organizations such as Milan Main Street and Destination Ann Arbor.
We are committed to a vision for Downtown Saline where everyone who owns a business, visits or lives here feels welcomed and valued!
109 W Michigan Avenue, Saline, Michigan 48176
Send a message to this service provider:
Would you like to see more options?
Find another online marketing or website service provider near you: