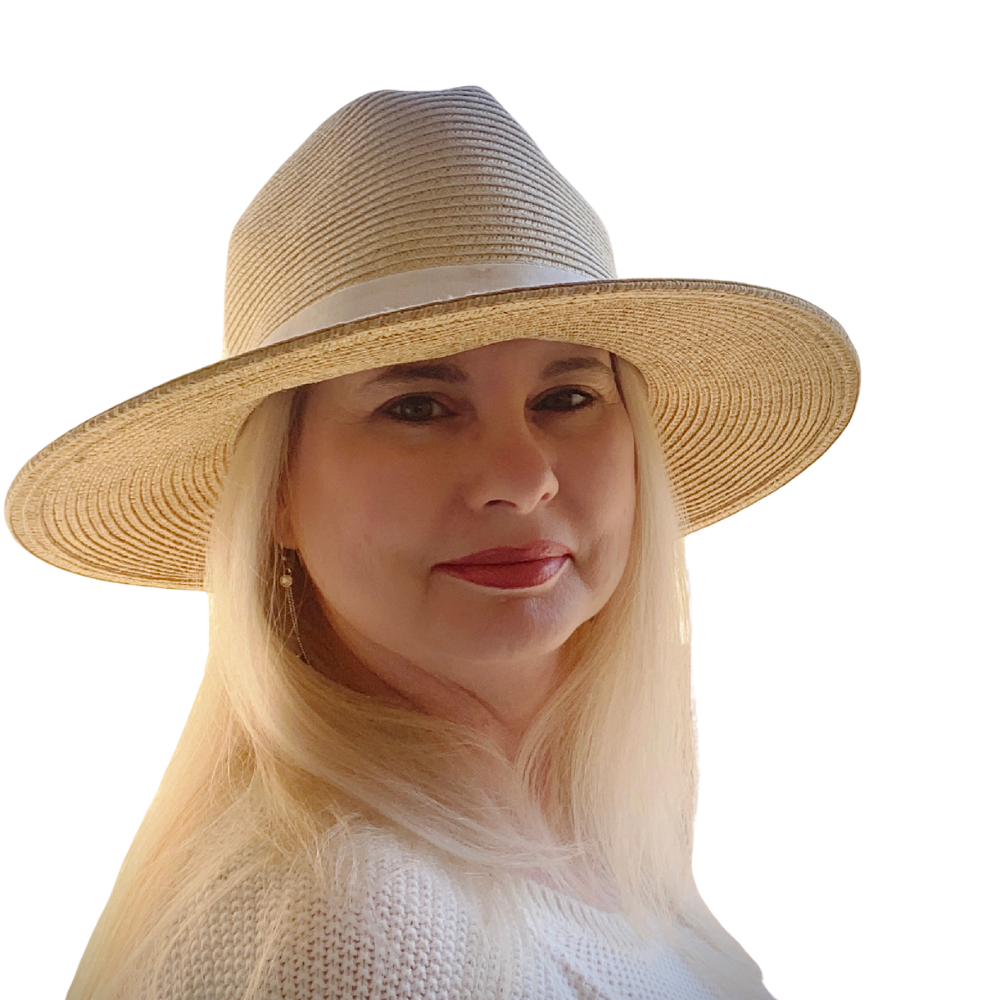 I am an Online Business Manager (OBM) that helps an overwhelmed, overworked, business owner turn chaos into logic order through systems and processes with SOPs and automation; giving the business owner back valuable time for his/her business and family time. I have over 35 years of experience (26 years in Office Management) and can take your business to the next level if you are needing that organization and systems aspect. Systems are the foundation of any business, without them, business tend to get overwhelmed and loose focus.
Areas I partner with you to manage are:
* Operations Management
* Project Management
* Systems Management
* Document Management
* Metrics Management
* Team Management
If you are looking for that right-hand person that will treat your business as their own, please give me a shout. I'd love to learn more about you and your business to see if we are a good fit.
www.sharonblalockobm.com
195 W Pines Dr, Montgomery, Texas 77356
Send a message to this service provider:
Would you like to see more options?
Find another online marketing or website service provider near you: