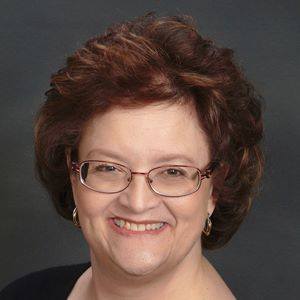 Hello! I am a voice talent, also known as a voice over artist. I help businesses put a voice in their branding. Most businesses only think of the logo or colors or tag line for branding. But what does your business sound like? Professional? Fun? Caring?
As a voice talent, I record your message so it is clearly understood as far as the words. I also present the message with the image you wish to portray. For instance, a voice mail message for a doctor's office would want to sound compassionate and caring, and still professional. A message that goes with a video for an event planner would want to present a more upbeat, fun, faster paced audio.
My website contains demos that cover a number of possibilities.
I also create whiteboard videos that also use my voice to deliver the message. I work with small businesses to create these short (usually a minute or less, but can be longer) to present a single concept well. Perhaps you need fresh social media content. Maybe you have a new service that you want to highlight. Or there is a process you explain over and over to clients that can be reinforced with a video.
And, if you don't think my voice fits your message, I have lots of industry contacts and can help you get the right voice.
Send a message to this service provider:
Would you like to see more options?
Find another online marketing or website service provider near you: