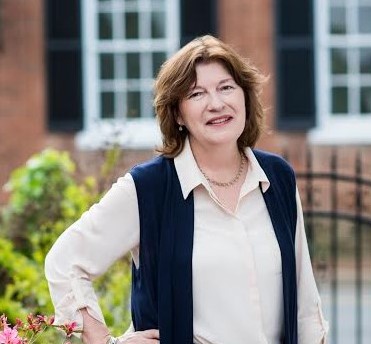 Success is rarely accidental, and results require action. Helping my small business clients move from concept through growth in sales, unleashing their vitality, innovation and creativity as they launch or grow their successful and sustainable companies according to their vision, is my passion. Working together, we find their keys to success and help them create an Action Plan, their next logical, actionable steps, with delivery dates. In addition to basic overall business planning, we focus on marketing strategy, which is often completed in phases. Let's face it, as much as we want to, we cannot do everything at once.
I have worked with thousands of small business owners in multiple industries, from A to Z – Accountants to Zoos. I *love* working with solopreneurs and small business owners with up to 3 or 4 employees. My clients have ranged from pre-launch to 7 figures.
Contact me for a free consult and let's decide, together, if I can help you launch and grow your business. Regardless of whether we work together or not, I wish you much business success. If you have a solid product/service and a plan, YOU can do this!
3 Fulton Street West, Grand Rapids Area, Michigan 49503
Send a message to this service provider:
Would you like to see more options?
Find another online marketing or website service provider near you: