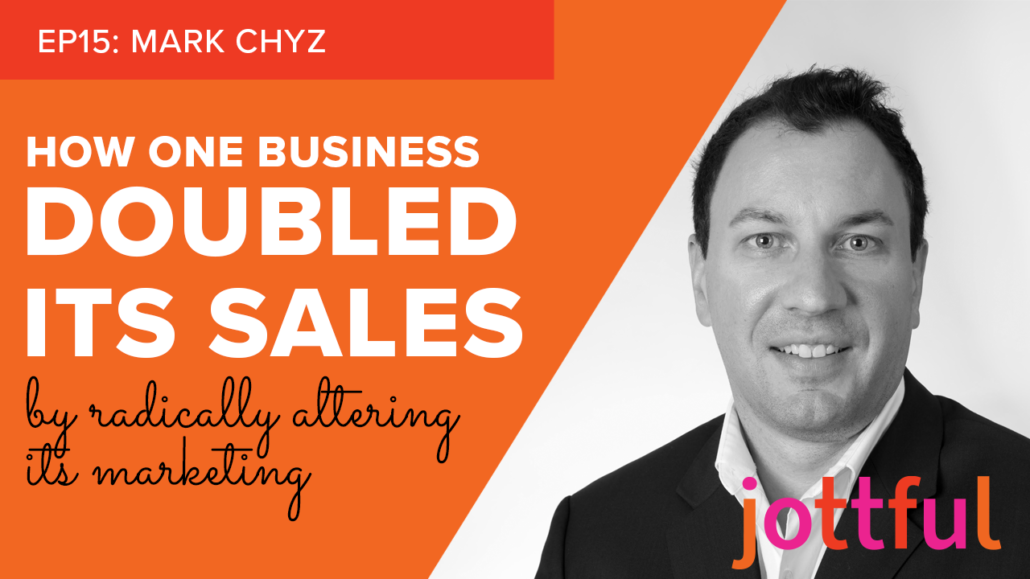 When the pandemic hit, the design agency CM2 Media lost an alarming 80% of its retainer revenue overnight. The owner, Mark Chyz, knew the business had become complacent and needed a transformative approach to business development.
In this episode, Mark shares the tactics he employed to not only recover all that lost revenue, but to grow the agency to double its previous size.
Marketing tactics discussed in this episode include:
Content marketing
Social media
Video marketing
Bartering
Mark Chyz is the founder of CM2 Media, a Toronto-based design & marketing agency for small-to-medium businesses in a variety of industries. Mark built the business through solid client relationships and a passion for digital design, social media, and exceptional brand experiences.
Don't miss an episode! Subscribe today: