Small businesses have plenty of things to do. So we take care of their websites.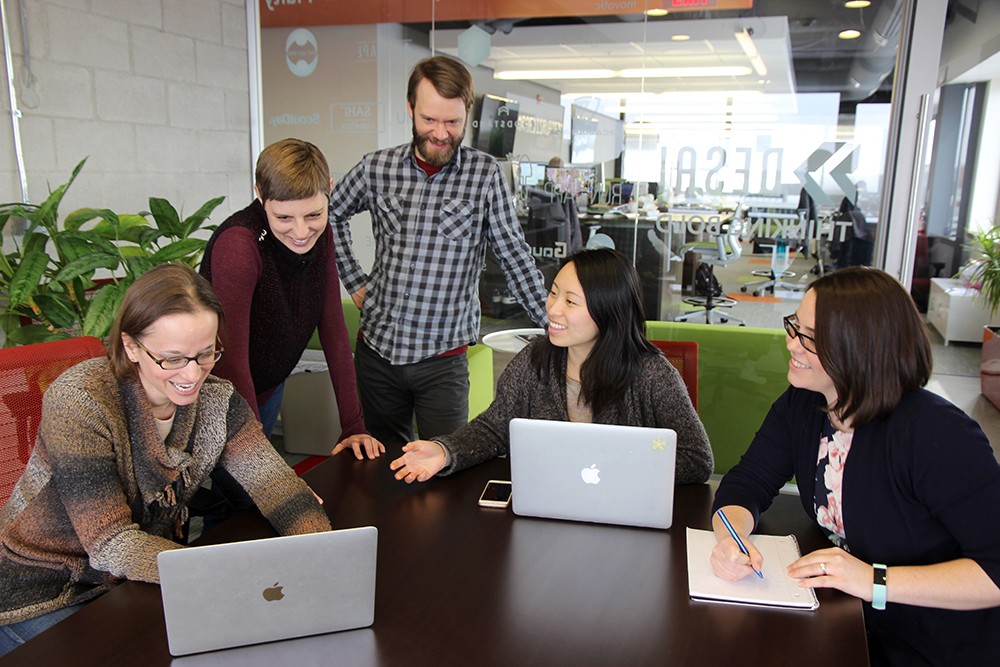 At Jottful, our mission is to make it possible for every small business to be found and tell their story online.
We're an Ann Arbor, Michigan-based technology business that designs, maintains, and hosts websites that are beautiful, affordable, and hassle-free.
We're able to provide astonishing service at an affordable price because we use our own proprietary technology — software we specifically developed for the rapid creation and easy updating of websites for small businesses.
Let's chat!
Email us: hello@jottful.com
Call us: (734) 585-5775