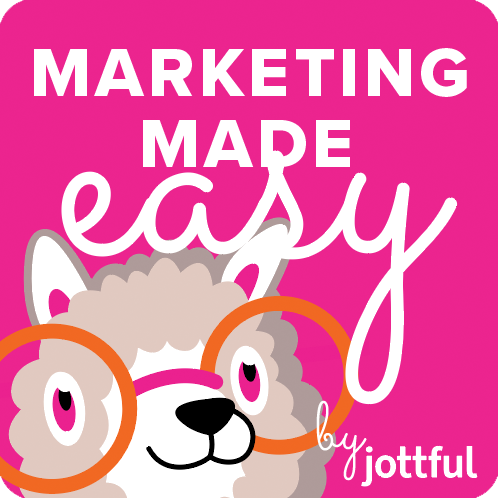 Marketing Made Easy by Jottful is an original video series and podcast for small business owners, entrepreneurs, and freelancers.
In each episode, we hold practical and fun conversations with people who know a thing or two — or three! — about how to get more customers for your business.
Hosted by: Dawn Verbrigghe, Jottful's founder & CEO, former business-school professor, and marketing veteran
Don't miss an episode!
Subscribe now on YouTube or your favorite podcast network: