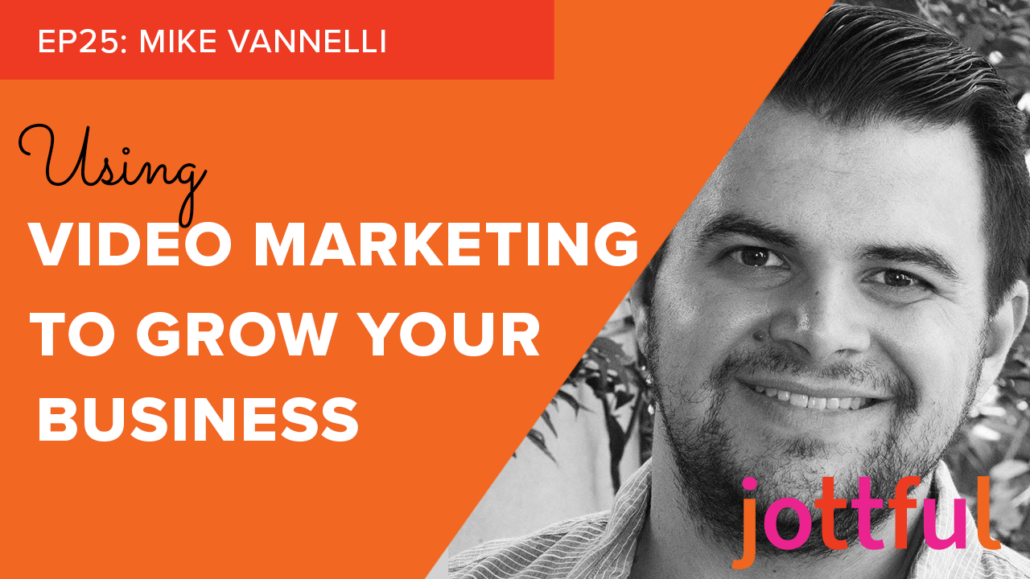 Envy Creative, the video production company and agency Mike Vannelli initially founded out of his home, has (not surprisingly!) relied on video marketing to power its impressive growth.
Mike now employs a team of 13 that has produced more than 4300 videos. Video marketing — on both paid advertising and unpaid channels — drives 60% of his company's growth. Learn how Mike and his team think about video creative, test different channels, and built a sales funnel that converts qualified inbound leads into customers.
Marketing tactics discussed in this episode include:
Video marketing
Video production
Building a target audience
Mike is the Head Video Producer with Envy Creative. In this role, Mike leads a production team to film commercials for online and TV ads. Mike has produced over 3000 video ads to date. Mike is no stranger to the film and TV industry, having spent 10 years in the business, where he has produced TV shows and music videos for big name artists. Mike specializes in making sure each commercial Envy Creative produces is unique and delivers the message the brand, product or business is looking to convey to their target audience. Mike helps clients to get more sales by getting more people to watch their videos.
Don't miss an episode! Subscribe today: