When is the last time you researched something online, then purchased it in a store? Shoppers increasingly move fluidly between the sidewalk and the web. 
Here are five ways you can improve your online presence to drive more offline sales:
1. Get a website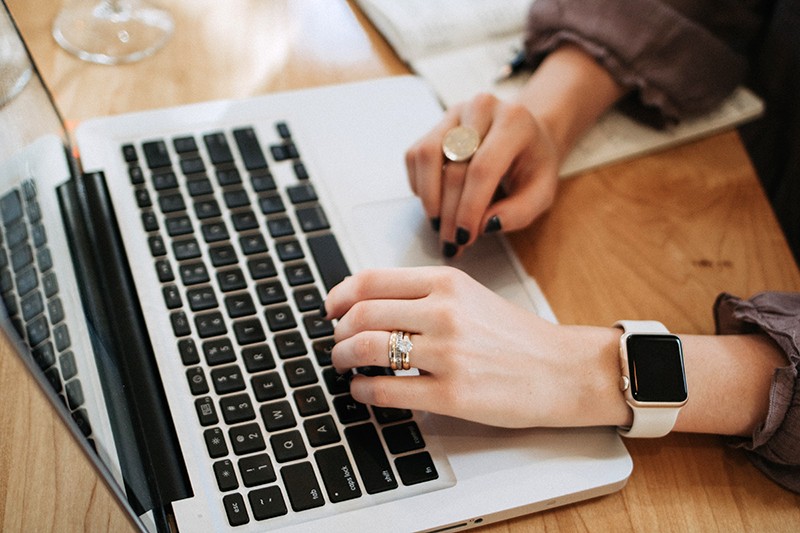 Obviously, we start here — not just because
websites are what we do at Jottful
, but also because your website is the cornerstone of your online presence. It's the destination to which all roads lead.
It's the one place where you can really tell your brand story — so do that!
2. Make the visual connection to your building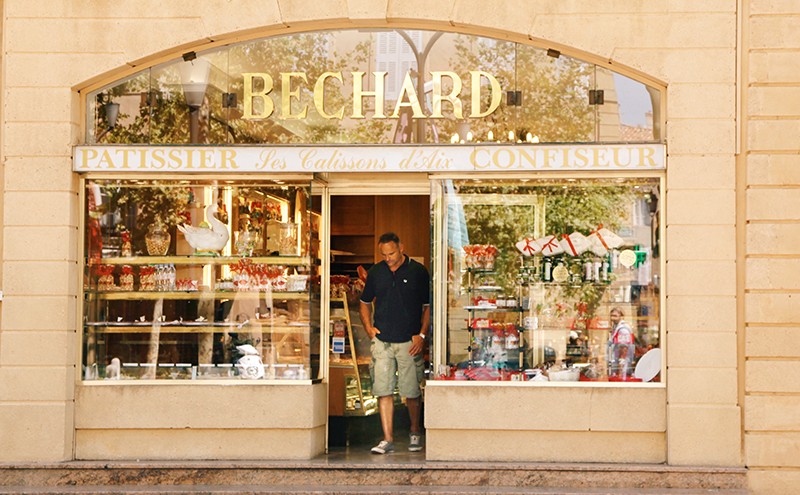 Be sure to include a photo of your office building or storefront so your website visitors can make the visual connection if they're looking for you or they happen to pass by.
3. Make it easy to find your contact info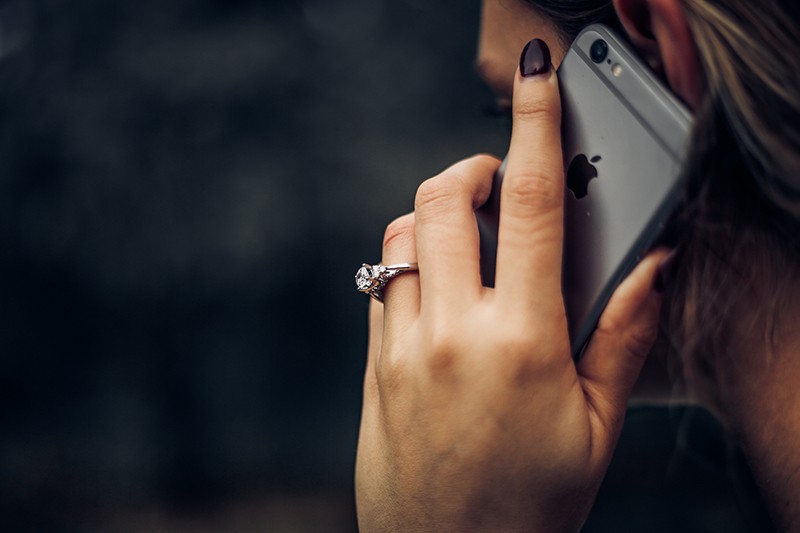 Ensure all your pertinent contact information can be quickly found on your website. Include a Contact Us page and don't forget the basics:
Phone number
Email address
Street address
Hours of operation
💡WEBSITE INSIGHT: Mobile users don' often switch pages, so include your contact information in the footer of every single page. Use a map they can click on to get driving directions right to your office or storefront.
4. Offer discounts
Consider printable coupons and holiday-themed discounts that your website visitors can take advantage of the next time they're shopping with you.
5. Make your website mobile friendly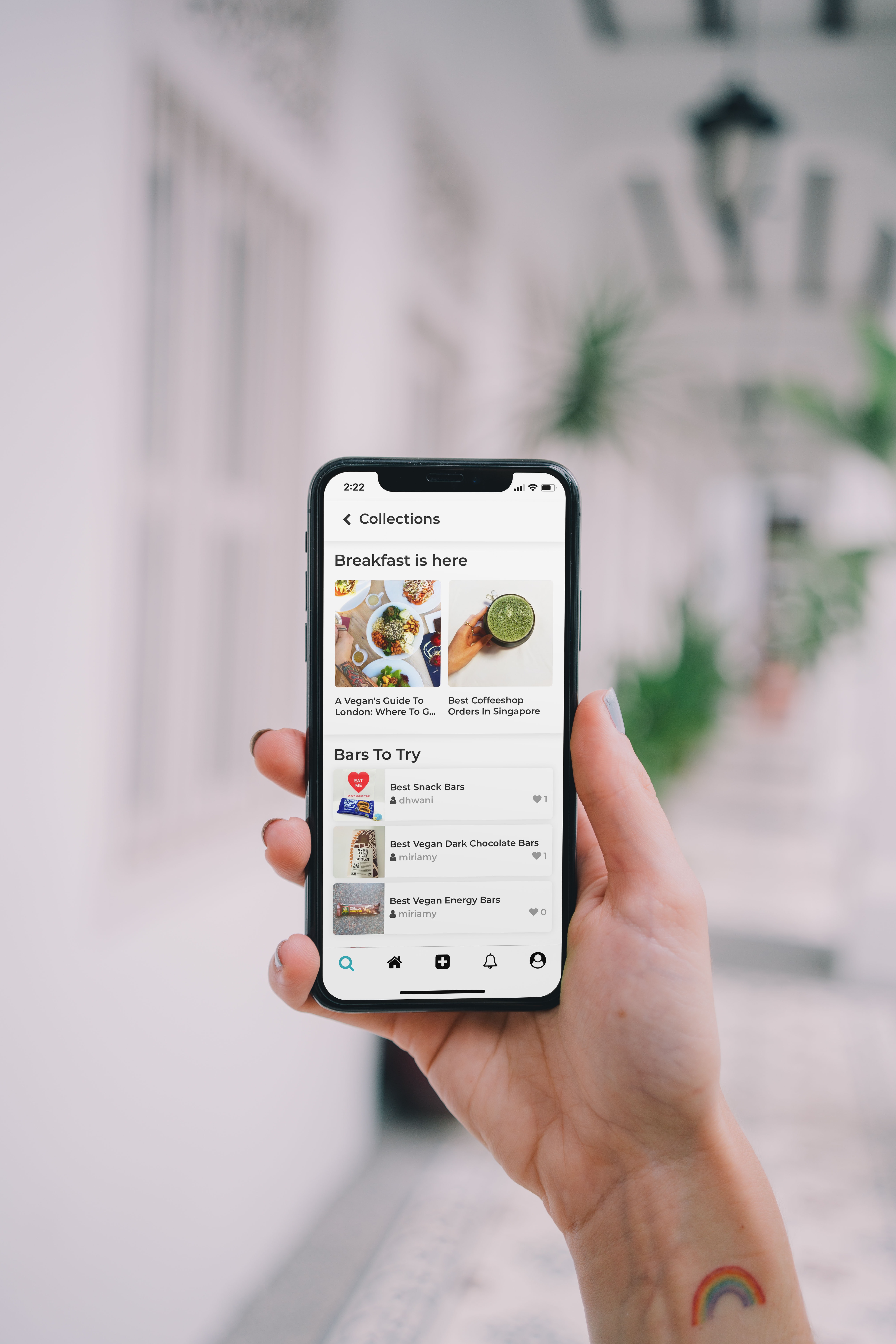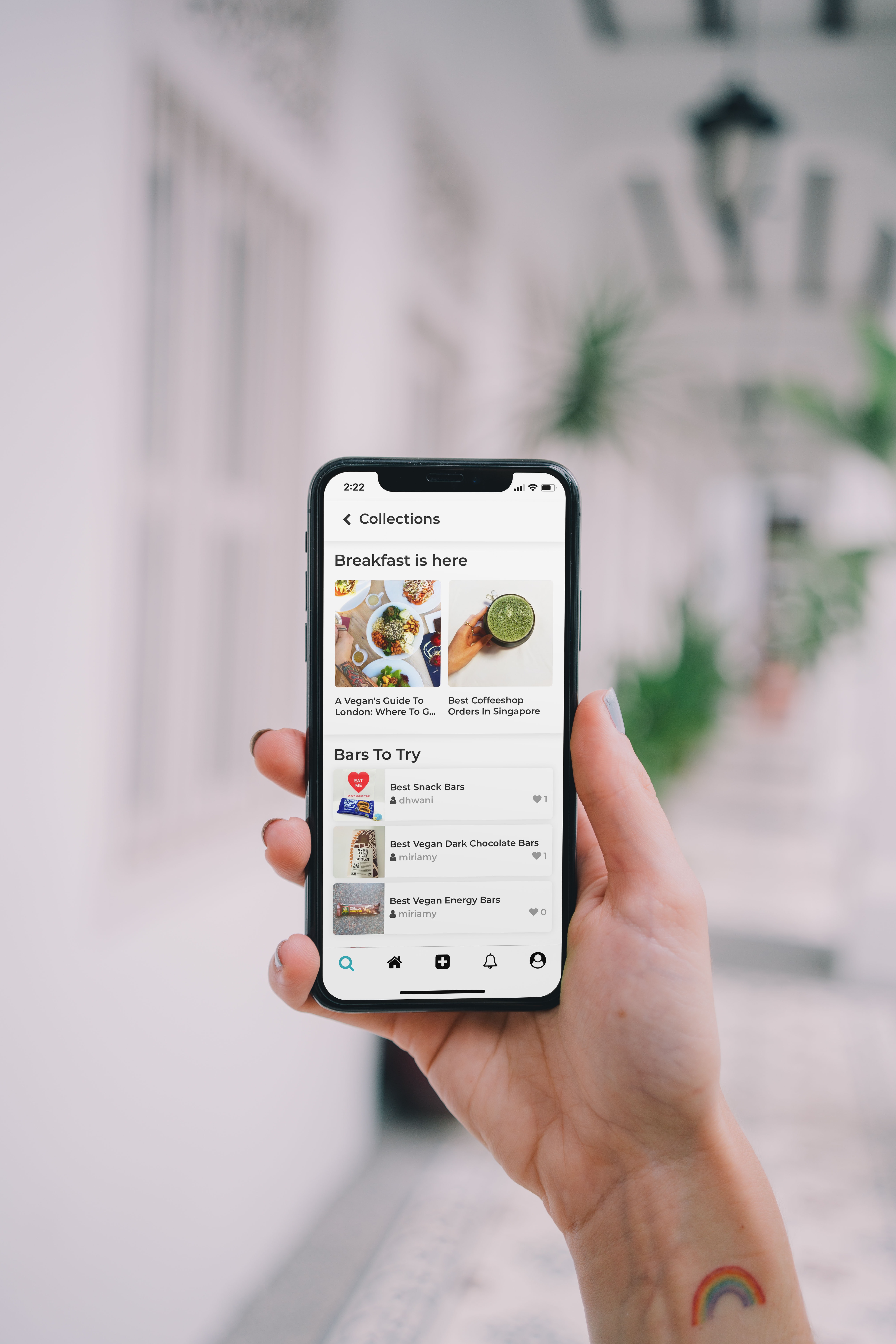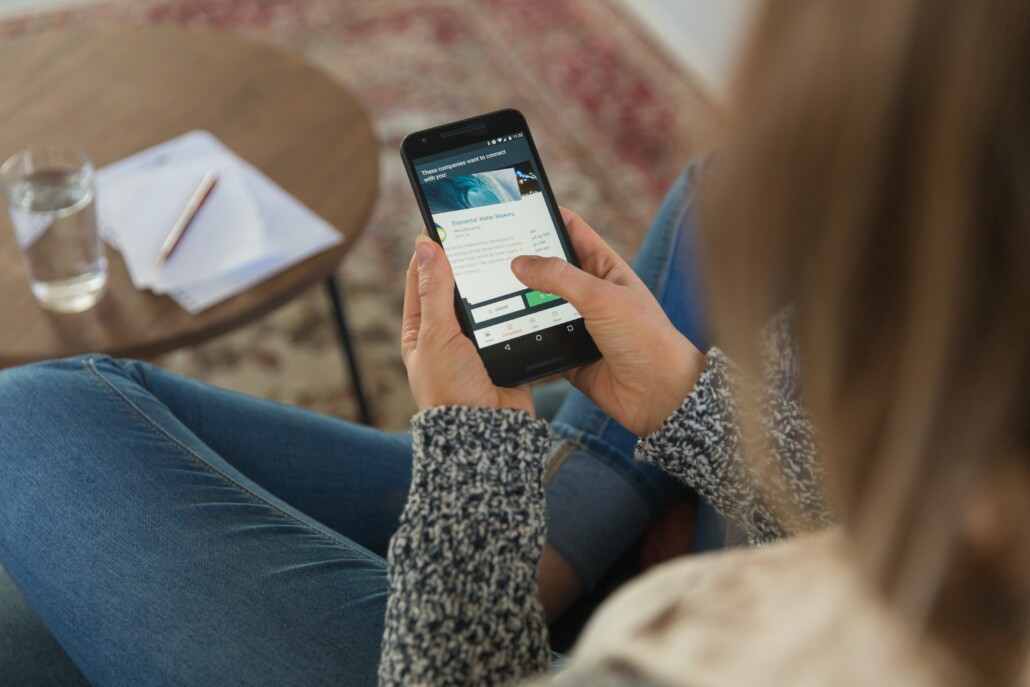 If your website doesn't work well on mobile, you're missing out. Period. Test your website's mobile-friendliness here.
What can you do to drive online traffic to your real-world business?