Odds are, you send about 40 work emails each day. That's 40 opportunities to market your business through your email signature.
Don't miss the chance to nab an extra appointment or sale! Employ these five tips to spice up your email signature and put it to work for your business.
1. Include a photo of yourself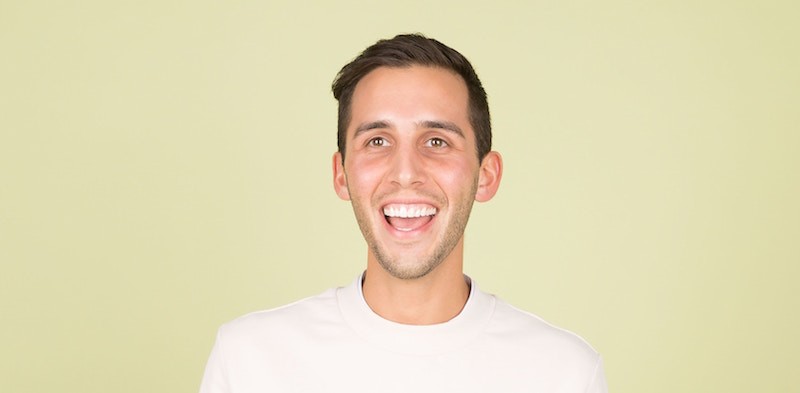 A real photo adds intimacy to your message and can improve the reply rate, especially on sales emails. So take a great headshot and add it to your signature.
One point worth noting: not all email services support images (I'm looking at you, Outlook). So be aware that not everyone will have an opportunity to appreciate your cheerful mug.
2. Feature your social media profiles

Don't just write "visit us on Facebook." Use social media icons! The icons are quickly recognized by email recipients and add visual appeal to your signature.
3. Make it easy to book a meeting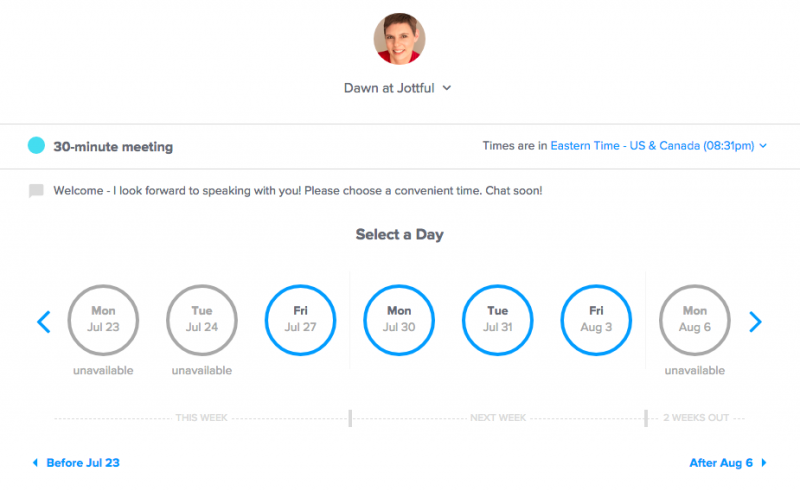 Does your business take appointments? Include a link to your online scheduling software or booking form so recipients can quickly calendar an appointment.
Prefer to arrange a phone call or coffee chat? Use software like
Calendly
to give recipients the ability to schedule a mutually-convenient time to meet.
4. Feature a call-to-action link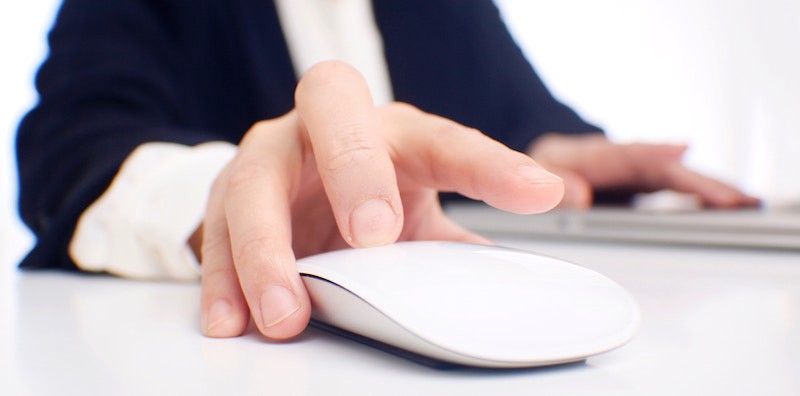 Hosting an event next month? Add a link to the RSVP page right in your email signature. Running a promotion? Share the discount code along with a link to your website.
Don't forget to update your call-to-action as it becomes stale. Give your email recipients multiple opportunities and ways to engage with your business.
5. Make your signature mobile-friendly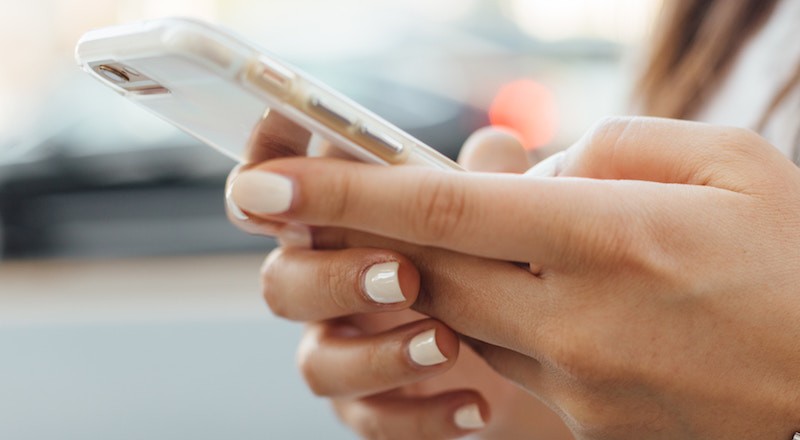 More than half of all emails are opened on a mobile device. Make it easy for your smartphone readers to click the links in your email signature by leaving space between clickable icons and links — so even the fattest of fingers can easily use them.
So, how will you and your team update your email signatures?