Our Work
Welcome to the Jottful portfolio and thank you for your interest in our website design!
Jottful websites have helped hundreds of small businesses achieve a fantastic website design that properly represents their business online. Though we don't limit ourselves to any particular industry, Jottful websites are a great website solution for law firms, non-profits, consultants, and professional service companies.
Christine
2020-01-02T16:36:28+00:00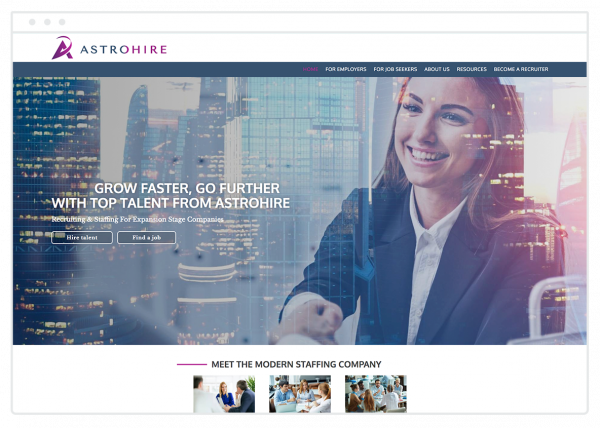 AstroHire is a Nationwide Recruiting and Staffing firm that partners with ambitious companies transforming industries and the way people live.
Christine
2019-12-31T00:55:43+00:00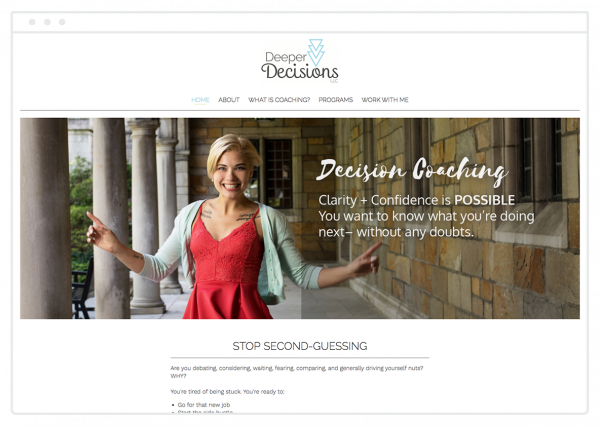 "I'm going to CRY! My website is FABULOUS! There are a couple of tiny tweaks I'll make in the copy, but overall this is phenomenal. THANK YOU THANK YOU THANK YOU for doing all the stuff that I don't want to spend the time trying to learn - you make my life BETTER!"
Christine
2020-01-28T16:45:02+00:00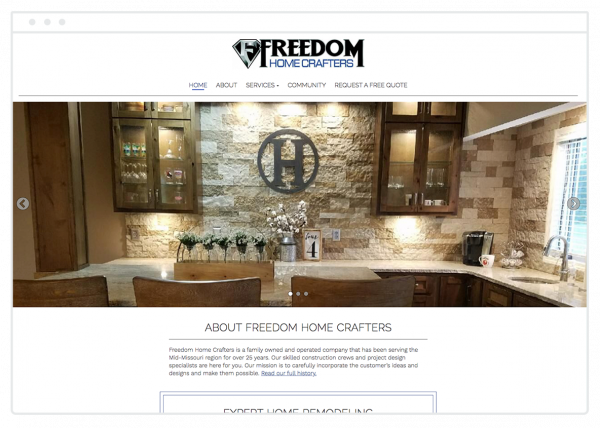 Our website really needed an overhaul, but we were working with a small business budget. So we started the fun process of finding a new web designer with little success. They were all way too expensive or continued to try and sell more features to us that we didn't need. Thankfully we were referred to Jottful by a friend and it has been smooth sailing ever since!
Christine
2019-11-21T14:49:09+00:00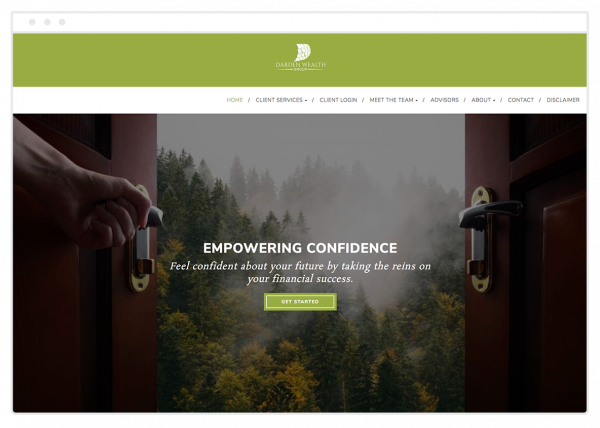 The Darden Wealth Group team provides unparalleled financial services to [...]
Christine
2019-11-21T14:44:04+00:00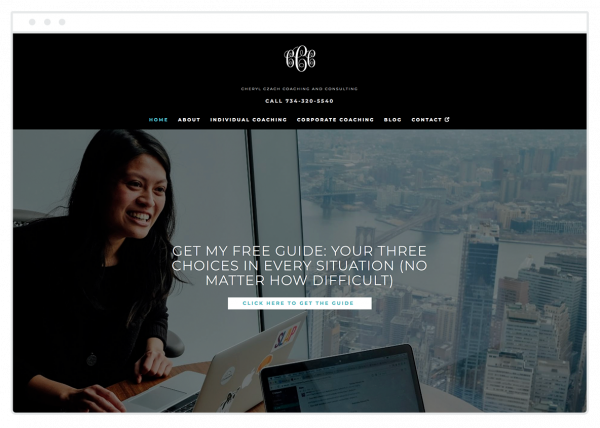 Cheryl Czach helps professionals, executives, leaders, and organizations figure out [...]
Christine
2019-11-21T14:49:41+00:00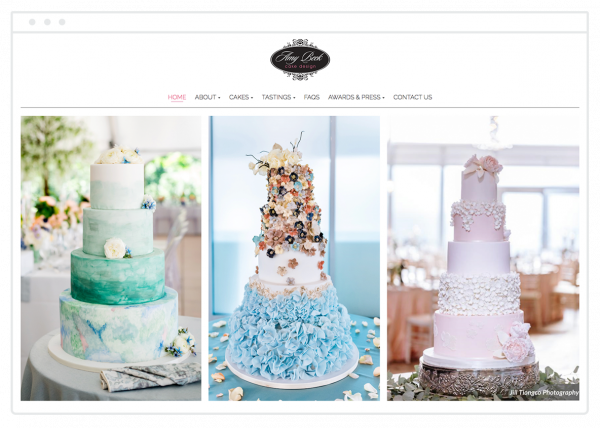 Making the most beautiful cakes, Amy Beck Cake Design is [...]
Christine
2019-11-21T14:49:48+00:00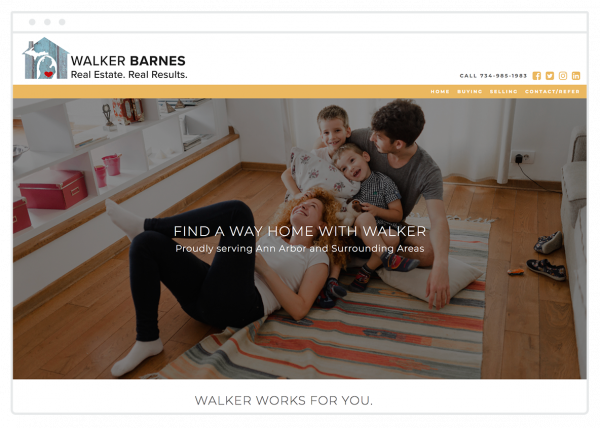 Walker Barnes is a member of The Spotlight Houses Team [...]
Christine
2019-11-21T14:50:00+00:00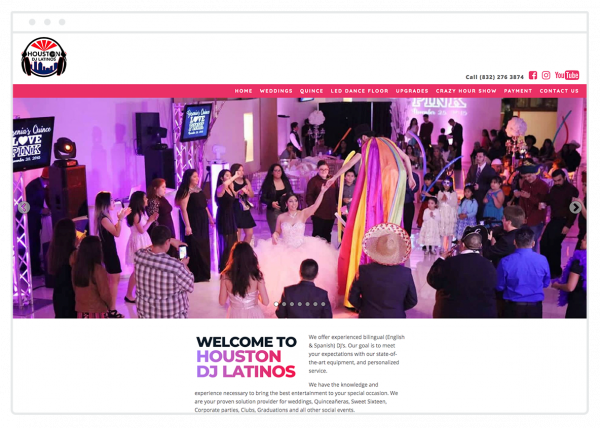 Bringing experienced bilingual DJ's to Houston events, Houston DJ Latinos' [...]
Christine
2019-11-21T14:50:07+00:00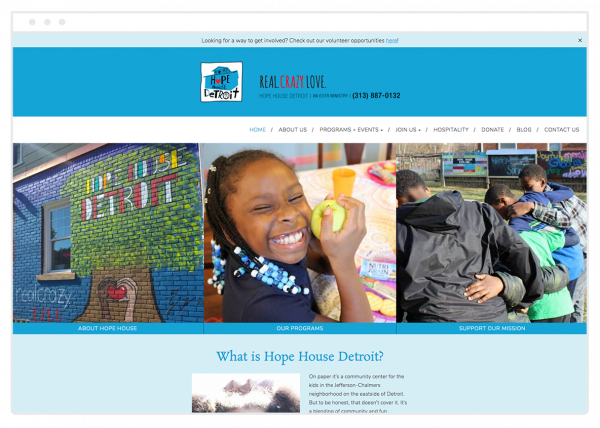 Located in Detroit's Jefferson-Chalmers neighborhood, Hope House Detroit owns a [...]