Our Work
Christine
2020-04-16T11:10:04-05:00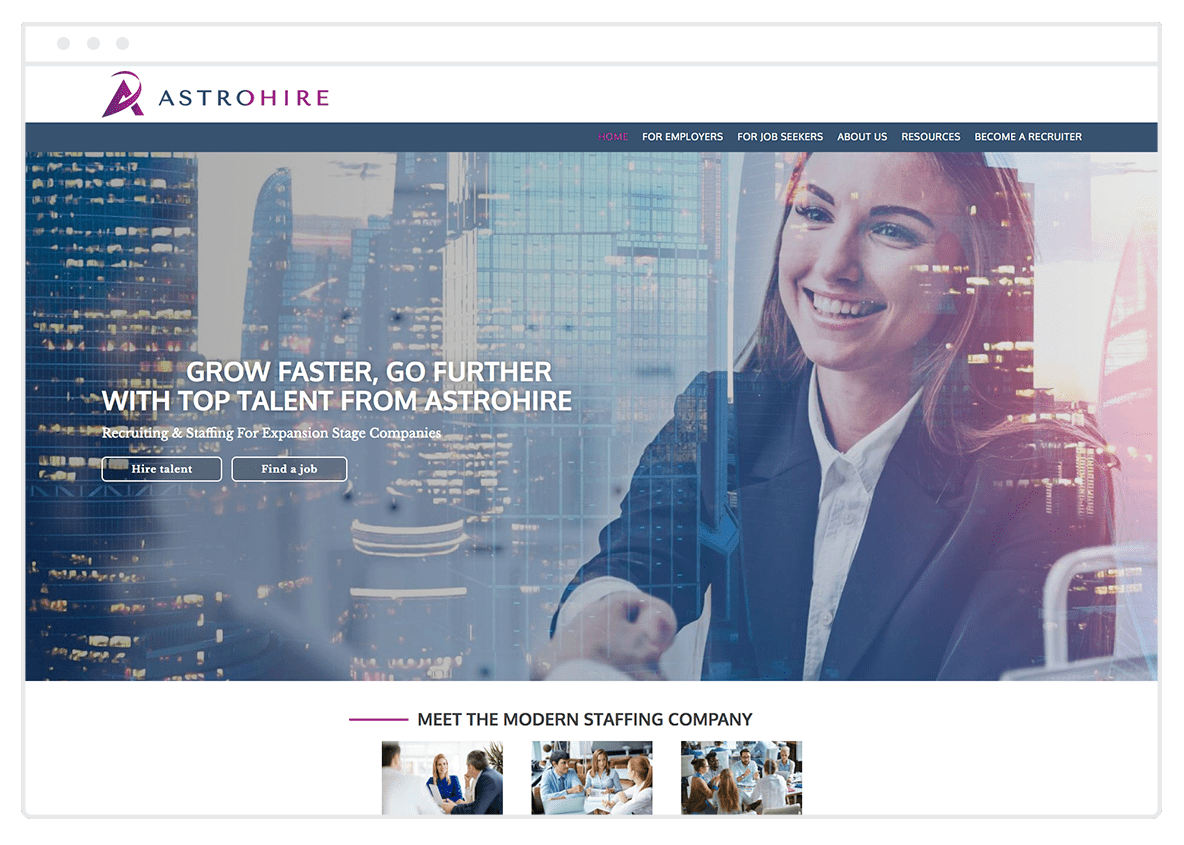 AstroHire is a Nationwide Recruiting and Staffing firm that partners with ambitious companies transforming industries and the way people live.
Christine
2020-04-17T13:43:21-05:00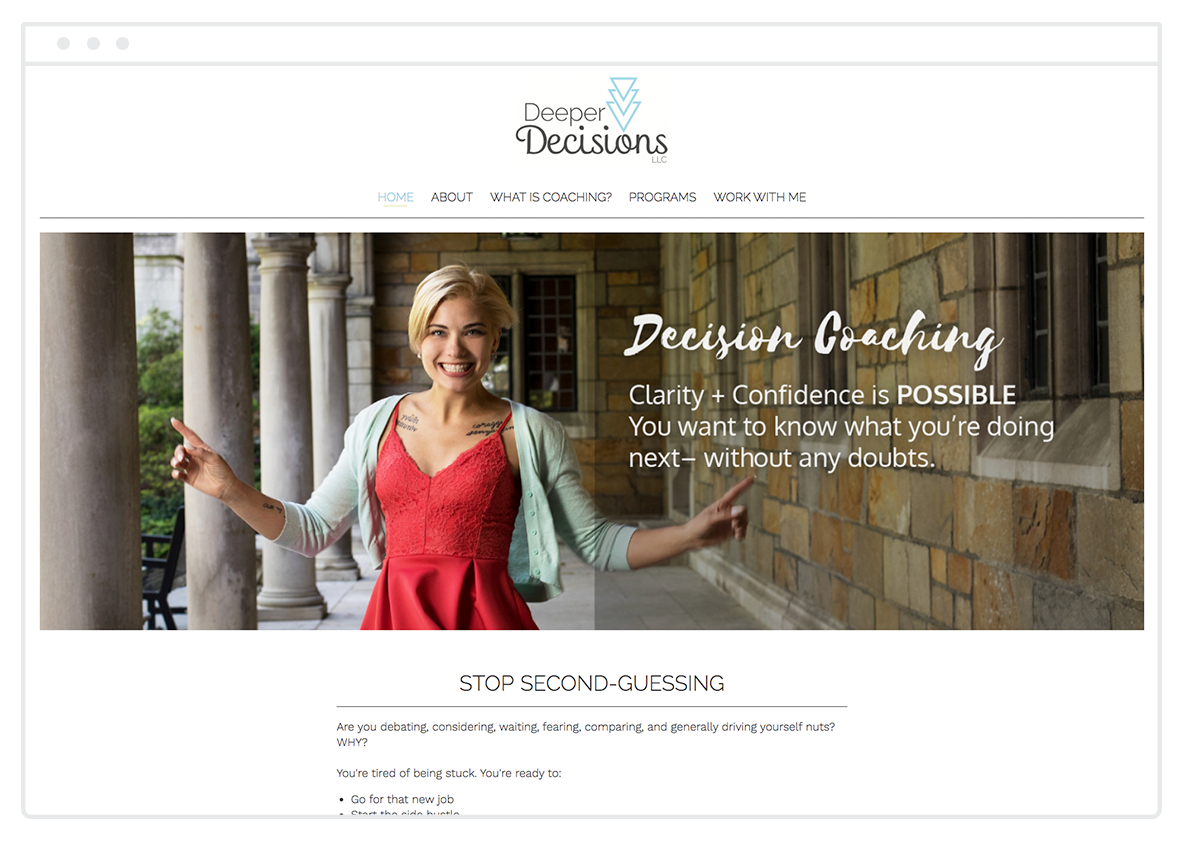 "I'm going to CRY! My website is FABULOUS! There are a couple of tiny tweaks I'll make in the copy, but overall this is phenomenal. THANK YOU THANK YOU THANK YOU for doing all the stuff that I don't want to spend the time trying to learn - you make my life BETTER!"
Christine
2020-04-17T13:45:45-05:00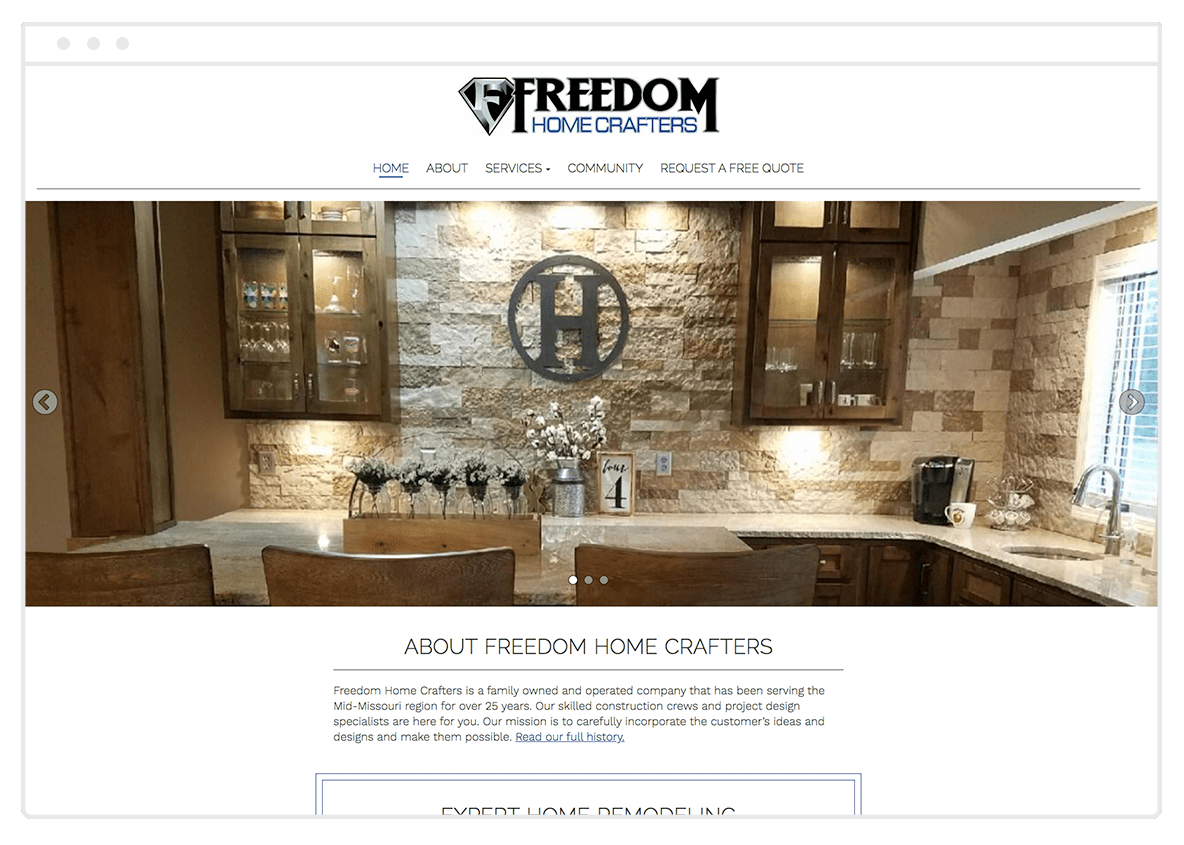 "Our website really needed an overhaul, but we were working with a small business budget. So we started the fun process of finding a new web designer with little success. They were all way too expensive or continued to try and sell more features to us that we didn't need. Thankfully we were referred to Jottful by a friend and it has been smooth sailing ever since!"
Christine
2020-04-17T13:47:03-05:00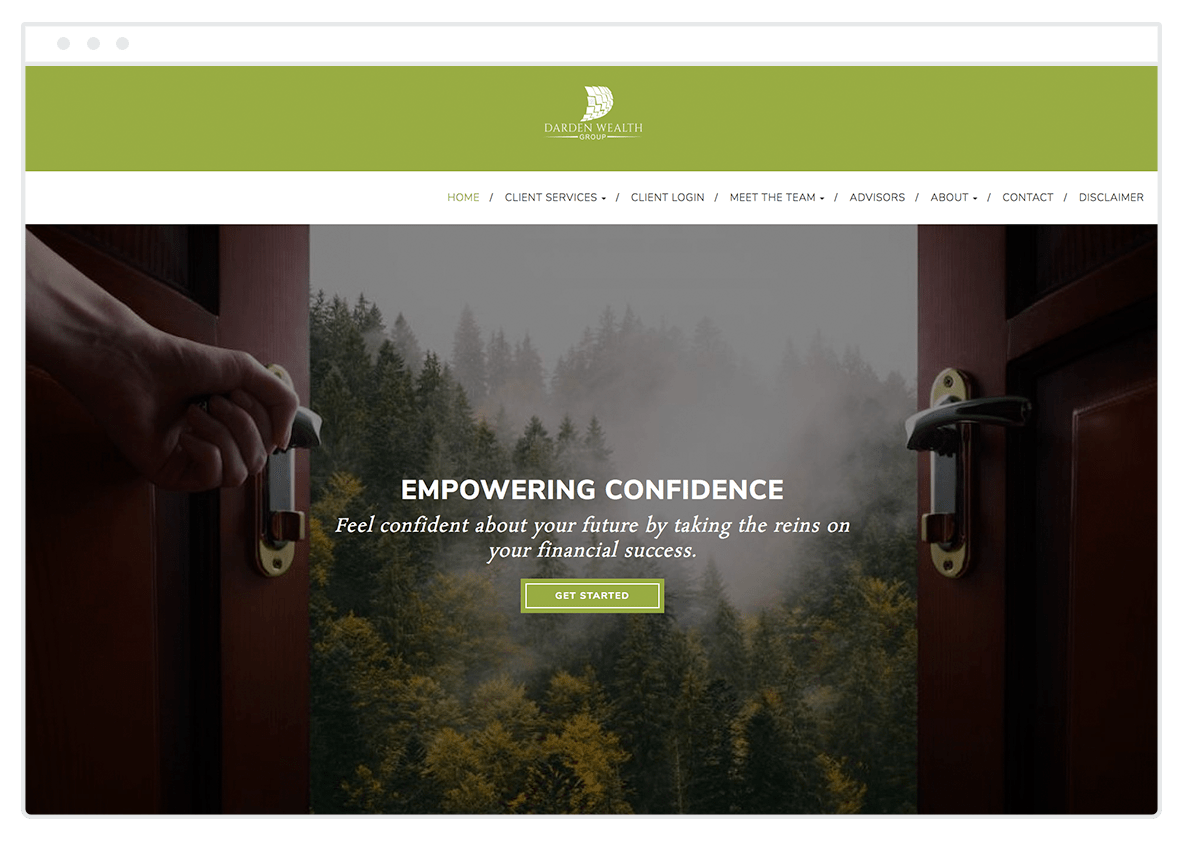 "Jottful was easy to work with and they exceeded our expectations in completion of our new website. Their service is fantastic."
Christine
2020-04-17T13:48:25-05:00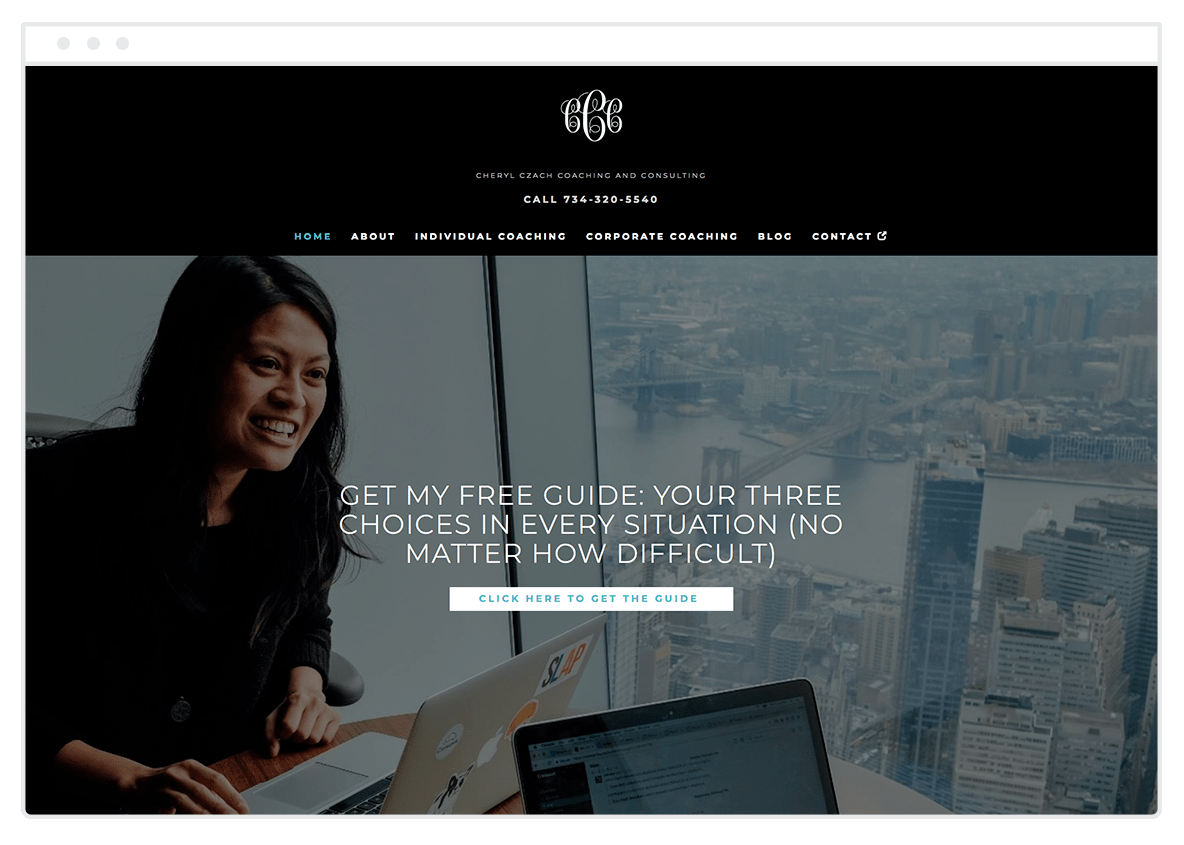 "When I started my coaching practice I wanted to build my own website. I had previously built several blogs, so I knew how. A coach friend said to me, 'Why would you do that? You are a coach, not a website builder. Pay someone who specializes in website building and focus on what you do, coaching.' It made sense. She knew that any time I spent building my website would take away from connecting with clients. I ended up hiring an amazing company that did a far better job than I ever would have (shout out to Jottful)."
Christine
2020-04-17T13:51:25-05:00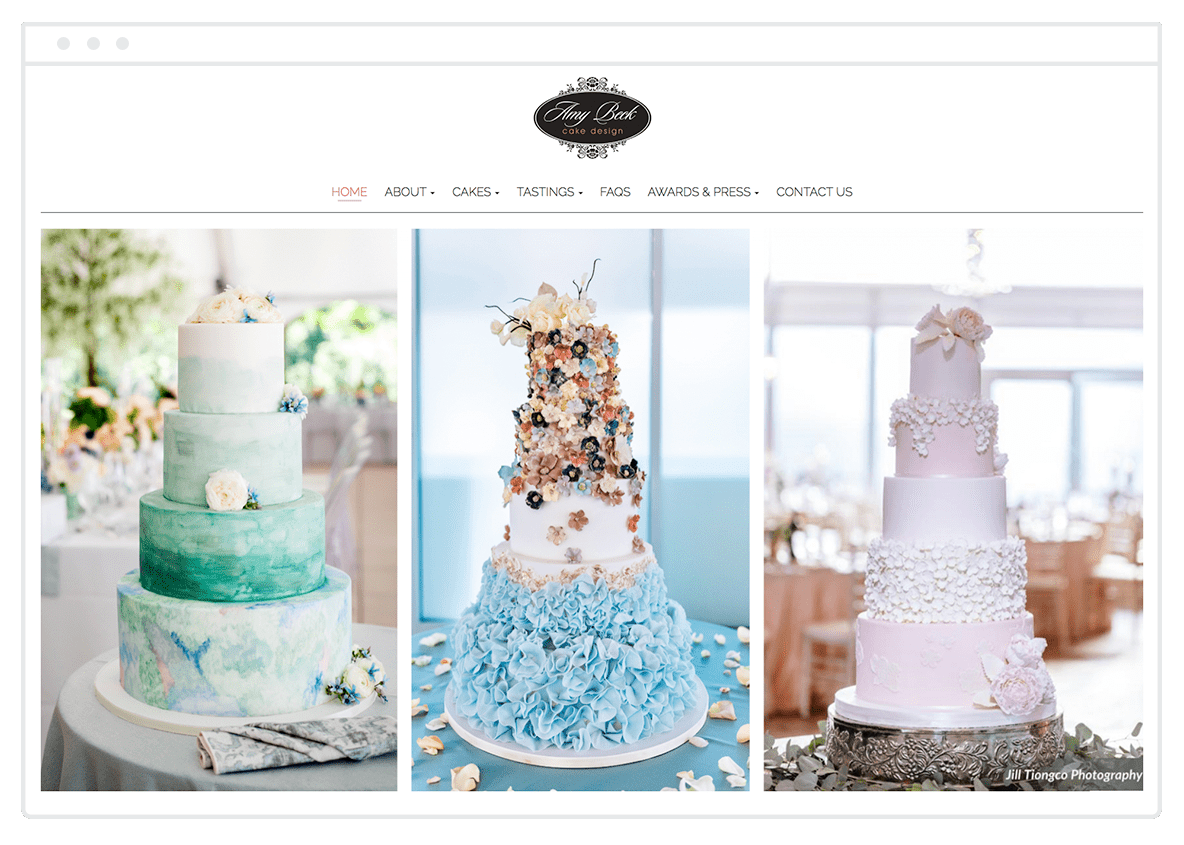 Amy Beck Cake Design was able to get a new, professional website, as well as keeping much of the important SEO work that had been done on her website previously.
Christine
2020-04-17T13:52:49-05:00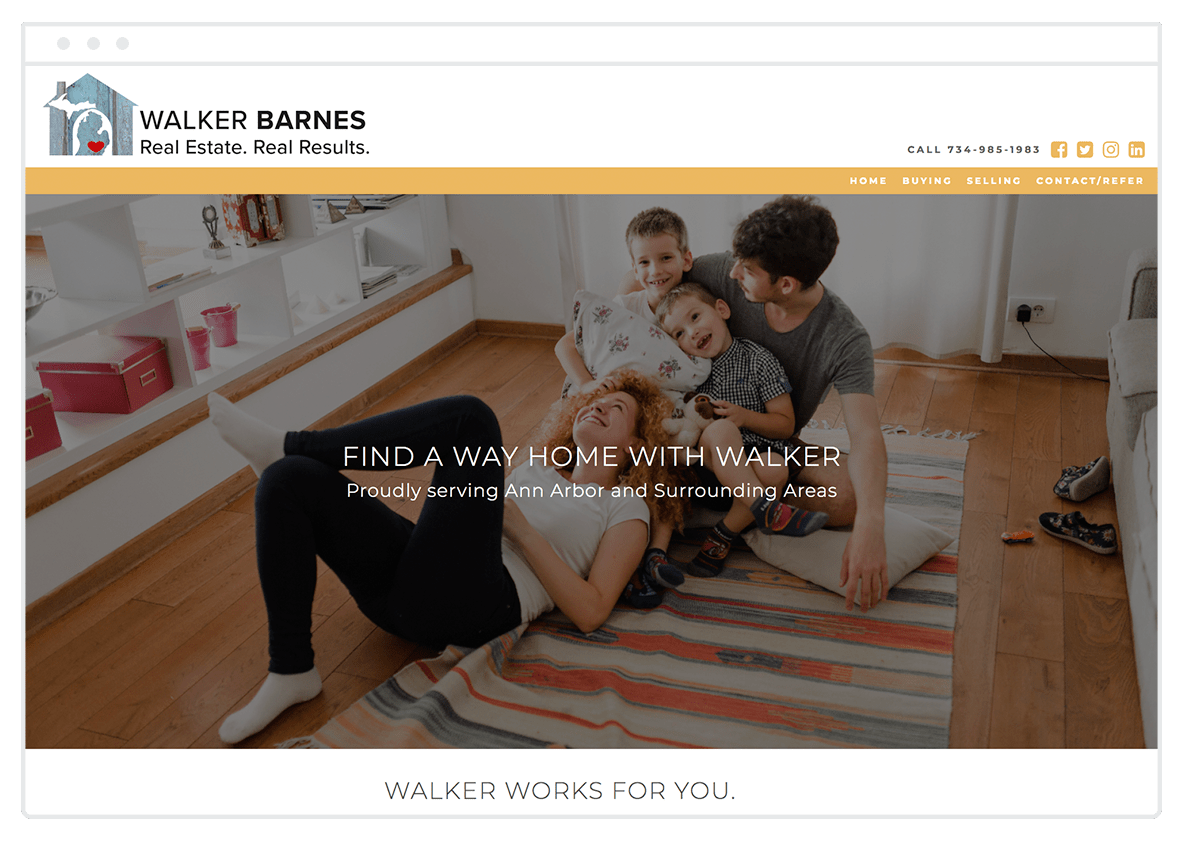 Although Walker works for a real estate firm, he is very focused on online marketing and being a go-to resource for his clients. He'd already been building a personal brand using social media, but he wanted to take things to the next level.
Christine
2020-04-17T13:53:39-05:00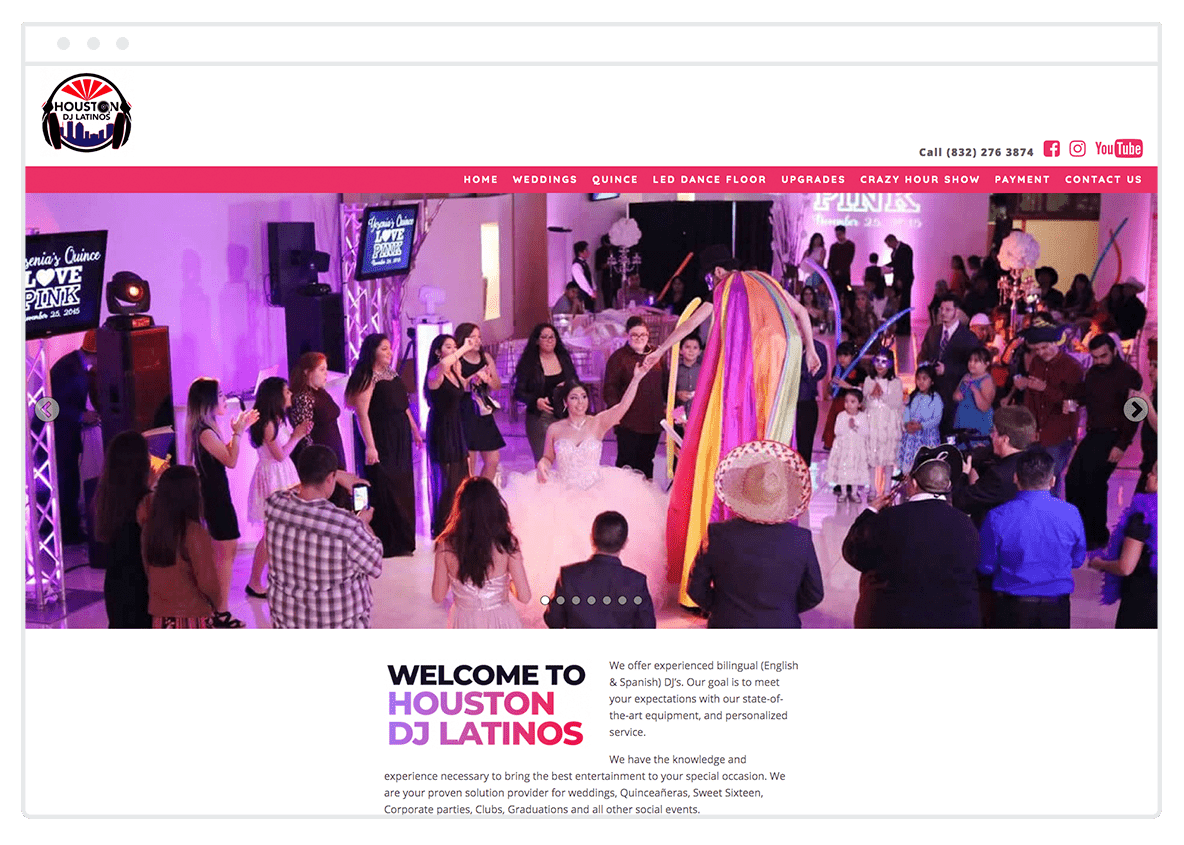 Houston DJ Latinos had hired a designer to build a site, but it was quite expensive. Jottful offered a reasonable price, help with many technical aspects of the site, and ongoing maintenance. "Thanks for all your help, Jottful! You did an excellent job!"
Christine
2020-04-17T13:54:35-05:00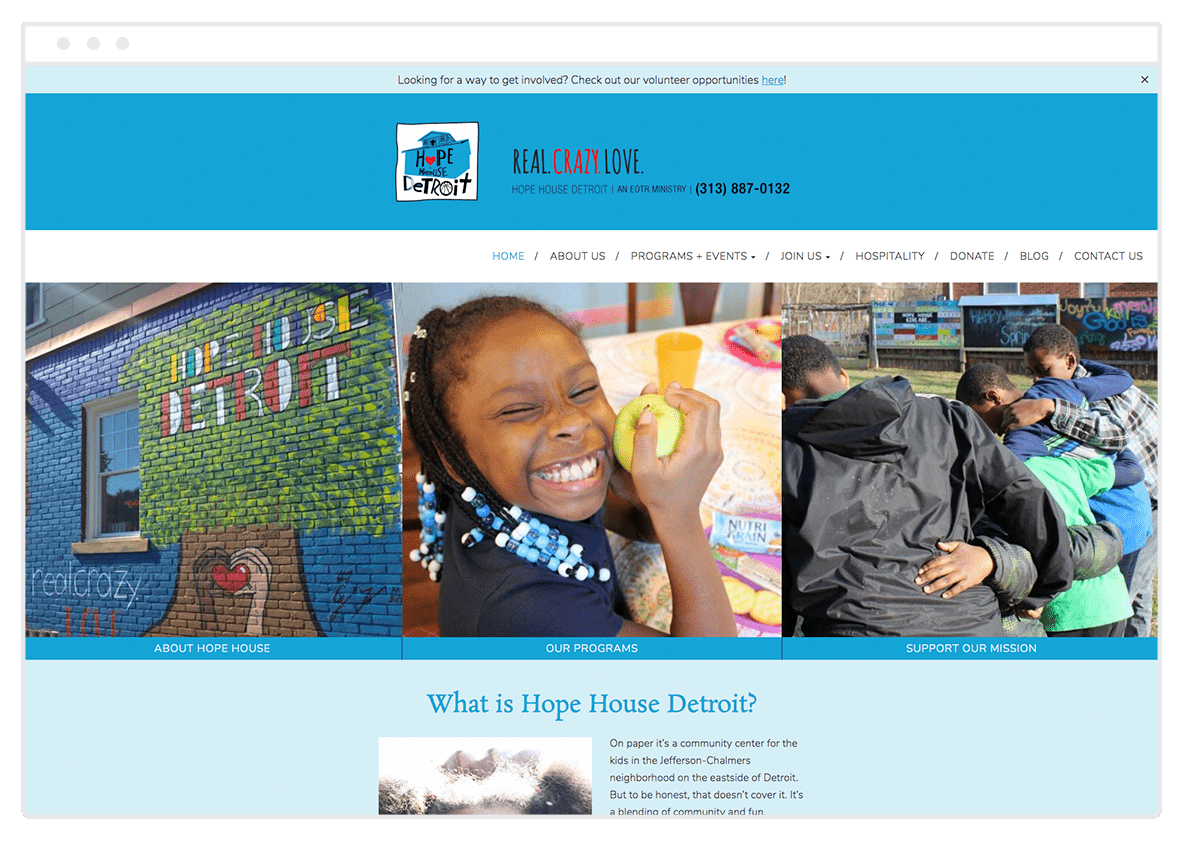 This small team had a Wordpress website that was taking too much time to manage and had problems they couldn't solve. "Thank you for all you do for us, Jottful! We love our website!"