Jottful Customer Reviews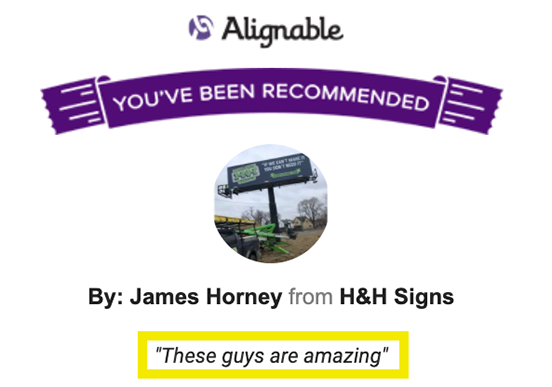 ⭐️ ⭐️ ⭐️ ⭐️ ⭐️
Pat Green, Google Review
From the first meeting to the creation process and post launch support needs, Jottful has been there for me and I feel like they are invested in my success and dreams.
I have had websites before, but I have never had one I am more proud of and I have never had a partnership like this one in a web designer.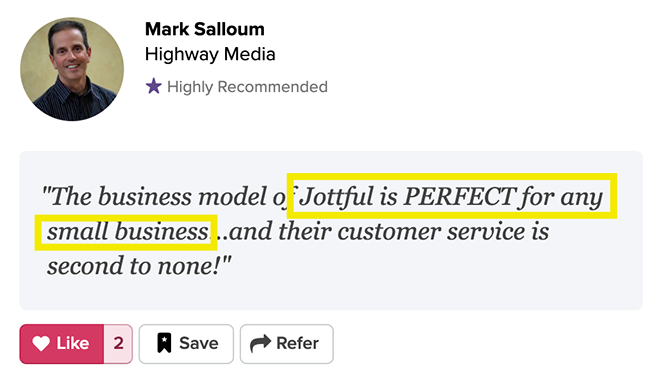 ⭐️ ⭐️ ⭐️ ⭐️ ⭐️
David Trottier, Google Review
The team at Jottful is very friendly, helpful, and responsive. Because my website needs have changed a few times, I have reached out for support. The response is always very quick, and I feel treated like a person—not customer 2749382.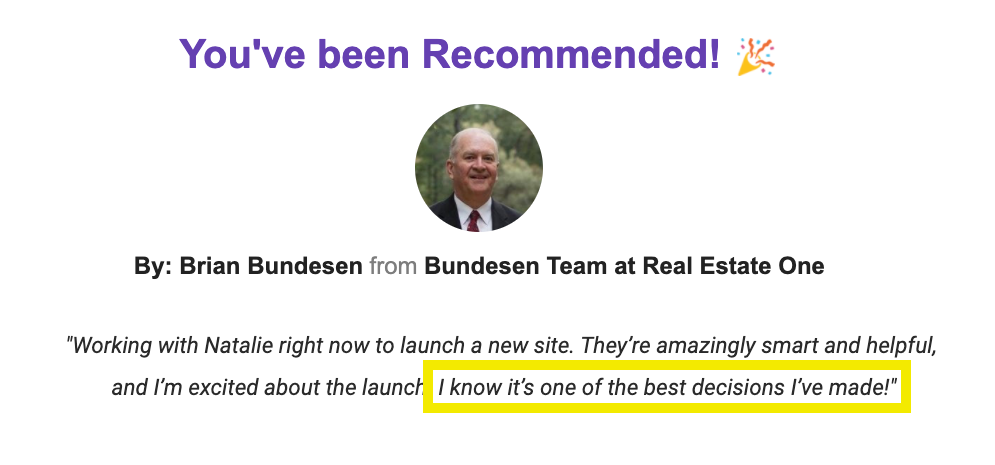 ⭐️ ⭐️ ⭐️ ⭐️ ⭐️
Aleea Hibbeln, Google Review
I love the innovative work you do for me! This is the best team I have ever worked with!
⭐️ ⭐️ ⭐️ ⭐️ ⭐️
Steve S, Google Review
I just wanted to say thank you for the work that you and your team have done and continue to do on my website. I'm so grateful to work with you guys and for how the website turned out! I get comments all the time complimenting me on my website and how professional it looks. I just received another one this morning!