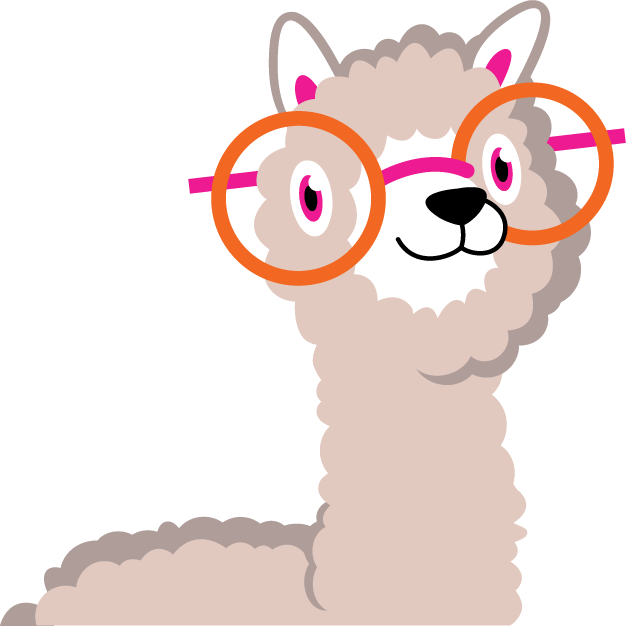 The world's easiest way to build a website.
With our friendly design team and "magical editor" software, you can finally get a website you love, at a price you love.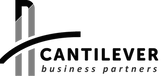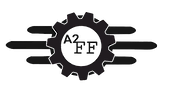 Design agencies are expensive and do-it-yourself software doesn't work for everyone.
Fortunately, you've discovered Jottful — the world's easiest way to build a website!
Look great online with a website that's designed to work for your business
Professional design
Prominent "call to action"
Works on all mobile devices
Search engine optimization (SEO) ready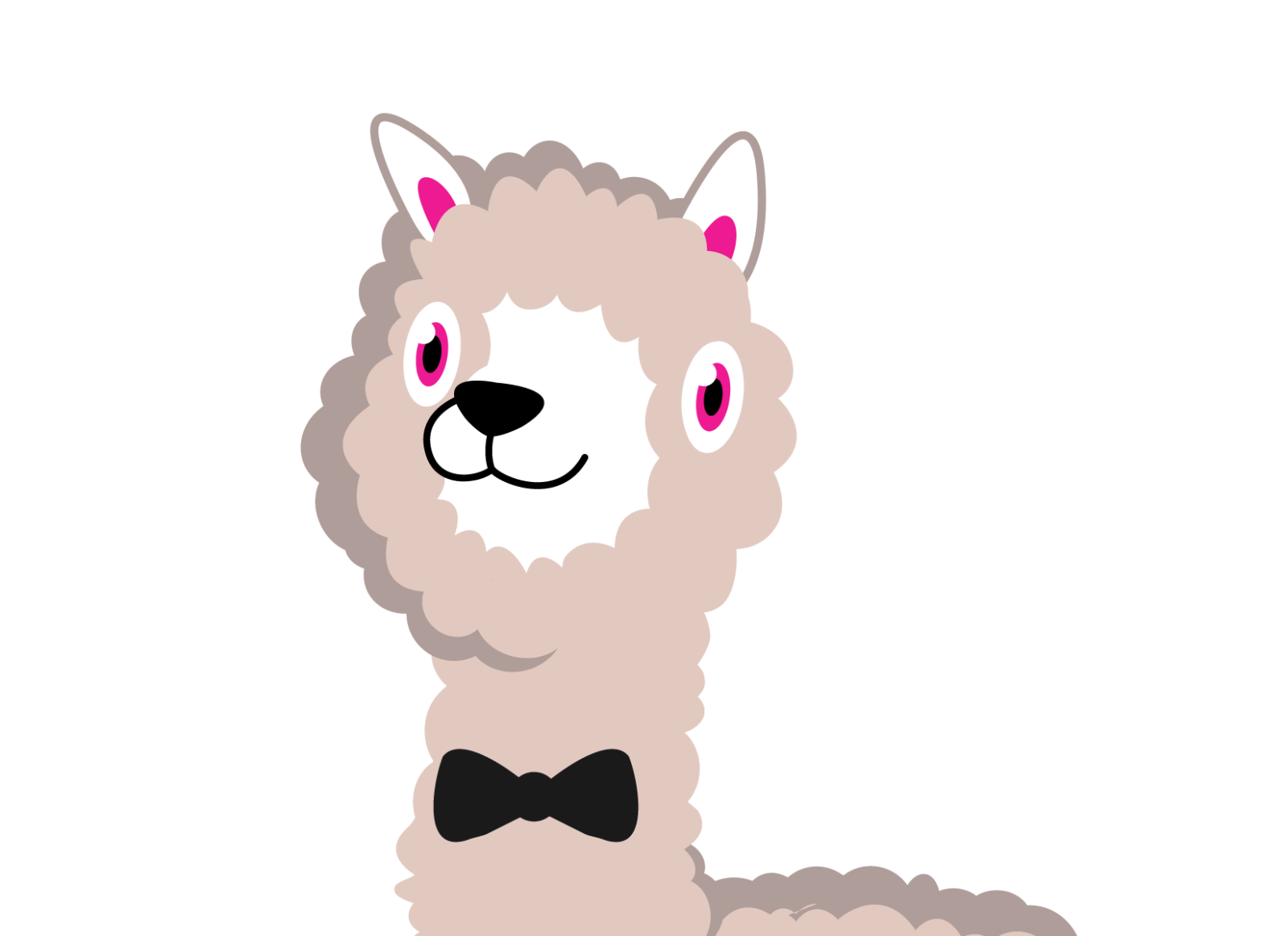 You can't imagine how the new website has impacted our business — we're booked solid for the next two months! We've never seen anything like this.
– Laura Cieglo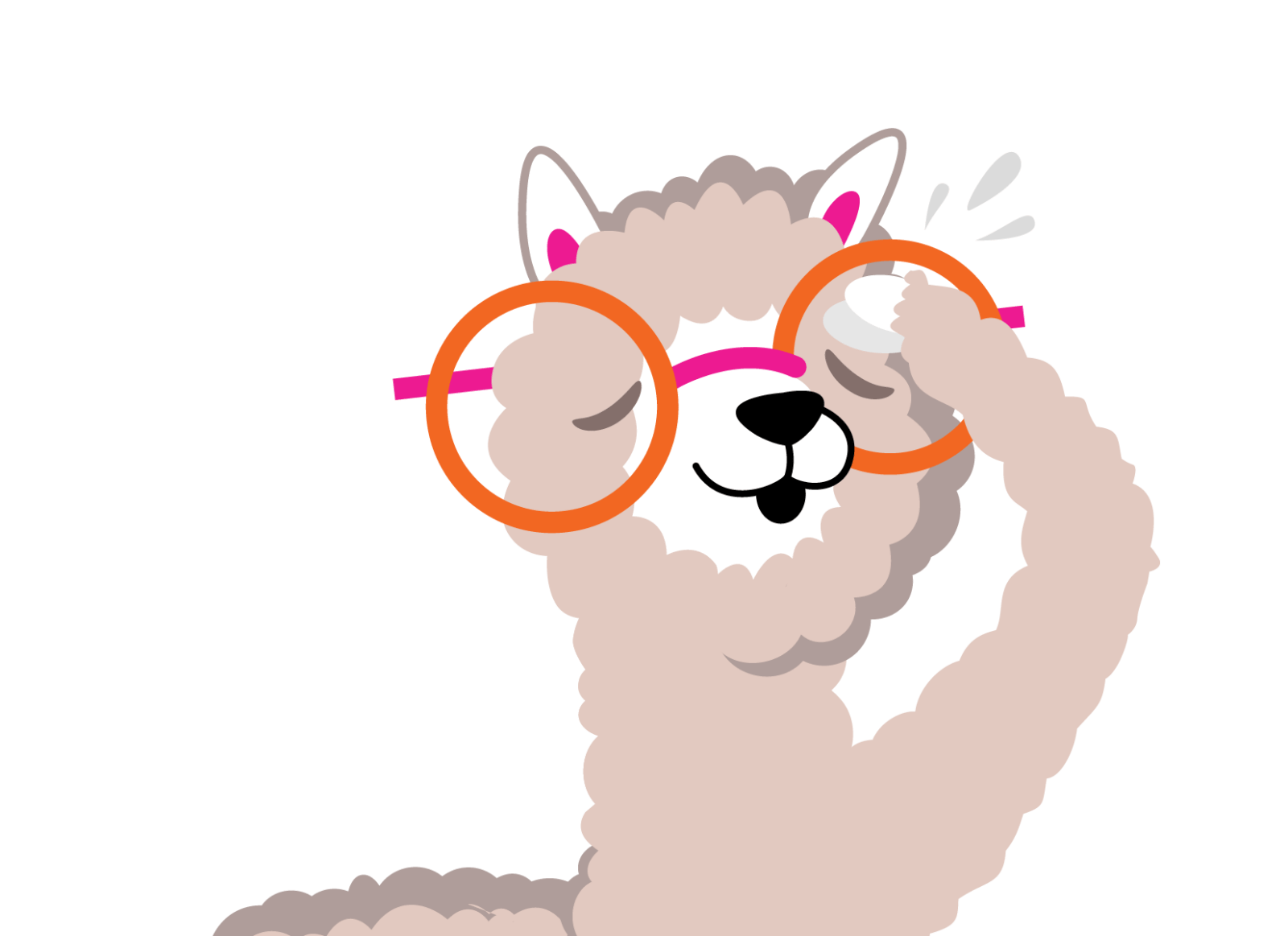 Get started quickly and inexpensively with our do-it-together solution
We do all this:
Build you a one-of-a-kind website
Host it on our reliable servers
Secure it
Upgrade it
Help you keep the content up-to-date
Support you — at no additional cost
​
So you only need to do this:
Thank you for making what was an intimidating project of rebuilding our website so easy and even fun!
– Liz Ahlbrand
Easily update your website with our "magical editor" + whenever-you-need-it support from real (nice!) humans
No software to learn
Real people to help whenever you need it
I like that their interface is simple and easy to manage. My husband is a lawyer and he wanted something that wasn't overly complicated.
– Lindsay McCarthy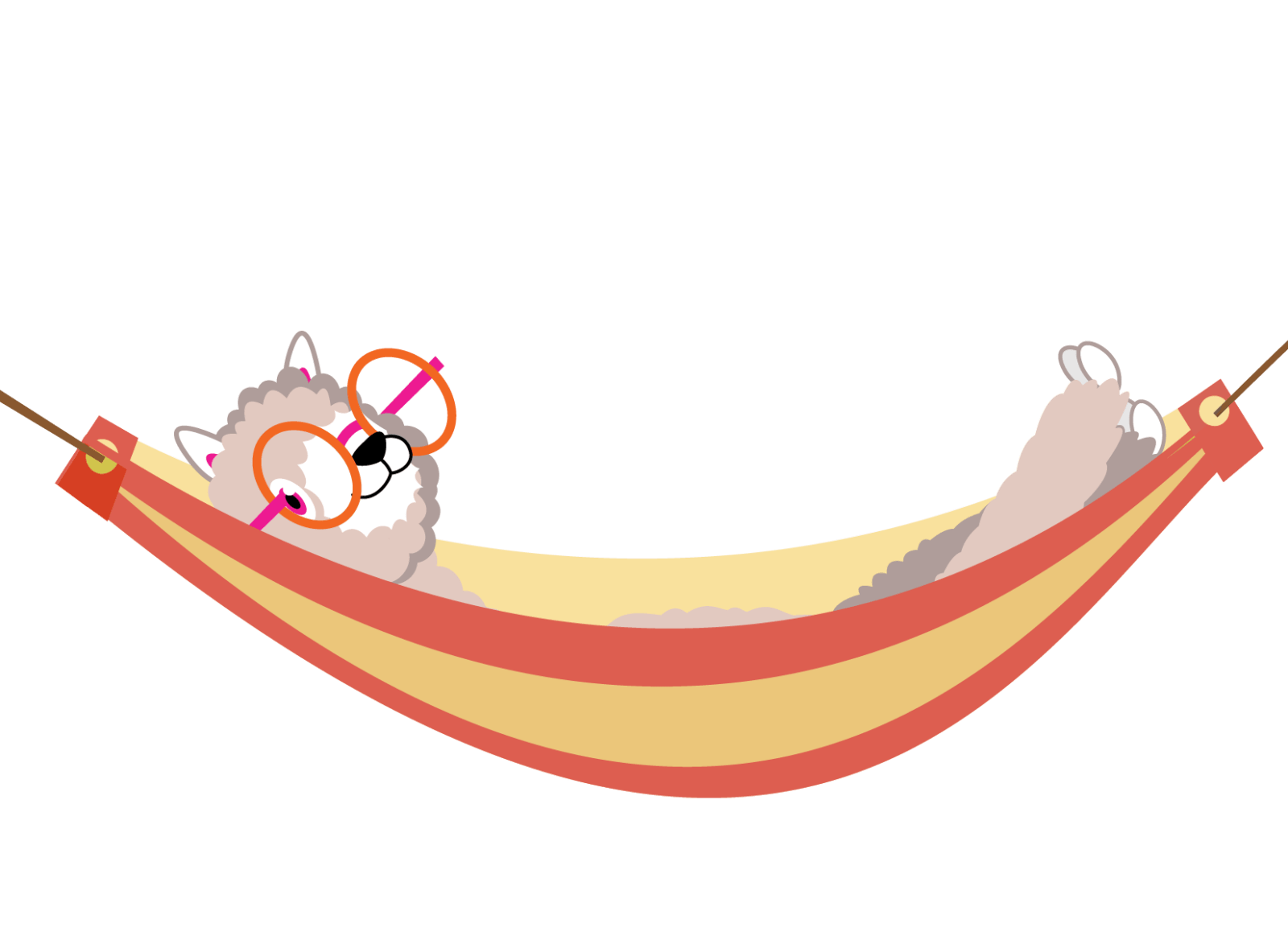 Rest assured we're taking care of the tech stuff — such as stopping hackers and getting your website back online if it crashes
Secure SSL certificate
Anti-hacking
Speedy page load times
Outage monitoring and mitigation
Ongoing technical upgrades & backups
Peace of mind. That's it.
– Andrea Darden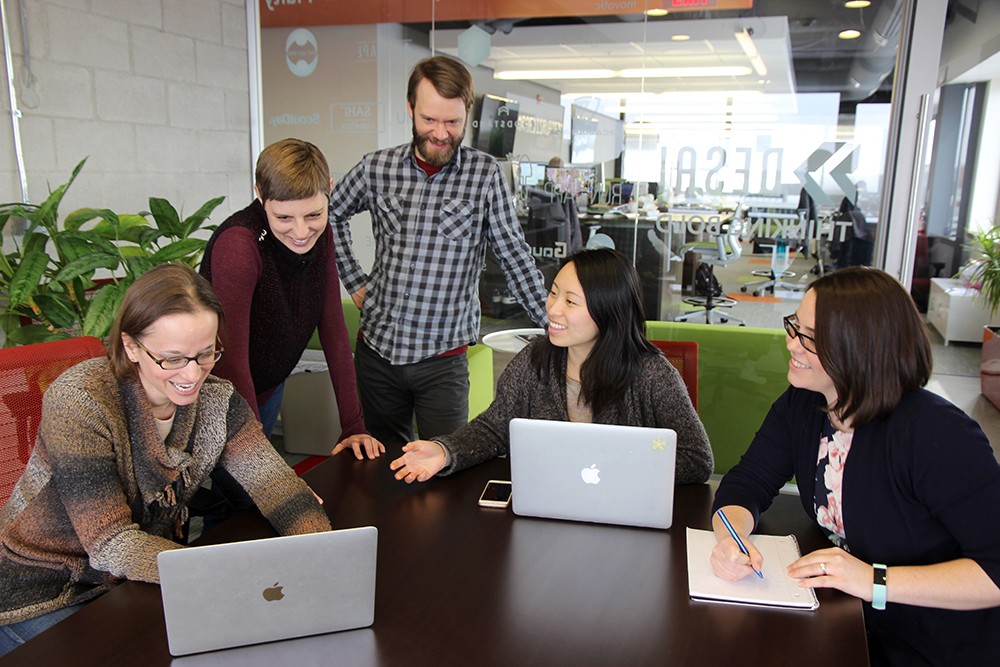 OUR REAL (HELPFUL!) HUMANS
Other website companies hide their contact information and expect you to read documentation to get your questions answered. Not Jottful!
These are just some of the friendly people that are here to help when you need it.