Get a Professional Business Website

You Can Afford
Jottful is like nothing you've experienced before — and that's really good news.
Why spend buckets of money hiring an agency or designer?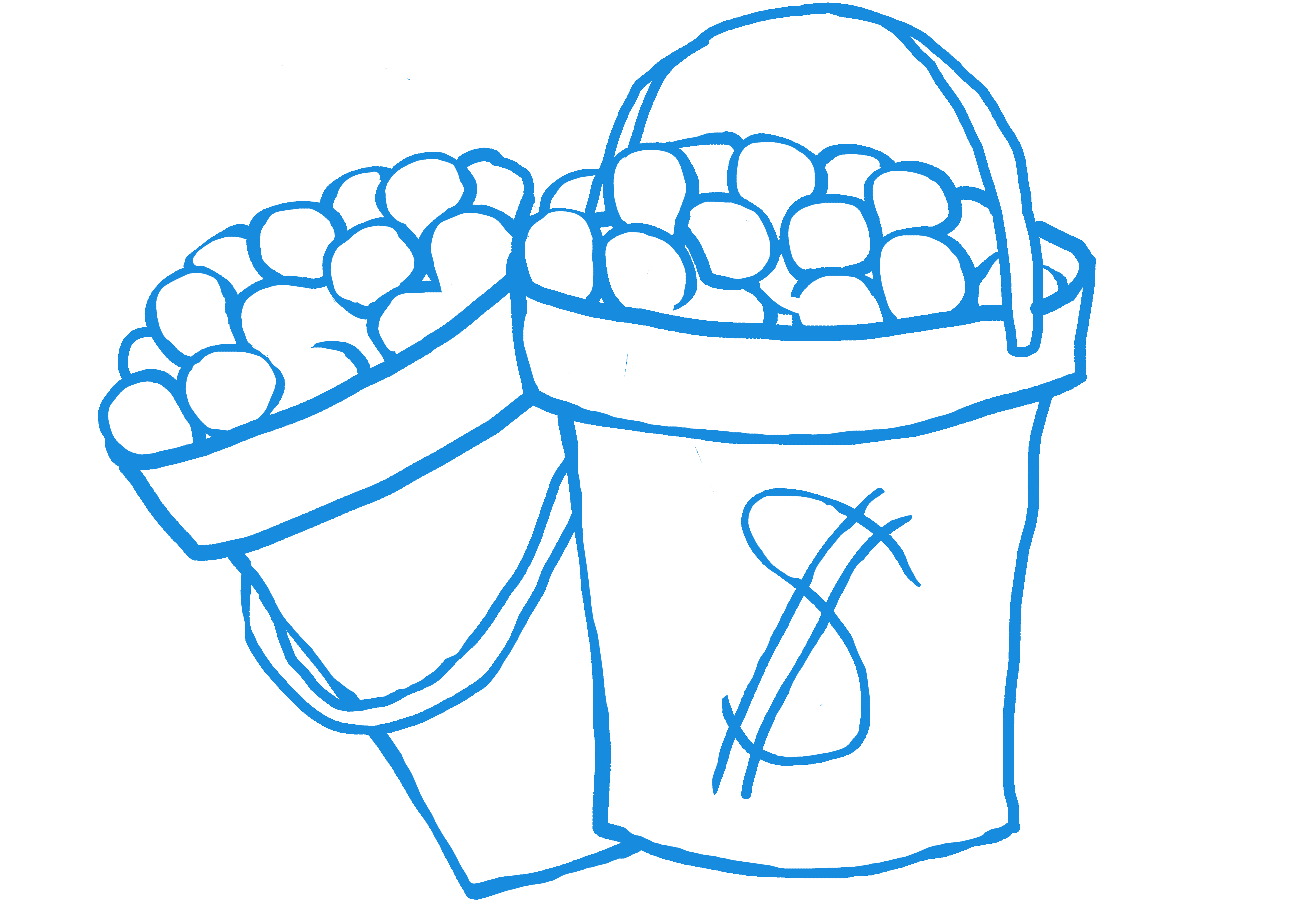 Or waste your time and sanity trying to build a website yourself?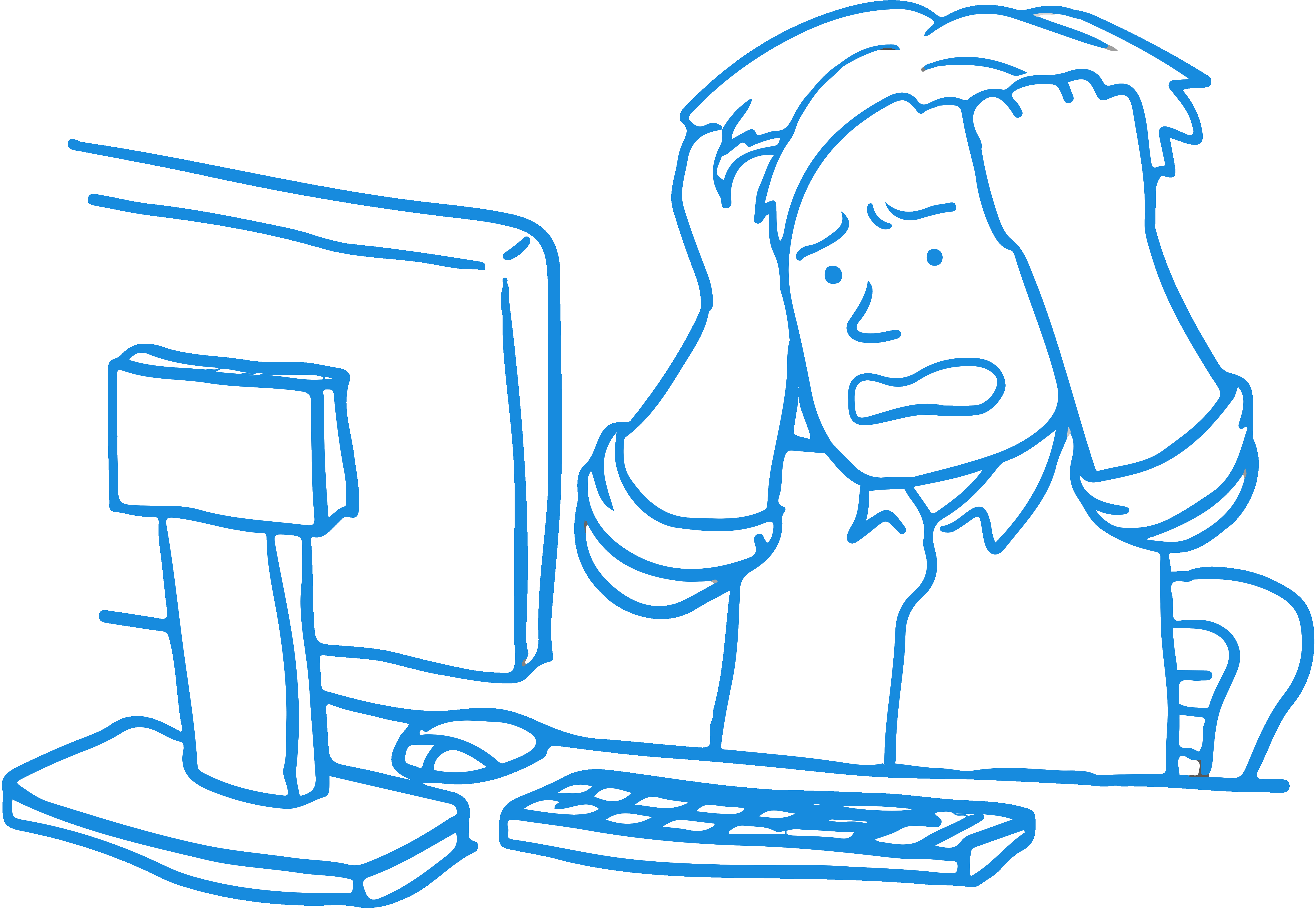 Get a professional & affordable do-it-together website from us!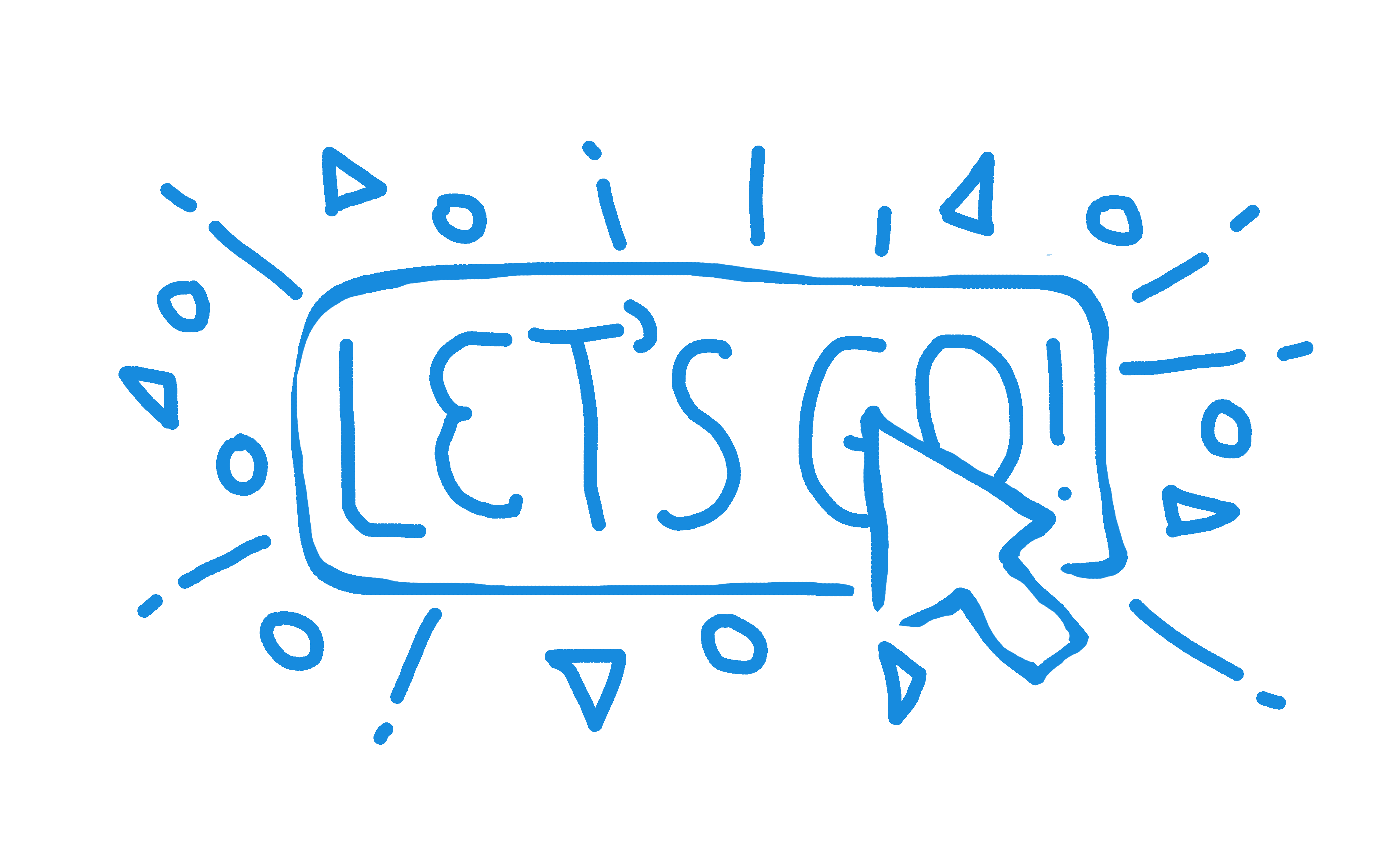 Not just an affordable price, Jottful is a smart value.
Get Your Website Built
* when you sign up within 24 hours of seeing the free sample website (otherwise $149 per page)
✗ NO big design fees — pay just 10% what agencies charge
Keep Your Website Maintained
Includes all the tech stuff (hosting, security, etc.) PLUS access to our "Magical Editor" software & support team
✗ NO contract required; cancel anytime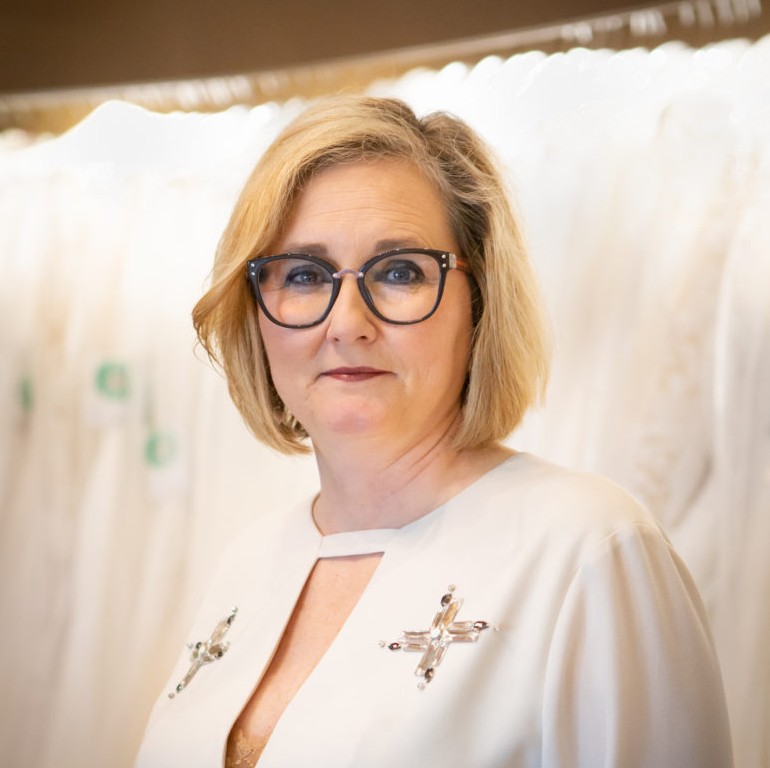 You can't imagine how the new website has impacted our business — we're booked solid for the next two months! We've never seen anything like this.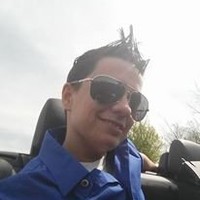 I just launched my Jottful website in the last 24 hours, and we've already been contacted about our consulting work. The results so far are amazing!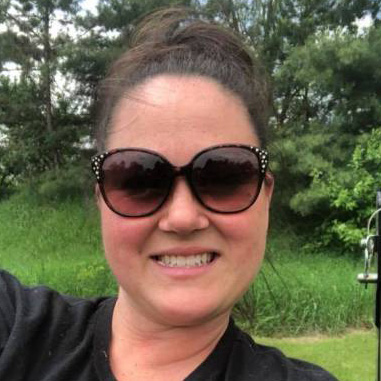 A big thank you to Jottful for our new website. These guys do amazing work and are super reasonable!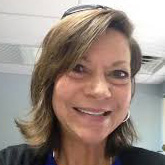 Wow, I'm really impressed! You exceeded my expectations and this is so much better than many of the websites in my field that I've seen.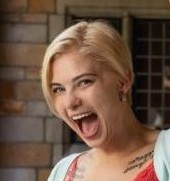 My website is FABULOUS! THANK YOU for doing all the stuff that I don't want to spend the time trying to learn – you make my life BETTER!

Jottful made it comfortable for me to get a new website. I had been burned before, so this was such a refreshing experience – thank you!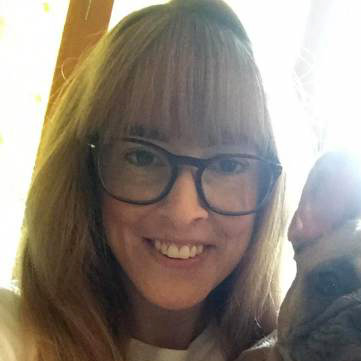 I've asked so many people, but no one knew of a solution like yours. I haven't found anyone else comparable. I'm so glad I found Jottful!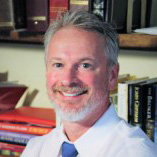 Wow, you really captured what I wanted! People were right – I see why everyone loves Jottful.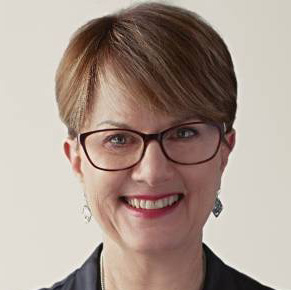 Wow! I'm SO impressed. This is going to support the next level marketing I'm aiming for. I'm so excited to work with Jottful's great people!
Get a website that works as hard as you do — without doing all the hard work. Jottful
builds and manages your website for you

.
Here's how it works:
You tell us your vision for your website.
You send us the content you want on it.*
We build your site.
We launch your site.
We manage your site.
* Don't have text and images for your website? No problem! We can help you get that, too.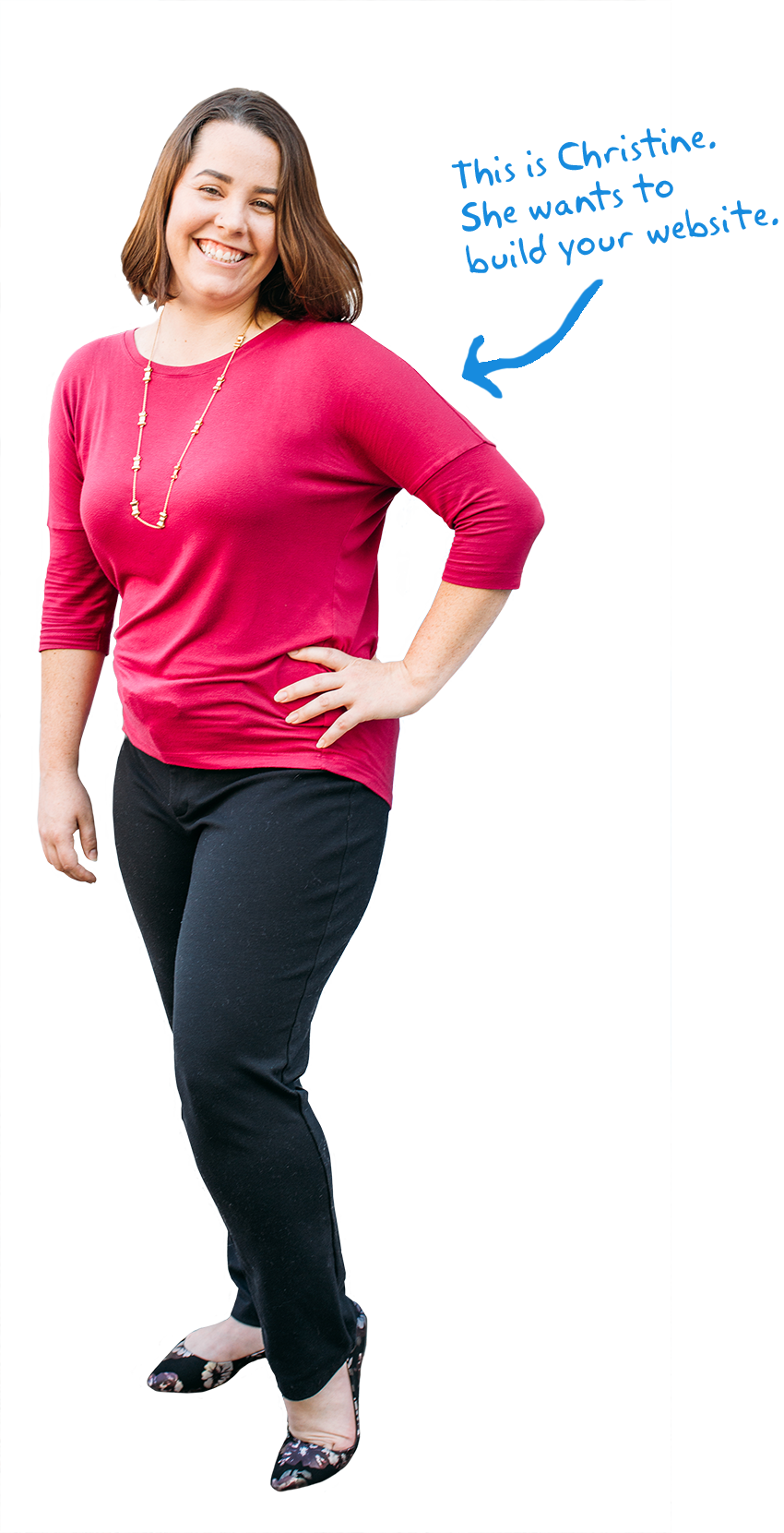 Don't sweat the tech stuff. Jottful is your personal web manager.
Looking for a little peace of mind? We launch your website and keep it running smoothly. That includes:
Mobile-responsive designs
Reliable website hosting
Speedy page load times
TLS/SSL security
Outage monitoring & repair
Ongoing technical upgrades & backups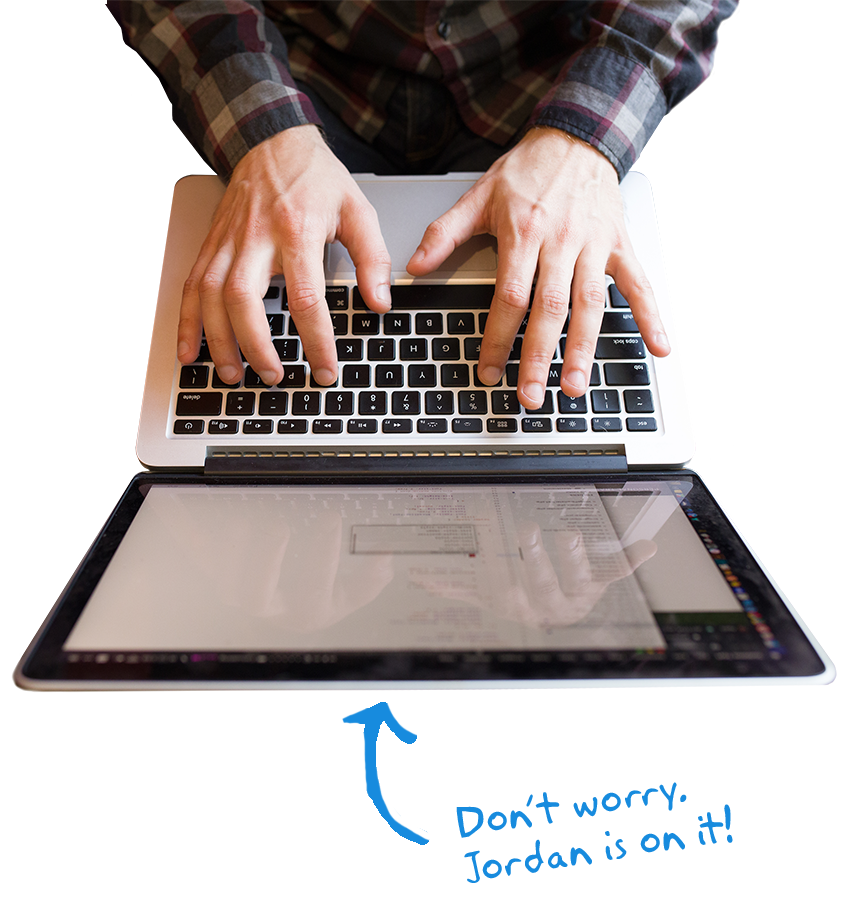 Save your money for other stuff. Jottful is budget smart.
Starting at just $59 per month, you get everything you need in one affordable package:
A one-of-a-kind, mobile-friendly website
You get to use your own domain name
Real humans you can always call or email for help
Website hosting and security
Outage monitoring & repair
Automatic upgrades & backups
And much more than you'd expect:
Monthly email with your website stats
$50 gift card every time you refer a customer to Jottful
Personal referrals to the 1300+ pros in Jottful Community, to help on projects such as copywriting, SEO, and logo design
Customer-only training sessions on SEO, your Google listing, website benchmarks, and more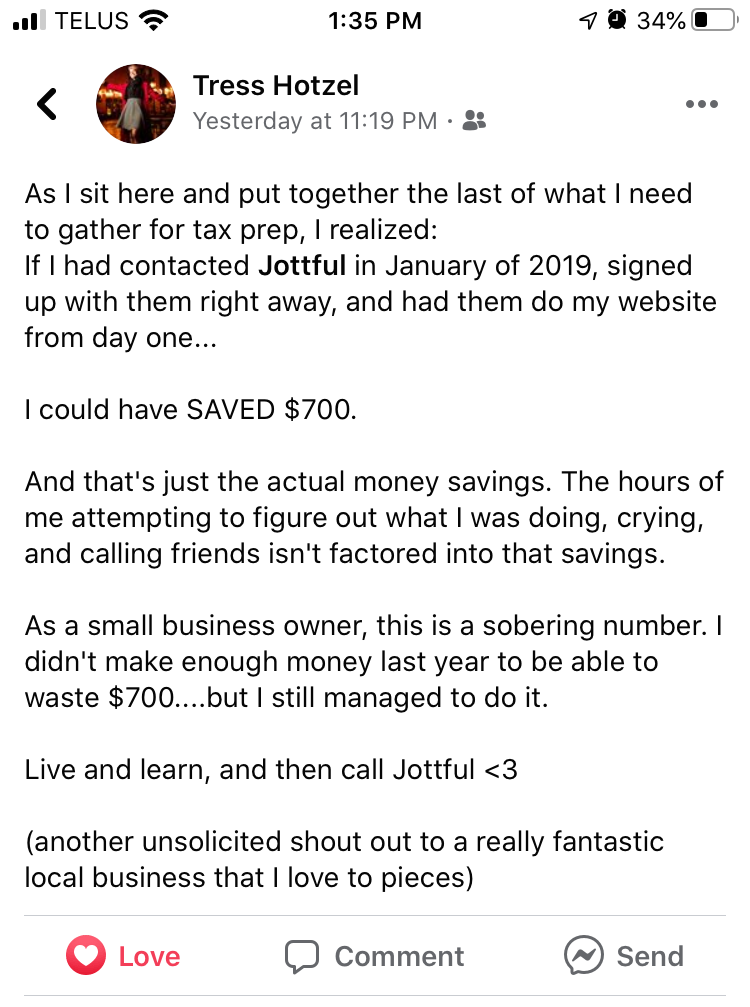 Make sales on your website. Jottful is
the easiest way to start selling online

.
With Jottful, you can add ecommerce to your website:
Accept credit and debit cards
Connect to your bank account via PayPal, Square, Stripe, or many other payment processors
Offer to ship or deliver your products — or let customers arrange to pick them up