The world's easiest website for small businesses.
We make it. We help you update it.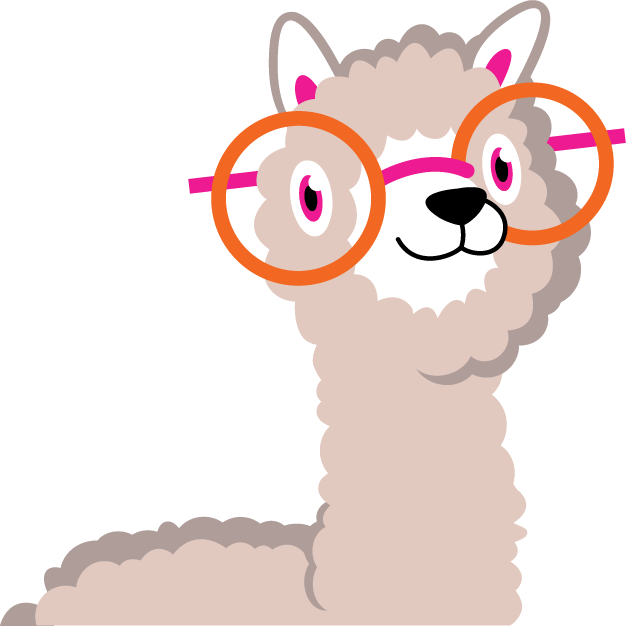 Why overpay a design agency or waste your time building your own website?
With Jottful, you get a complete website that we even help you keep up-to-date.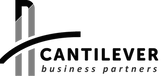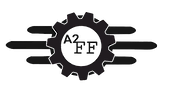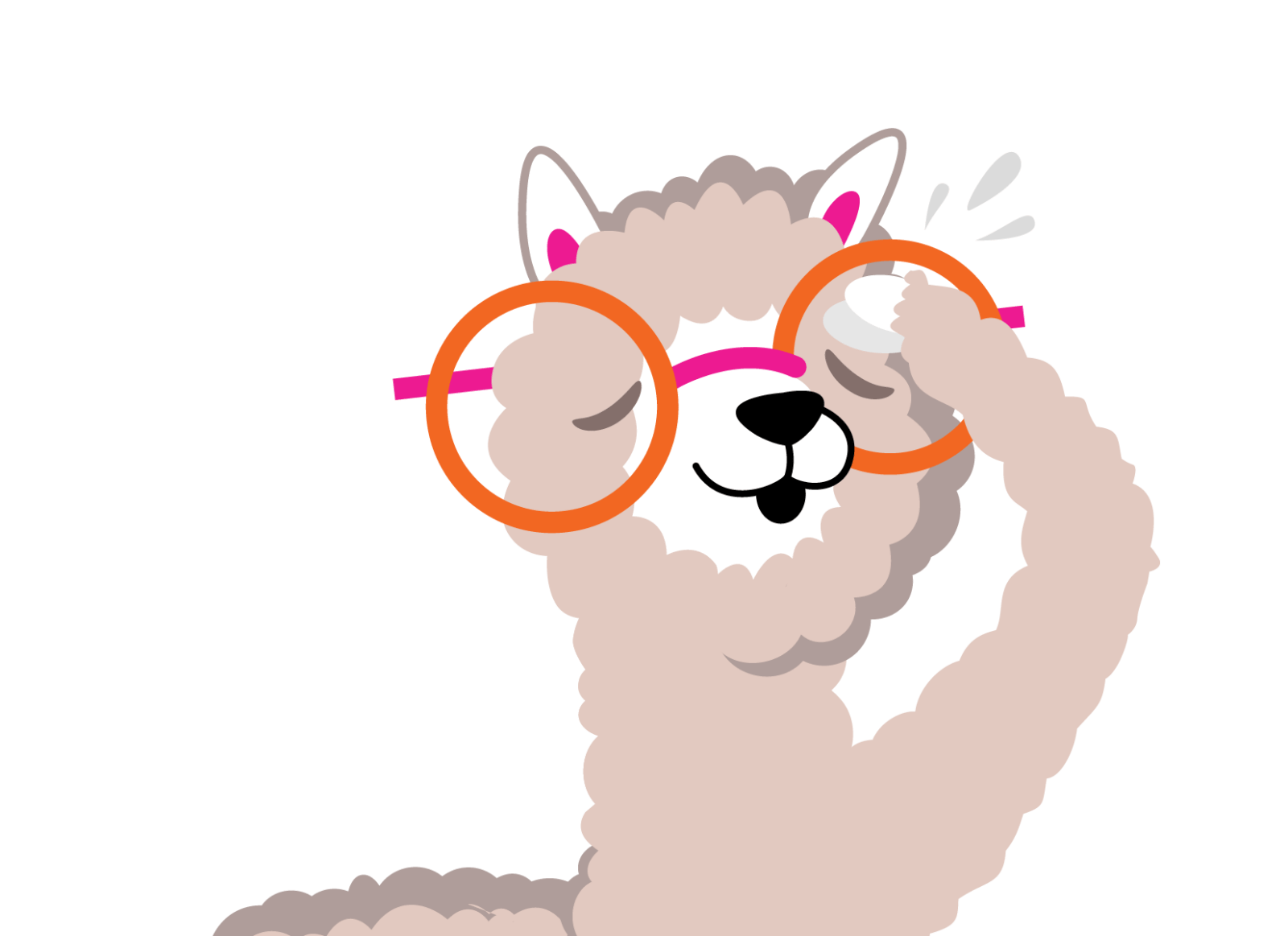 Complete website setup
Don't fumble around with do-it-yourself website builder software. We've reinvented the website-design process, making it easier than ever to create a customized website!
We build you a one-of-a-kind website
We host your website on our reliable servers
We provide ongoing support for security & updates
A website that works for your business
Stop wasting your marketing dollars. Our websites are designed by professional marketers who know how to get customers online.
Professional design
Prominent "call to action"
Works on all mobile devices
Search engine optimization (SEO) ready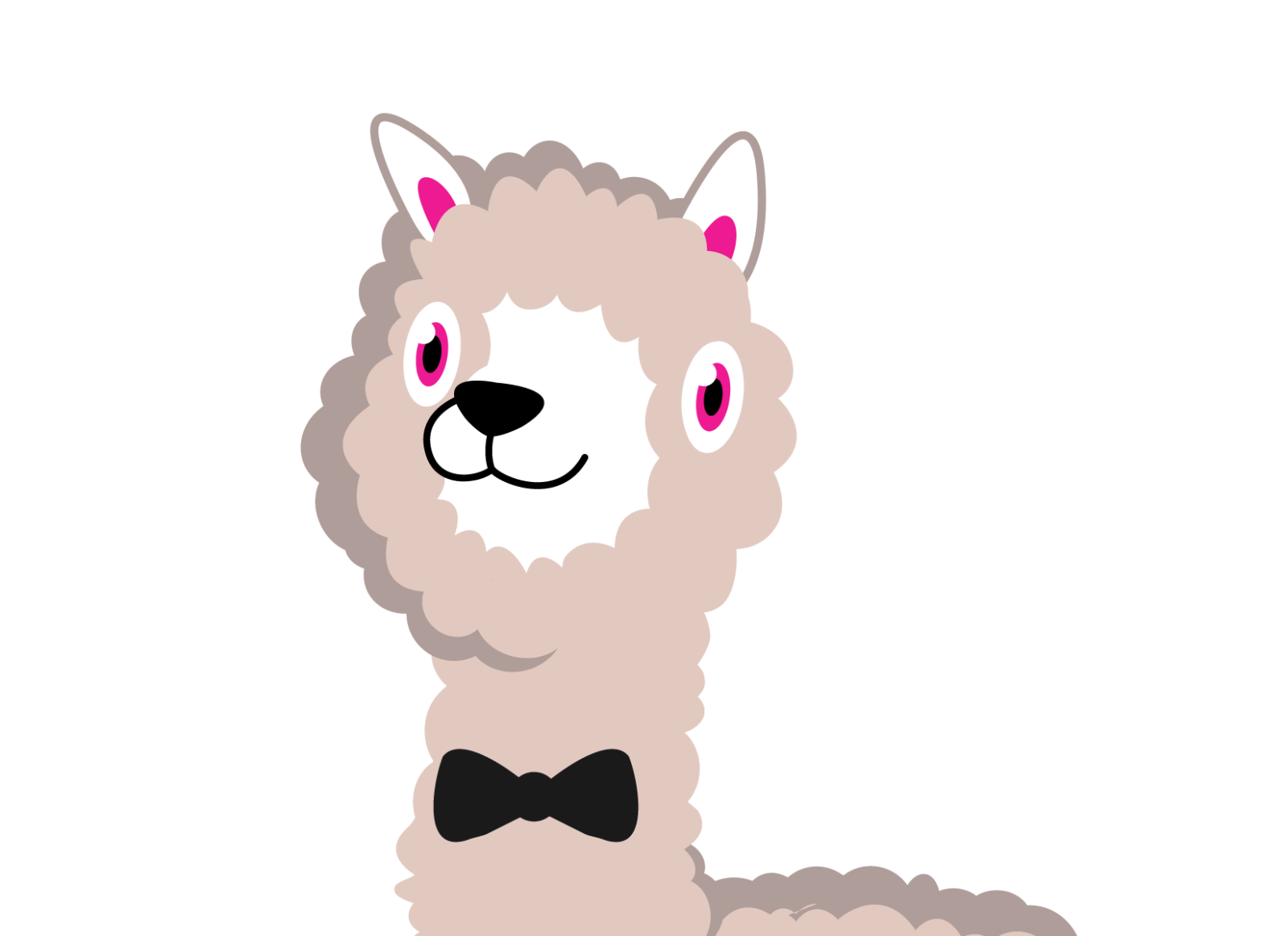 You can't imagine how the new website has impacted our business — we're booked solid for the next two months! We've never seen anything like this.
– Laura Cieglo
An easy-to-edit website
Does updating your website stress you out? Not any longer. Our Magical Editor makes updating your website as easy as point and click.
No software to learn
Website edits that only take seconds
Real people to help whenever you need it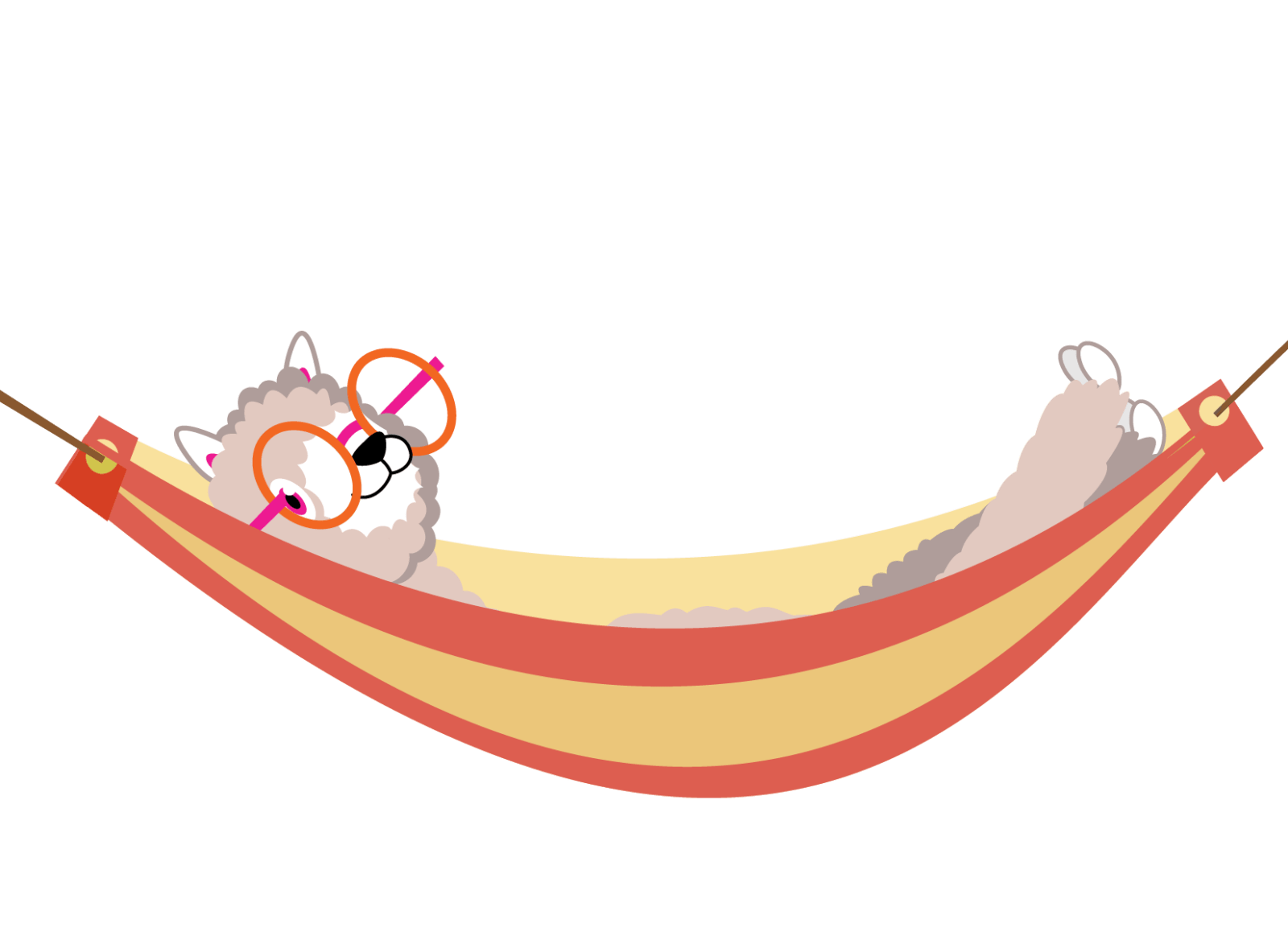 Peace of mind
No need to fear website crashes and hackers. Jottful takes care of all the tech stuff to keep your website running smooth.
Secure SSL certificate
Anti-hacking
Fast page load times
Outage monitoring & repair
Ongoing technical upgrades & backups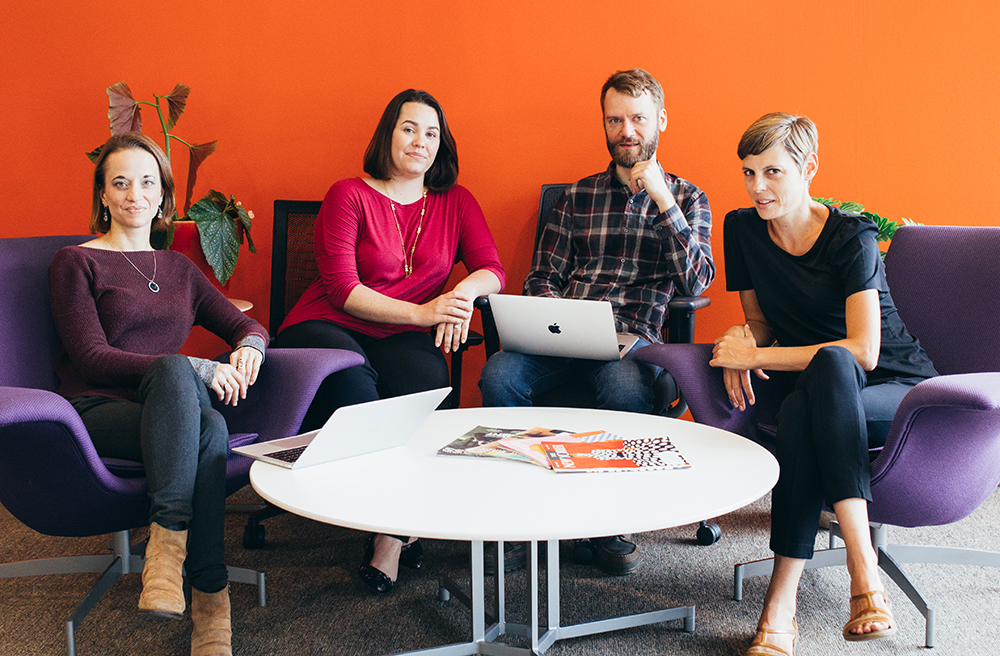 Jottful makes the world's easiest websites for small businesses.
Why waste money hiring a design agency — or waste time building your own website?
Our Michigan-based team will build you a professional and affordable website. And then we'll stick around to take care of all the tech stuff and help you keep it updated.
In other words, we'll make your website easy.
Schedule a time to chat with us and get a free sample of what your new website could look like.
Need someone to write your website text?
We know it takes a village to market your business online. That's why we're more than just the world's easiest website for small businesses.
Through Jottful Community, we connect you with the pros you'll need to make your website sizzle — from writers and photographers to SEO experts and digital marketers.