The world's easiest website for small businesses.
We make it. We help you update it.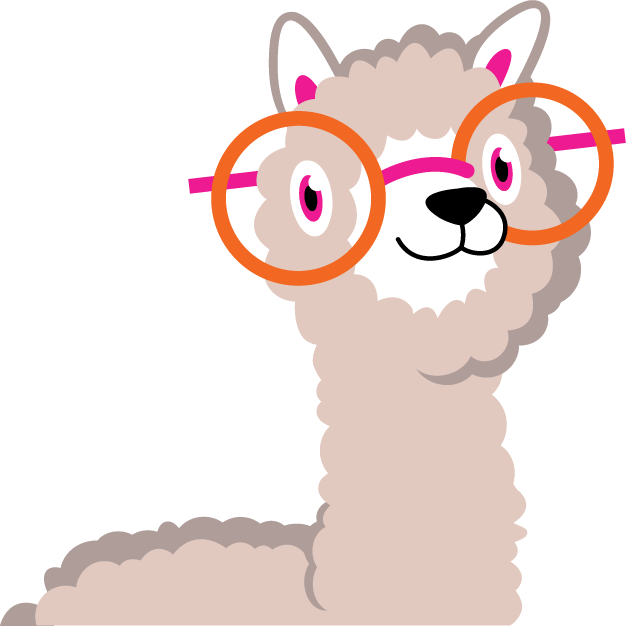 Why waste your money on an agency — or waste your time building your own website?
With Jottful, you get a complete website. And we even help you update it!
Get a website that's built for you.
Don't fumble around with do-it-yourself website builder software. We've reinvented the website-design process, making it easier than ever to create a customized website!
We build you a one-of-a-kind website
We host your website on our reliable servers
We provide ongoing support for security & updates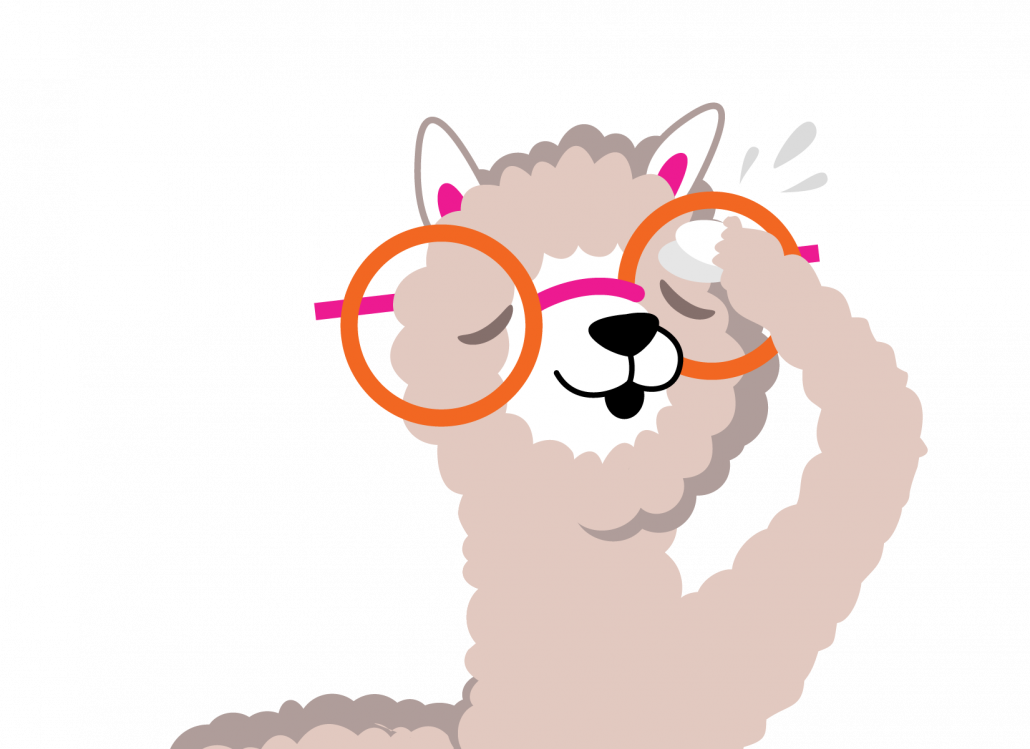 "Wow, I'm really impressed! You've heard what I'm doing and improved upon it to create a website that looks great!

"You exceeded my expectations and this is so much better than many of the websites in my field that I've seen."
Don't waste your marketing dollars.
Our websites are designed by professional marketers who know how to get customers online. And they're affordably priced for small-business budgets.
Professional design
Prominent "call to action"
Works on all mobile devices
Search engine optimization (SEO) ready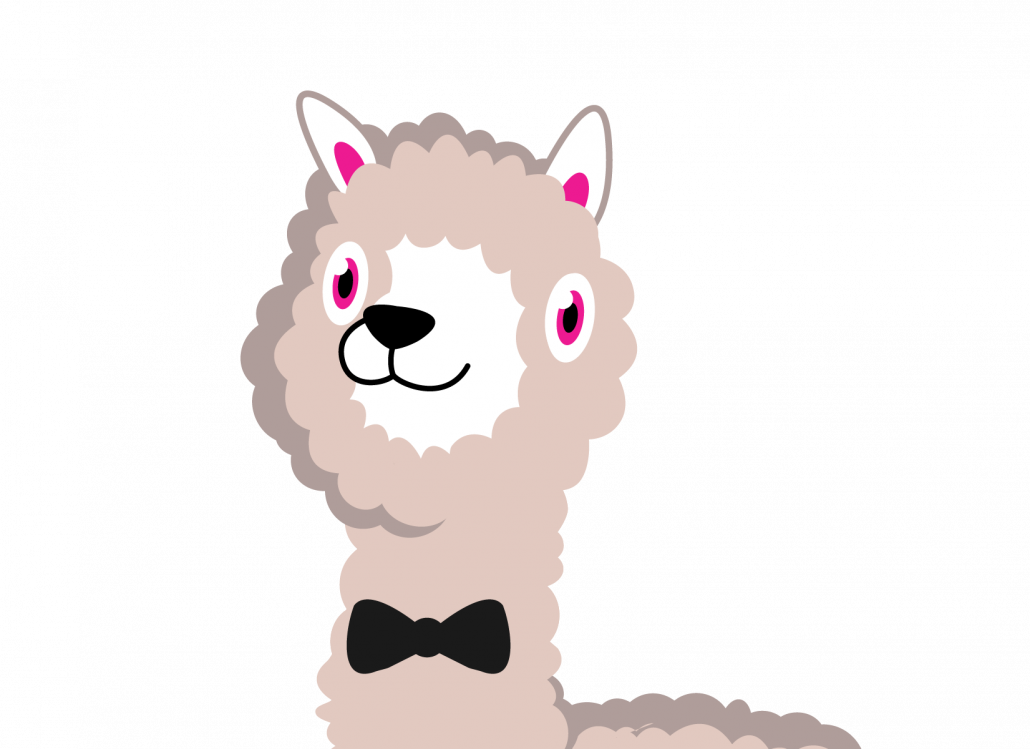 "You can't imagine how the new website has impacted our business — we're booked solid for the next two months! We've never seen anything like this."
Edit your website with ease.
Does updating your website stress you out? Not any longer. Our Magical Editor makes updating your website as easy as point and click.
No software to learn
Website edits that only take seconds
Real people to help whenever you need it
"I really like Jottful's editing! I can make small changes to my website any time I want.

"We also added an applicant tracking system to our website, and the best part about that was how little I had to do!"
Relax — we'll take care of the tech stuff.
No need to fear website crashes and hackers. Jottful takes care of all the tech stuff to keep your website running smooth — and to give you peace of mind.
Secure SSL certificate
Anti-hacking
Fast page load times
Outage monitoring & repair
Ongoing technical upgrades & backups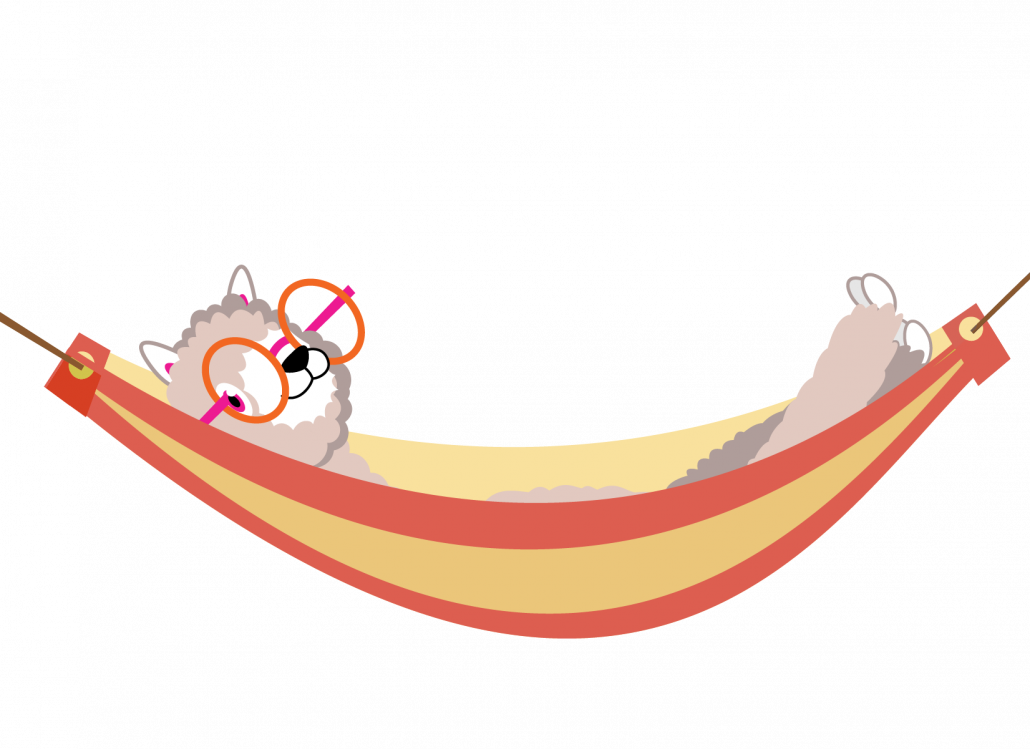 "I like knowing we have the support of the Jottful team going forward. This was a great experience for us in getting a new website. We are truly thankful for Jottful!!"
Ready to see what we could do for you?
First we'll chat about your website needs. Then we'll make you a (free!) sample website — so you can see for yourself if Jottful is a good fit.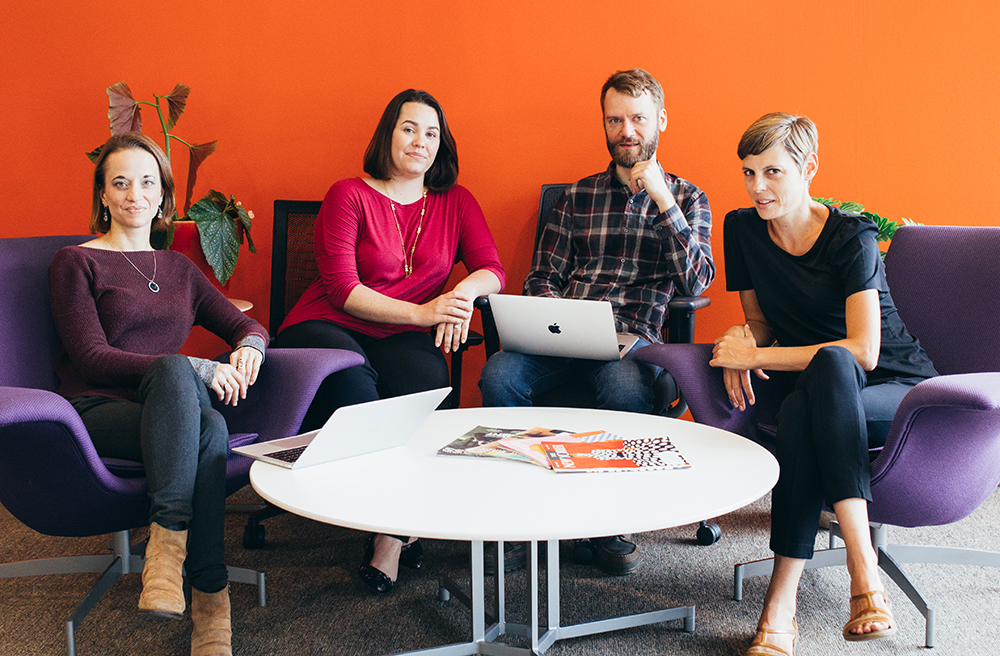 "I highly recommend Jottful!! The work is beautiful, the turn around is quick, and the customer service and support is BEYOND excellent.

"I'm thrilled to have my website designed and hosted by this incredible team!"
What are you waiting for?
Let's chat! We'll then make you a sample website (for free!) — so you can see for yourself if Jottful is a good fit.