Here are five types of sponsorships that can earn you some name recognition and goodwill in your community.
1. Sponsor an Athletic Team
From little league baseball to adult kickball, both teams and leagues are always looking for sponsors to help defray the cost of uniforms, equipment, and travel. Your sponsorship can be financial or an in-kind donation.
2. Contribute to a Charity Walk/Run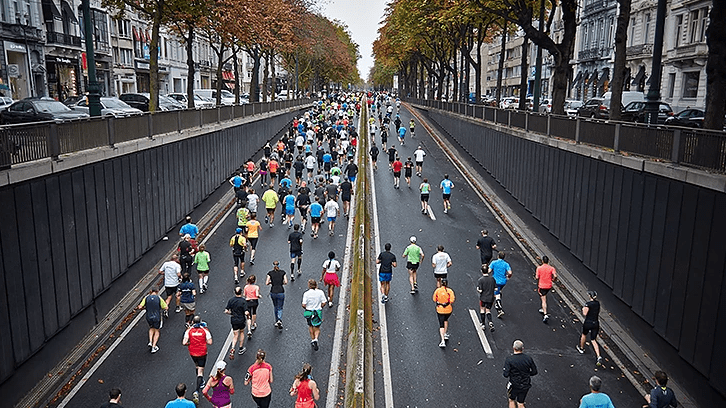 If you've not participated in one of these events, you might be surprised how many members of the community come out each year to support their favorite causes or just join in on community traditions such as the Turkey Trot.
Become a sponsor and get your organization's name on the event t-shirt and slip a coupon, a flyer, or some swag into the event's goodie bag.
3. Set up a Scholarship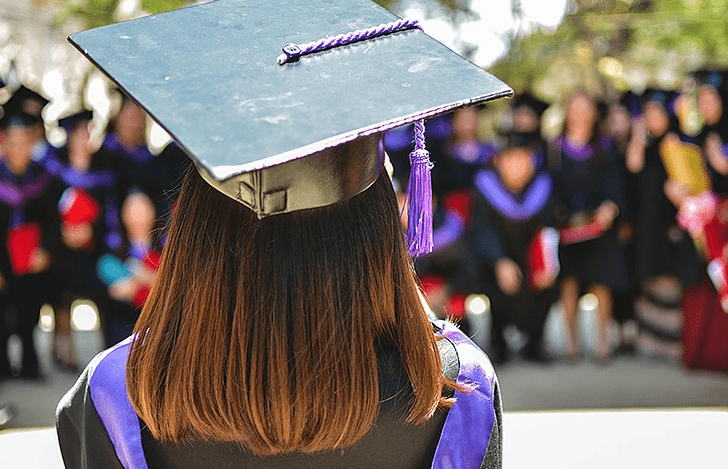 Preschoolers, private schoolers, and college-bound graduates: there are numerous opportunities to establish an academic scholarship in your business's name.
4. Host a Family-Friendly Holiday Event
Create a tradition! If your community doesn't have an annual Easter egg hunt, could you start one?
In Ann Arbor, Michigan, (where Jottful is located) one local business,
Downtown Home & Garden
, hosts a much-loved annual Christmas party at which they serve treats, bring small animals in for a mini petting zoo, and — of course! — receive a camera-ready visit from Mr. and Mrs. Claus.
5. Fund a Community Space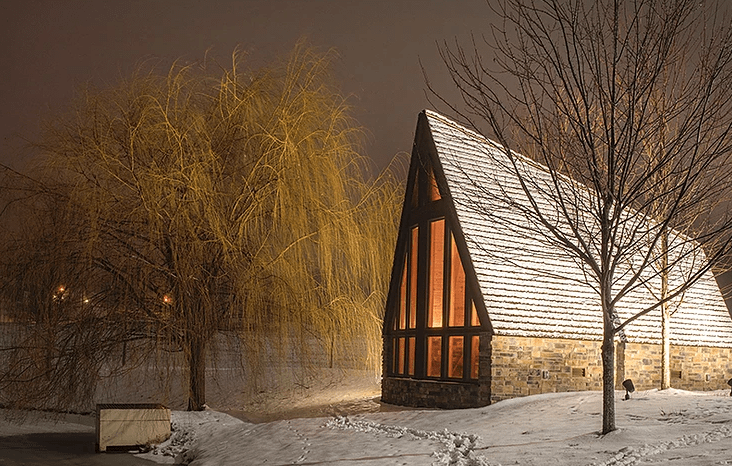 Finally, if you've got a bit more cash on hand, you can make a financial contribution to help maintain a popular community center in exchange for naming rights on the building.
What can you do to become more visible in your community?