Can you feel the patriotic spirit? Here are four fun Fourth of July marketing ideas to get your business ready to celebrate!
1. Red, White, and Free!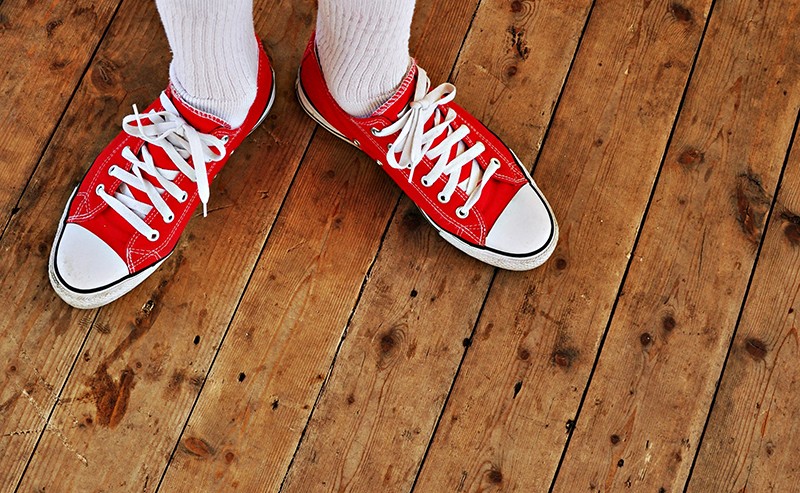 Everyone loves to hear the word FREE! If you have a physical space, you could make every red, white, or blue item buy-one-get-one-free. Alternatively, you could give a free item with purchase to anyone wearing red, white, or blue. Provide coaching or classes? Try offering a free extra session as an incentive for customers to purchase on the Fourth of July.
2. Conduct a Perfectly Patriotic Photo Shoot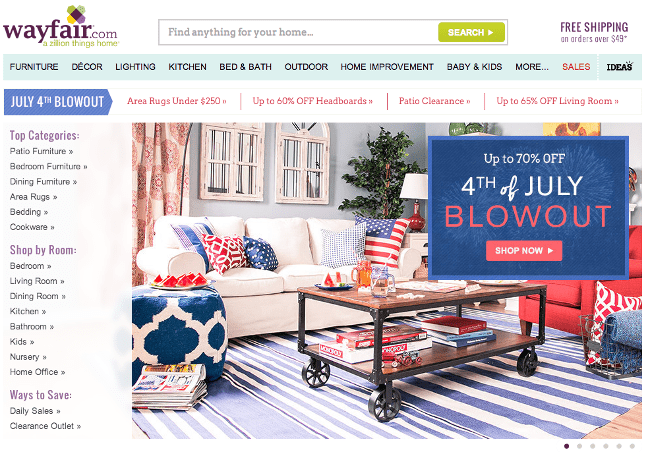 Show off your love of red, white, and blue with a little in-house photo shoot you can use to create timely social media posts leading up to and on the Fourth of July. Gather some of your favorite red, white, and blue products and create a fun Instagram photo. Depending on the photo shoot, this could even be used to temporarily spruce up your website, as Wayfair has done here.
If you don't have a store with physical products, you can still make a photo shoot work for your brand. Feature these colors in a shot of you meeting a customer, working on your computer, or taking a call.
3. Play Find the Firecracker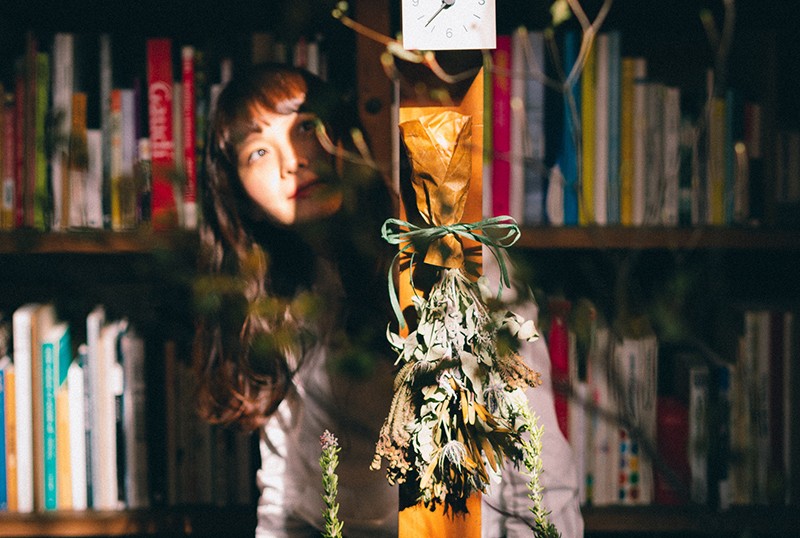 Egg hunts are popular during Easter, but have you ever thought about doing something similar for the Fourth of July? Bring the spirit of an egg hunt to your store with Find the Firecracker. Hide five (imitation, of course!) firecrackers throughout the store. Everyone who claims a firecracker gets a prize!
4. Host a Rooftop Shopping Event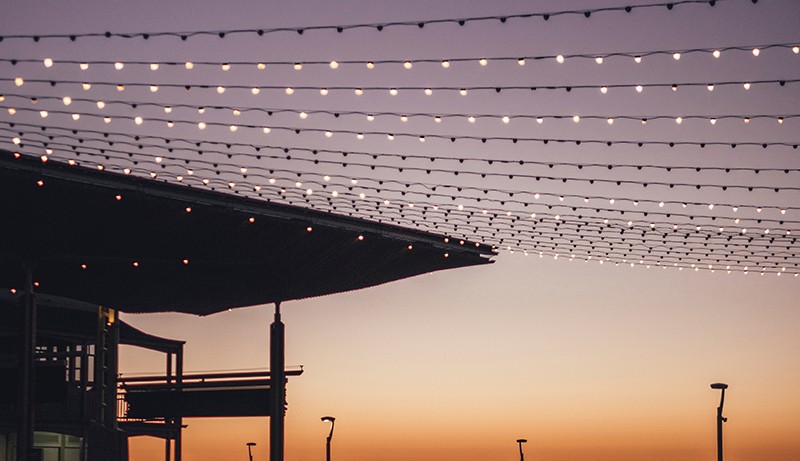 We love
using business space creatively
here at Jottful. If you have access to a spacious rooftop, host an under-the-stars party or shopping event this Fourth of July. Could your customers even see the fireworks show from your rooftop? Well, then definitely invite them over! They'll appreciate the view and the opportunity to avoid the crowds.
BONUS: Partner with a Great Cause
The Fourth of July is the perfect time to give back to an American charity. Show off your pride by making a donation to those in need. Donate a percentage of your earnings on July 4th to charity. Partner with a charity like:
Wounded Warrior Project
Feeding America
American National Red Cross
Holidays are great for connecting with customers! We hope you are excited to tackle the Fourth of July now that you have these excellent marketing ideas up your sleeves.