Public speaking is one of the best ways to connect with your market. And in today's world where virtual speaking events are more popular, it's important your presentation slides hold the attention of your audience.
We've put together five tips to help you prepare your presentation slides to make the most of your speaking opportunities.
1. Prepare an agenda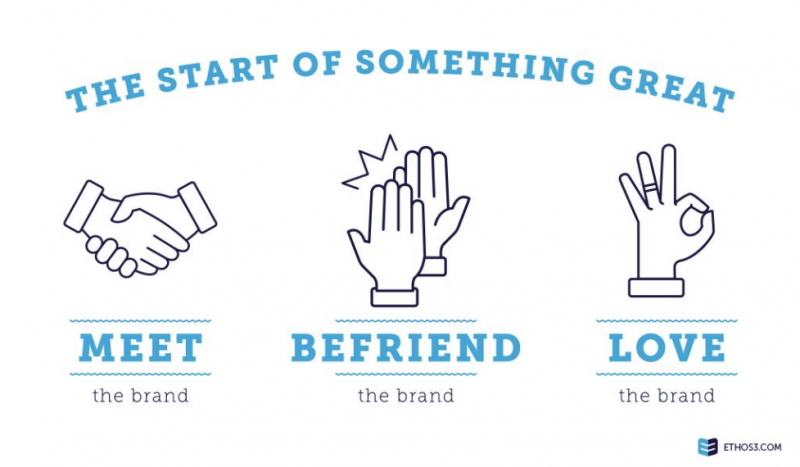 You've probably heard it before, but it never goes out of date. In order to provide structure for your audience and make it easier for them to remember your key points, the beginning and end of your presentation should state, and then repeat, your agenda.
Tell them what you're going to tell them
Tell them
Tell them what you've told them
2. Communicate one primary call to action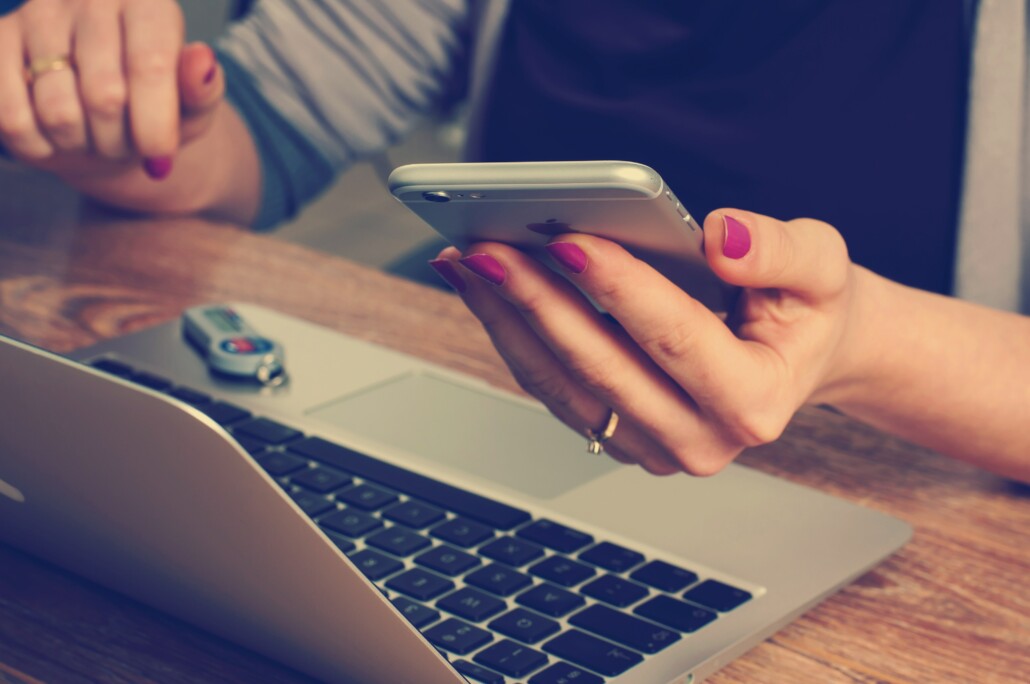 What is the one thing you'd like your audience to do as a result of hearing your presentation?
In other words, what is the primary "call to action" you'd like them to take? Once you determine this, be sure to repeat it throughout the presentation. You could use a coupon code or special URL to track how many audience members acted on your call to action.
3. Let images complement your story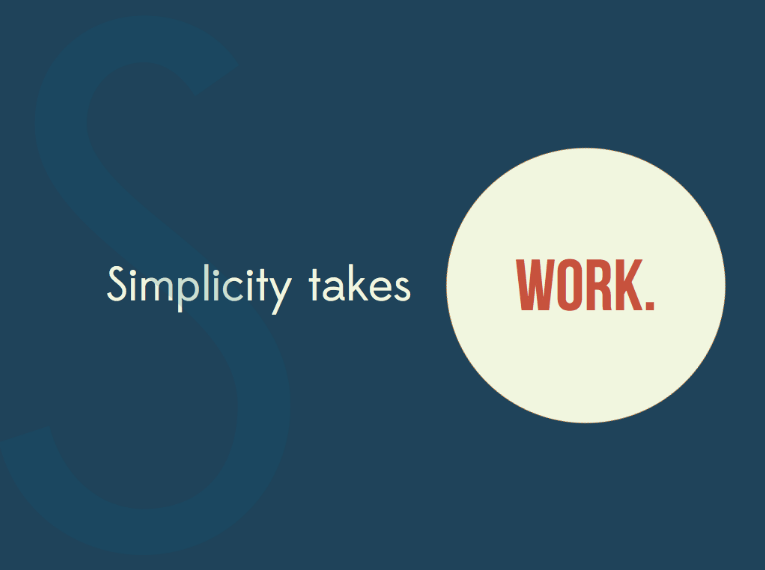 Keep your audience paying attention to what you're saying by limiting the number of words on each slide (20 words, max) and by using images that supplement what you're saying.
If you put too many words or detailed diagrams on a slide, your audience will just read your slide and not hear the points you're communicating verbally.
4. Put your website address and social media handles on every slide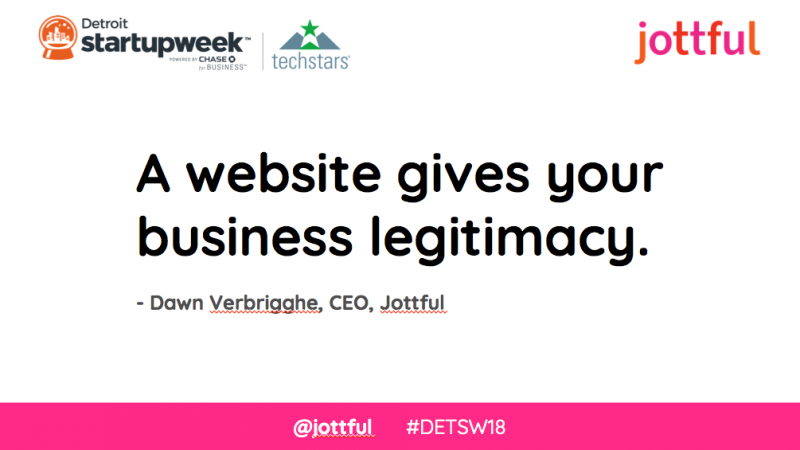 Don't miss an opportunity to engage with your audience members outside the confines of the room where you're speaking.
Make sure they know how they can connect with you, even if that means sharing your personal email address or phone number widely.
5. Prepare social media messages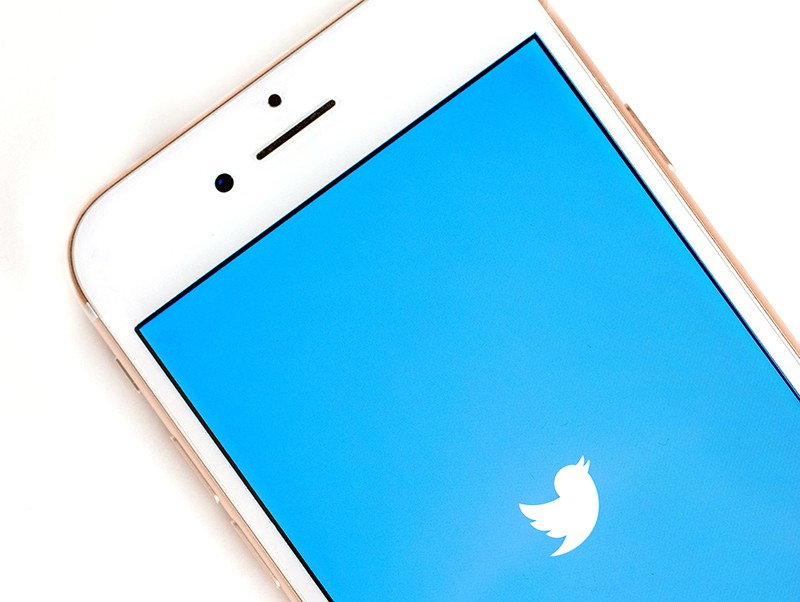 Write some short, share-worthy messages and put them on a slide alongside a little Twitter bird, or LinkedIn icon to encourage your audience to share your message with their online communities. You could also encourage the use of a #hashtag so you can easily find and engage with these posts after your presentation for an extra boost of engagement!
Now that you're a pro at creating effective presentation slides, where will you use them next?