You can use your expertise to educate prospects and customers and better market your business. Oftentimes the only thing standing in the way of recognition of your expert status is visibility in the marketplace.
Here are five ways you can get yourself noticed as an expert:
1. Write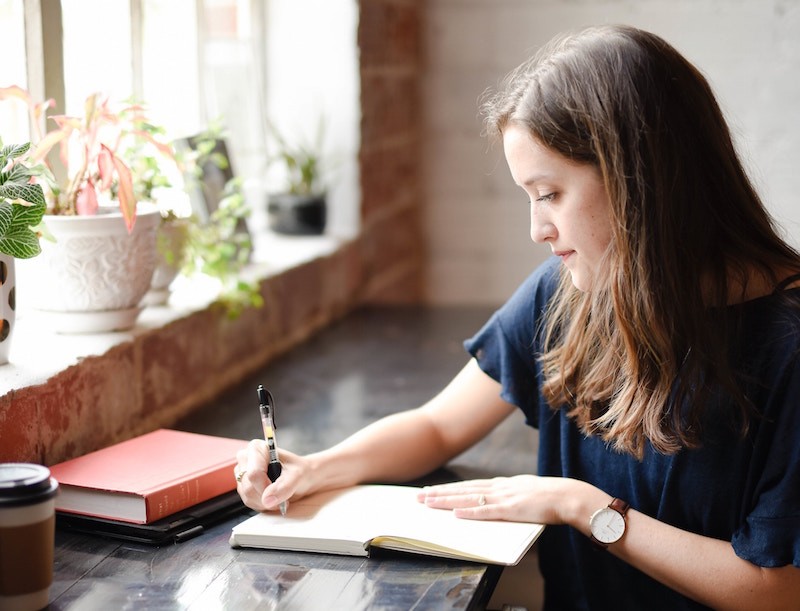 Whether it's a blog post you turn into a regular email, an article you pen for a publication (commonly known as a "contributed article"), or a full-fledged book, writing useful and enjoyable content is an excellent way to communicate your expertise.
2. Get Accredited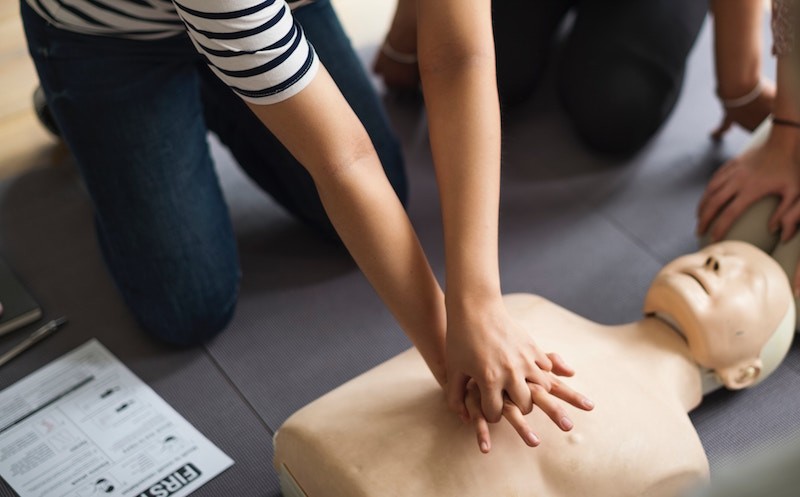 You don't need to earn a university degree to achieve validation you can use to brand yourself as an expert. Certificate training courses abound in everything from inbound marketing to automotive repair.
Learn what your market values and invest in the accreditation.
3. Teach a Class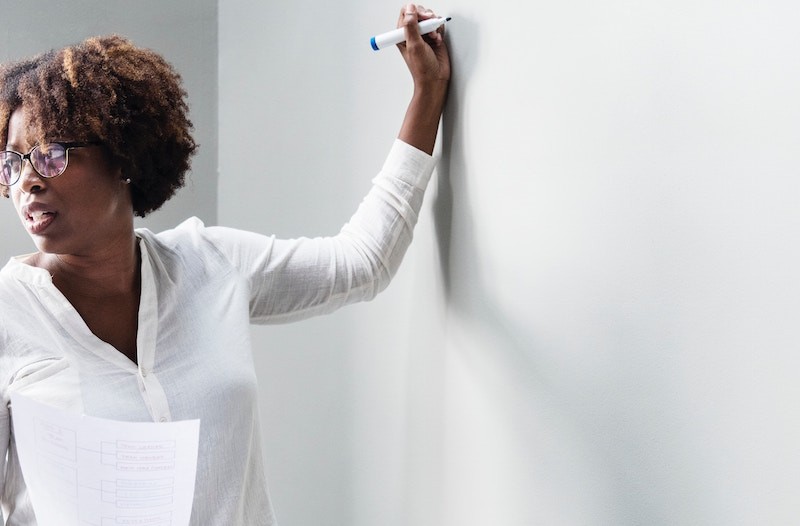 Do you live near a community college? Consider teaching a course there as an adjunct faculty member. Many communities also offer educational courses in everything from pottery making to financial planning that you could use to educate others while solidifying your credibility as an expert.
4. Secure Testimonials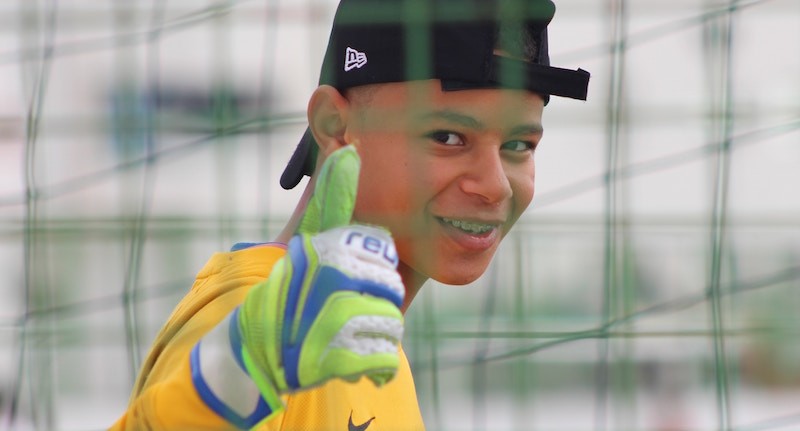 Nothing says "expert" like other people speaking favorably of your skill.
Request and share customer testimonials and get quotes and reviews from people who are highly respected by your market.
5. Speak at Events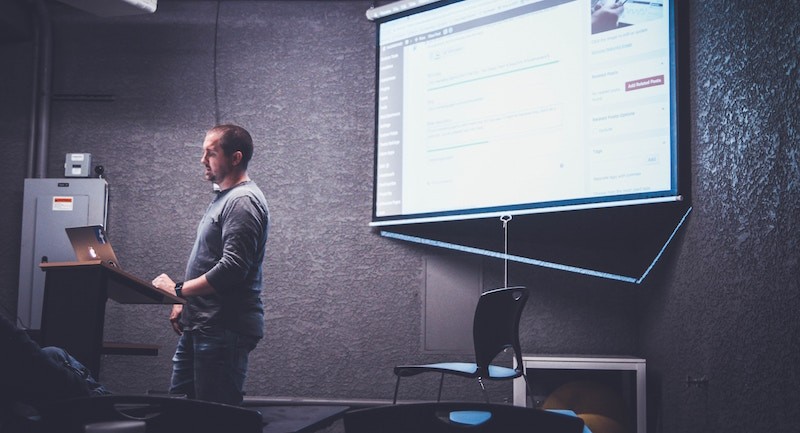 Conferences, meetups, clubs, and more — there's no shortage of events where speakers can share their know-how and advice. Assemble a calendar then begin reaching out to event coordinators, putting yourself forward as a speaker.
What can you do to pitch yourself as an expert?