Media coverage can result in new customers for your business, open the door to partnership opportunities, give your employees a morale boost… and even get you more media coverage!
Most small businesses can't justify hiring a PR (public relations) agency. So, what can you do to garner media coverage for your business? Here are five tips for getting a journalist's attention.
1. Know your audience's audience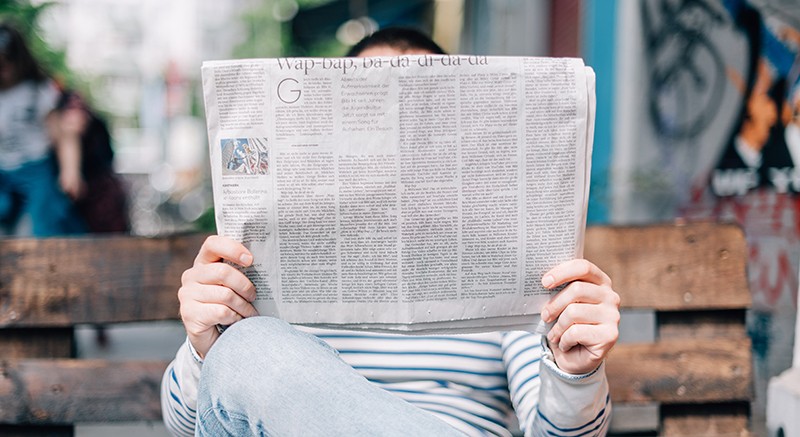 Your audience is a journalist — but a journalist's audience is their readers.
Be sure you understand the demographics of their readers.
Know what stories are really resonating with them.
Learn which articles are getting the most engagement — the most likes and shares and comments.
2. Follow key journalists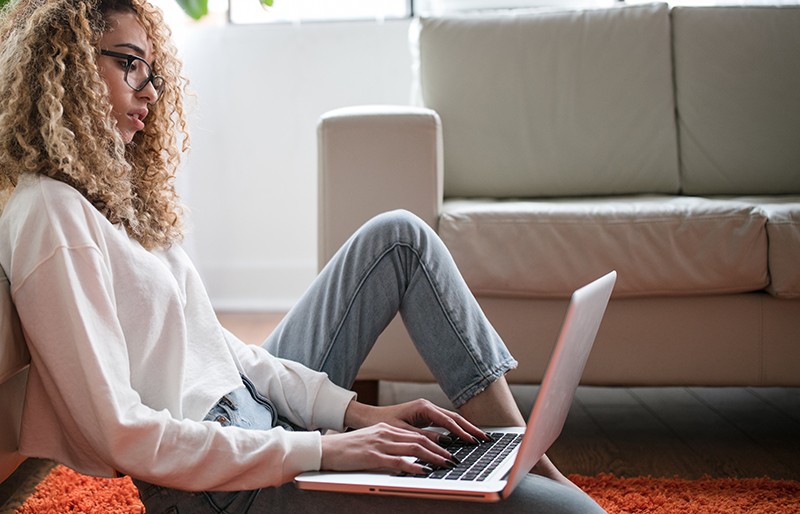 A great way to get a journalist's attention is to demonstrate you're an avid reader of their articles. Like, share, and comment on their stories. Follow them on Twitter.
If you can get a journalist to follow you back, you'll have a direct communication channel wherein you can share your business's news.
3. Propose an interesting "angle"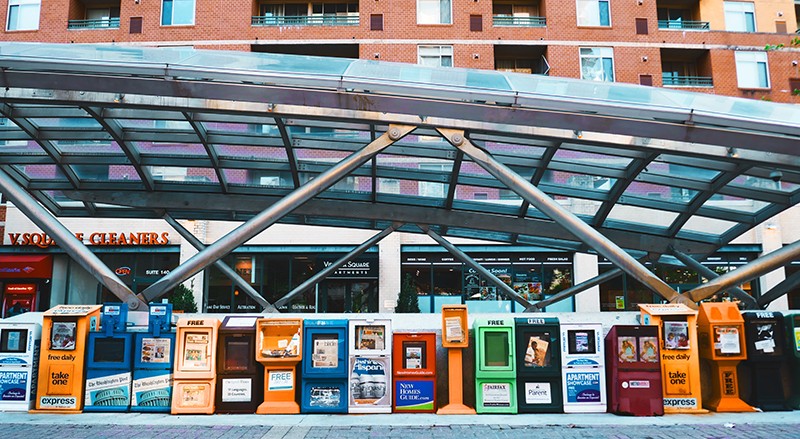 Journalists won't simply write a feel-good piece about your business. Rather, they're looking for a story with an angle, such as hard news (e.g., a big partnership or a new location) or a connection to larger trends (e.g., economic, political, environmental, etc.).
4. Use email and twitter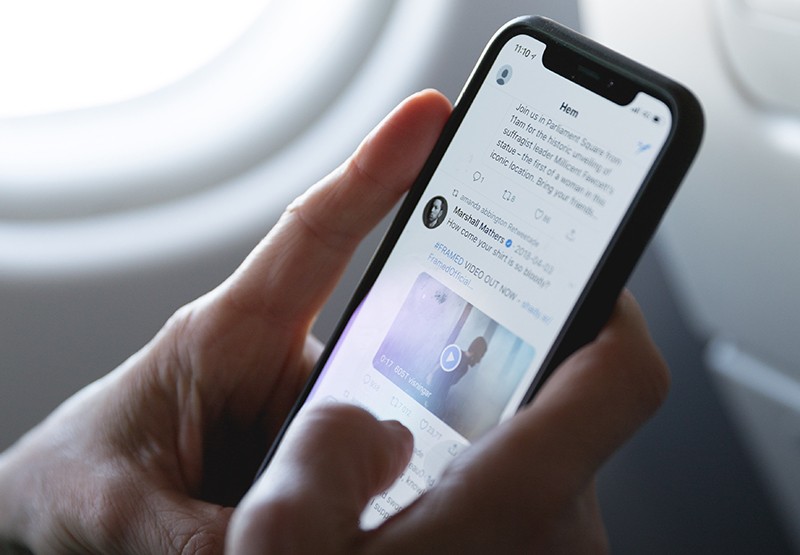 "Don't call me. I'll call you."
Seriously, don't call. Journalists work on deadlines and are adept at quickly scanning their Twitter feed for story possibilities or sorting through pitches they've received via email. Which raises another point: don't attach anything to your email. It won't get opened. Make your story pitch in the body — and make it concisely!
5. Be responsive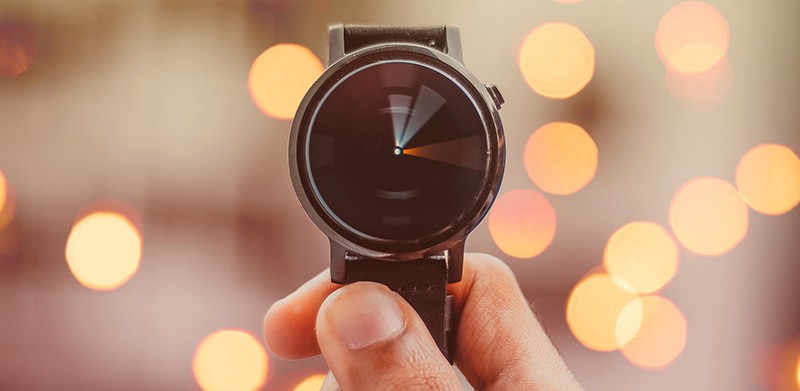 Every journalist, even your local reporter, works on a deadline. Don't miss an opportunity by failing to reply in time. Want to make sure you don't miss a communication from a journalist?
Set up a journalist-only email alias (e.g., media@yourdomain.com) and automatically flag as "Urgent" all emails sent to this address so they stand out in your inbox.
Give out a phone number you know will be answered. Maybe that's your main line, or maybe it's your personal mobile.
💡 WEBSITE INSIGHT: You can also add your journalist-only email on your website!