If you own a local business, you'll want to maximize your Google My Business profile, especially with Small Business Saturday coming up. Why? To improve your business's visibility and take charge of how it is displayed across Google's products as well as the other applications that rely on Google's information.
Don't have a Google My Business account yet? You can sign up for free here >
If you have an account but haven't updated it in a while, this is the time to do it! Make sure all the important fields are filled out, then refer to these five tips to take full advantage your listing:
1. Respond to customer questions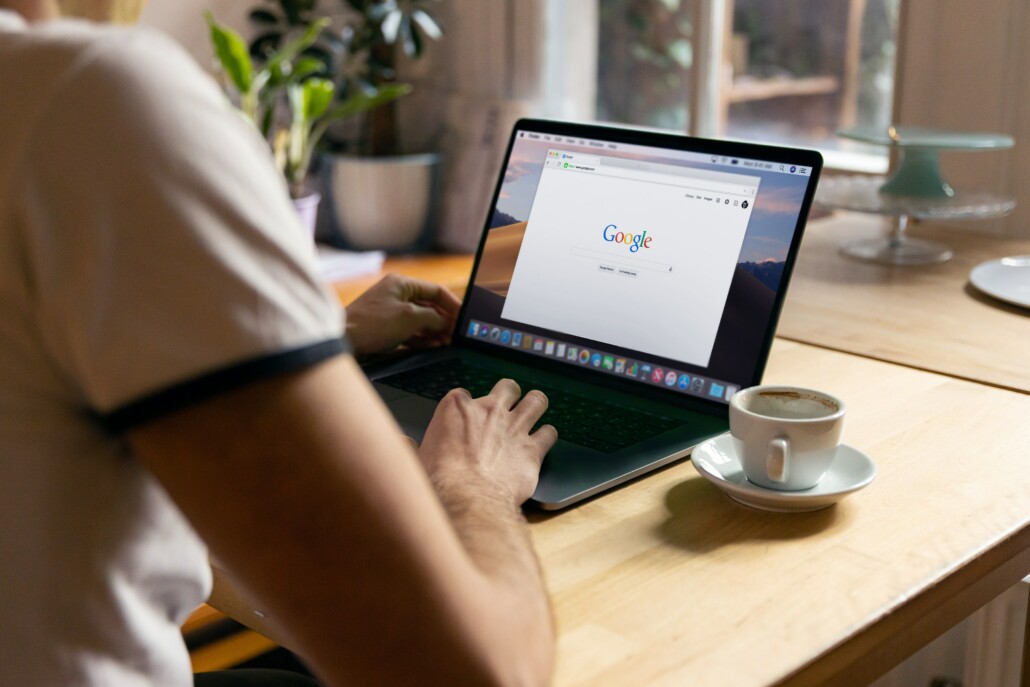 Don't miss the chance to reply to questions your customers pose on Google. If one person is asking, others are probably wondering. Don't leave 'em hanging!
2. Include some FAQs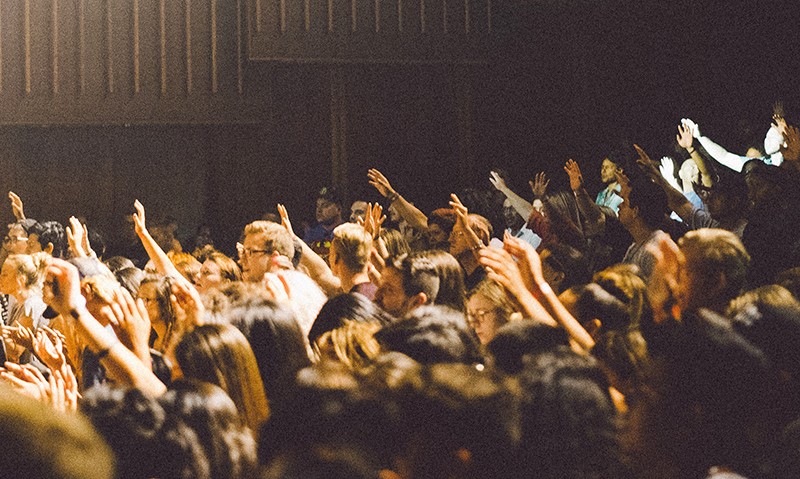 As the business owner, you can ask and answer your own questions, giving you the opportunity to create a helpful list of frequently asked questions for prospective customers.
3. Add a booking button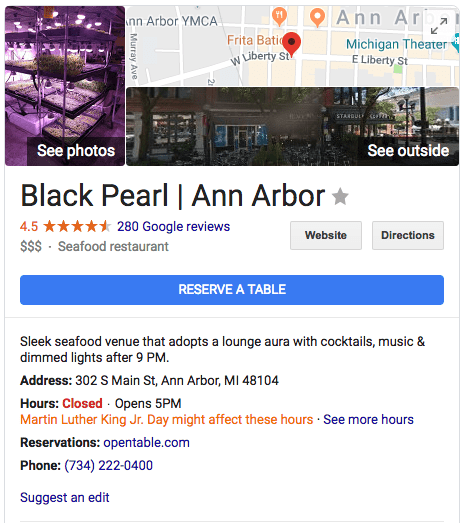 You can direct prospective customers straight from Google to your appointment-booking software or the reservation page of your website. This is how
one of our favorite Ann Arbor restaurants
makes it easy for customers to reserve a table.
4. Create posts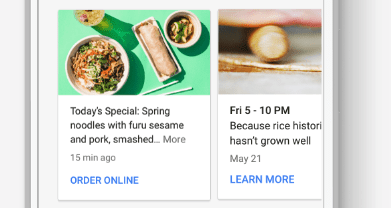 If you're willing to be a bit more active in managing your Google My Business profile, you can create "posts" to promote limited-time offers, sales, events, or useful content. You can think of it as another (free!) channel for promoting offers you already share on social media.
5. Ask for customer reviews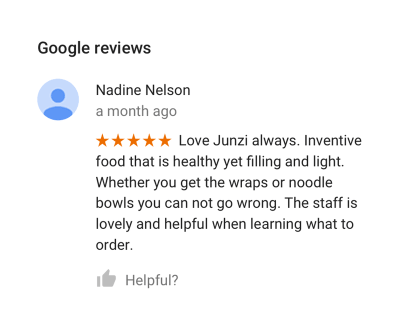 While some review sites, such as Yelp, discourage business owners from asking customers for reviews, Google encourages it. So take advantage of the opportunity! Read
5 Ways to Get More Customer Reviews
for strategies you can employ right away.
How will you use Google My Business to drive more traffic to your local business?